We are proud to be official student loan partners of the Dew Tour and pleased to announce the success of the Dew Tour LA event and our social media contests, which ran through the weekend of Aug. 14-16.
Thanks to each and every one of you who followed @iontuition on Twitter and 'Liked' the iontuition Facebook page. Having YOUR help spreading the word was the only way this contest was possible, and we really want to give away some awesome tech toys!
Like everyone, we love to win.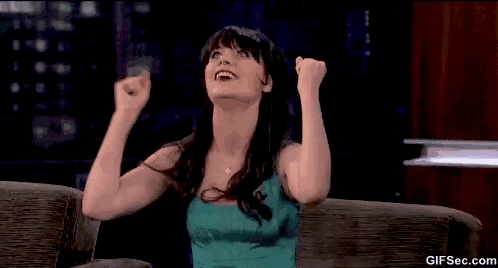 That all said, big CONGRATS to the winners of our social media contests!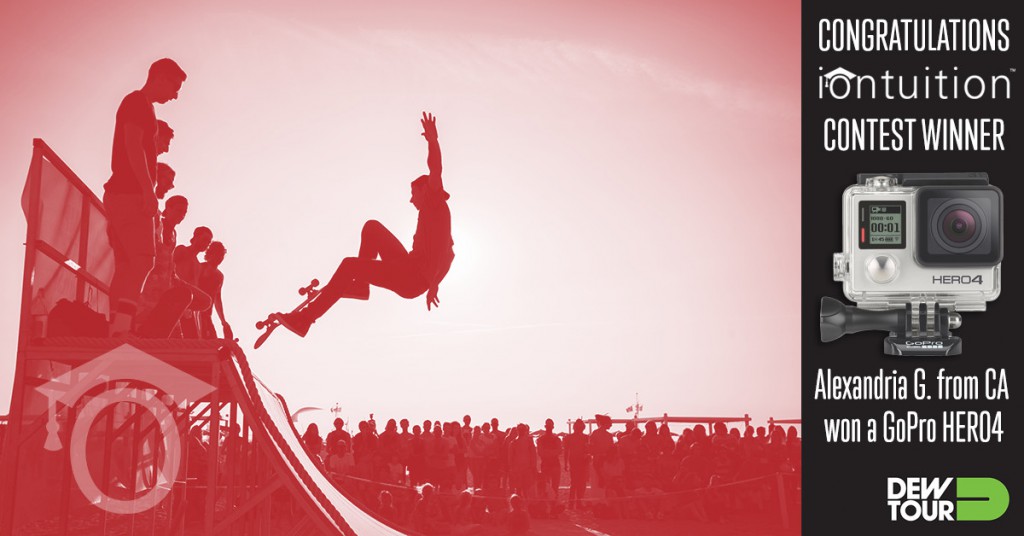 NOTE: We're still waiting for confirmation from the winner of our Facebook contest for the Apple Watch. Check your Facebook inbox and see if a representative from iontuition has contacted you!
As we enter the transition back to school, especially for college freshmen who aren't yet familiar with college costs beyond tuition, we recognize how course materials can add up. College textbooks alone have risen by 1,041% in the last 38 years! Even though these contests are over, you can still enter to win a $750 Amazon gift card by successfully registering for an iontuition account between Aug. 1 and Oct. 15!

As always, visit our blog every Sunday to see what's been trending on our social media pages and in higher education for the past week. Follow us on Facebook, Twitter, Pinterest, Google+, and LinkedIn to see, Like, Share, RT, and comment on what we're talking about on a daily basis!
Share this post with your friends, using our handy tools below!