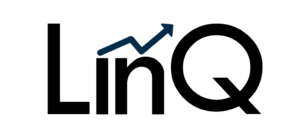 Enrollment Services
Grow Enrollments with Technology & Compliance
LinQ Enrollment Services by IonTuition offers institutions
of higher education a solution to grow enrollment through
software and services proven to increase admissions productivity
while complying with Federal and State regulations.
Get Started
LinQ is the only enrollment management platform with a built-in compliance engine.
Increase Enrollments
Achieve Regulatory Compliance
Increase Admissions Productivity
Reduce Acquisition Costs
Transform Your Enrollment Strategy
With LinQ, you'll learn…
which lead sources generate the most enrollments
which admissions agents deliver the best results
what times are the most efficient to convert leads
Improve Admissions Productivity by 600%
Over 9x as many calls per hour
7-second inbound response time
90-second outbound response time
up to 40% warm transfer rate
LinQ Guarantees a 3-Minute Response
Industry-standard response time is 5 minutes.*  LinQ beats it by 67 percent.
*According to XANT Research
Implement LinQ software for your admissions team or let IonTuition manage your leads with warm transfers.
Schools can use LinQ as stand-alone software, let IonTuition's enrollment specialists manage inbound and outbound inquiries, or use a combination of both the software and service. No matter which LinQ model you choose, you can trust that you'll remain compliant and grow your enrollment.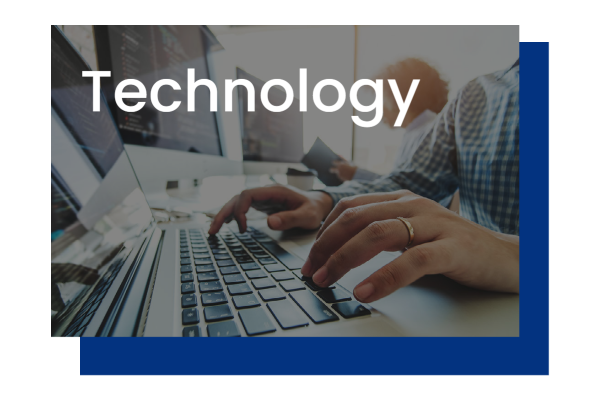 Leverage a Rule-Based Workflow Engine
Integrated with telephony & CRM
Call routing algorithms & best-time-to-call analytics
Real-time reporting dashboards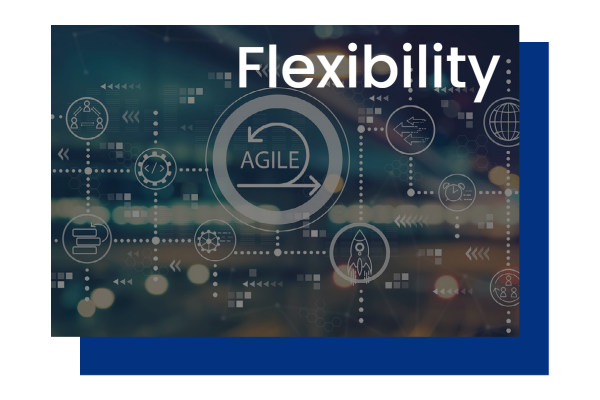 Control the Process and Information
Design your own workflows
Orchestrate call routing algorithms
3 – 10 day implementation
Make changes daily on your own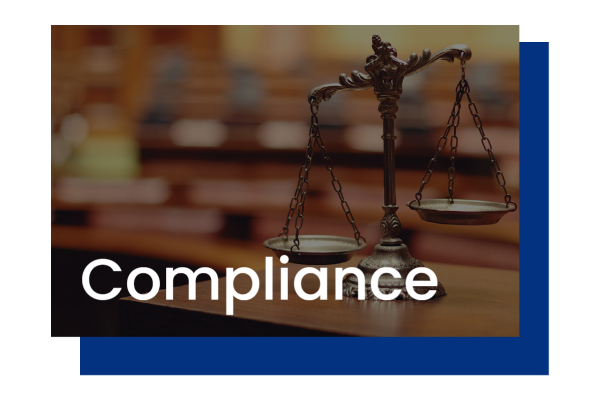 Ensure Nationwide Regulatory Compliance
Compliance engine programmed into the platform
Speech Analytics for Compliance Scorecards
100% call Recording & Online Monitoring
Automatic call disposition logs