Partner with the Experts in Student Debt Management
Complete the form below for more information.
Phone: (855) 456-2656
Mon-Thurs: 7am – 8pm (CST) Fri: 7am – 5pm (CST)
Or email us anytime:
support@iontuition.com
Our Focus is Your Repayment
IonTuition is a self-service repayment management tool that helps you compare all of your options, including income-driven repayment and refinancing, to deferment and forgiveness.
Our award-winning tool and expert concierge advisors have provided best-in-class service for over 15 years.
Let us show you how.
The best investment you can make is in your employees
Show appreciation by offering relevant benefits and your employees will return the favor by committing to your company.
Financial stress leads to absenteeism and low productivity. Improve financial wellness and help your employees focus on their work.
Give job seekers a reason to choose your company over others by including a fully complete financial wellness benefits package.
How Does IonTuition Help Borrowers?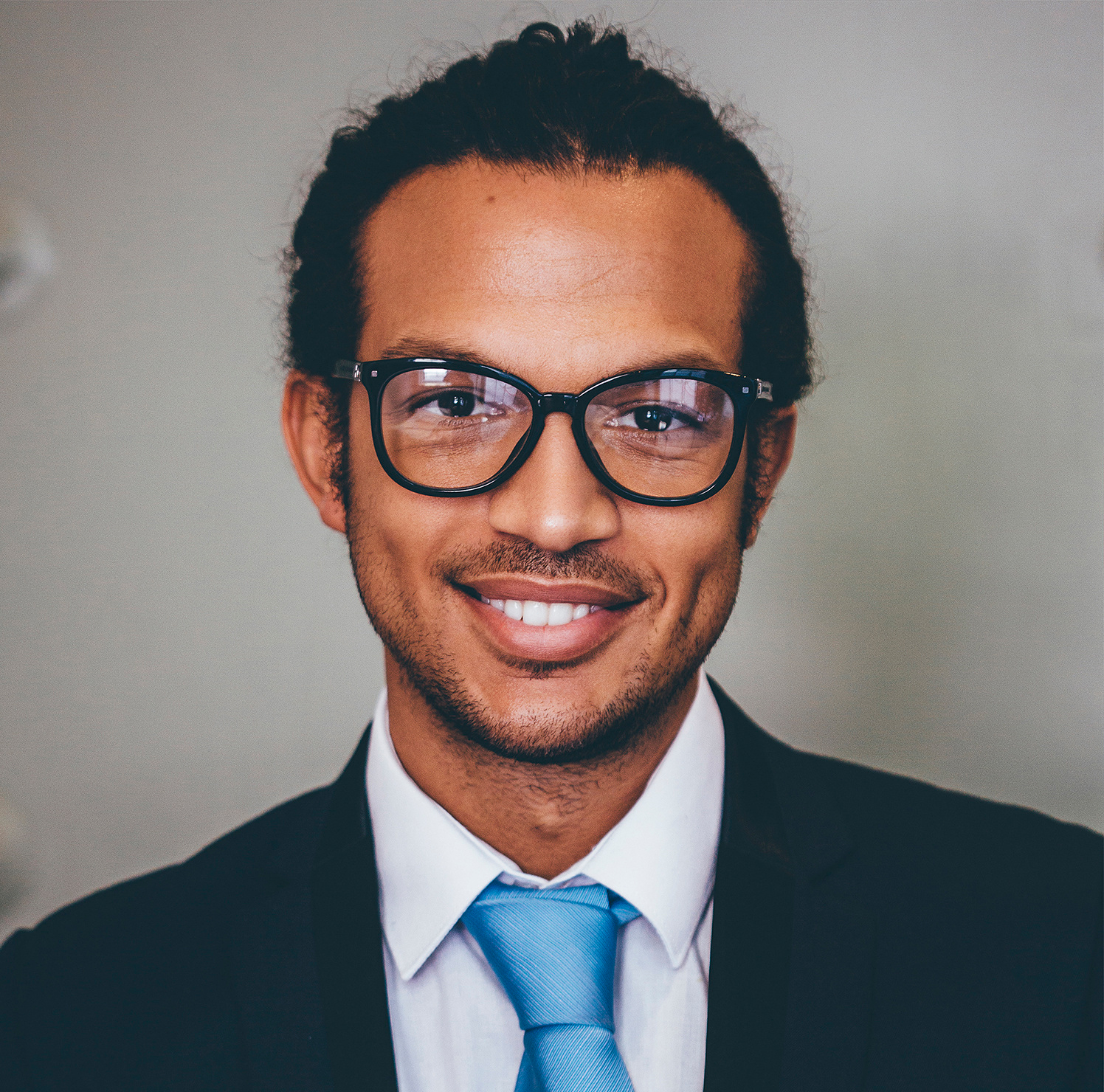 Help Owen Reach the American Dream
Owen recently earned his Master's degree and has a large student loan debt. He hopes to someday get married, start a family, and own a home.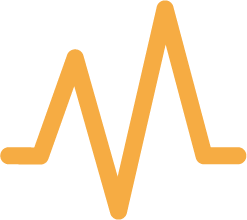 Loan Management.
Owen syncs his student loan information and can view his total balance across his graduate and undergraduate student loans.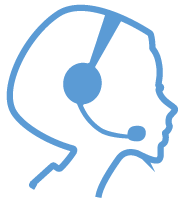 Concierge Advisors.
Owen connects to an expert counselor and enrolls into an income-driven repayment plan for his Federal student loans.

Employer Contributions.
His employer contributes $100/month to Owen's student loans. Owen applies the contribution to his highest-interest loan to repay his debt faster.

Text & Email Alerts.
Owen sets alerts for all of his student loans and is notified when it's time to reapply for his income-driven plan or if his repayment status changes.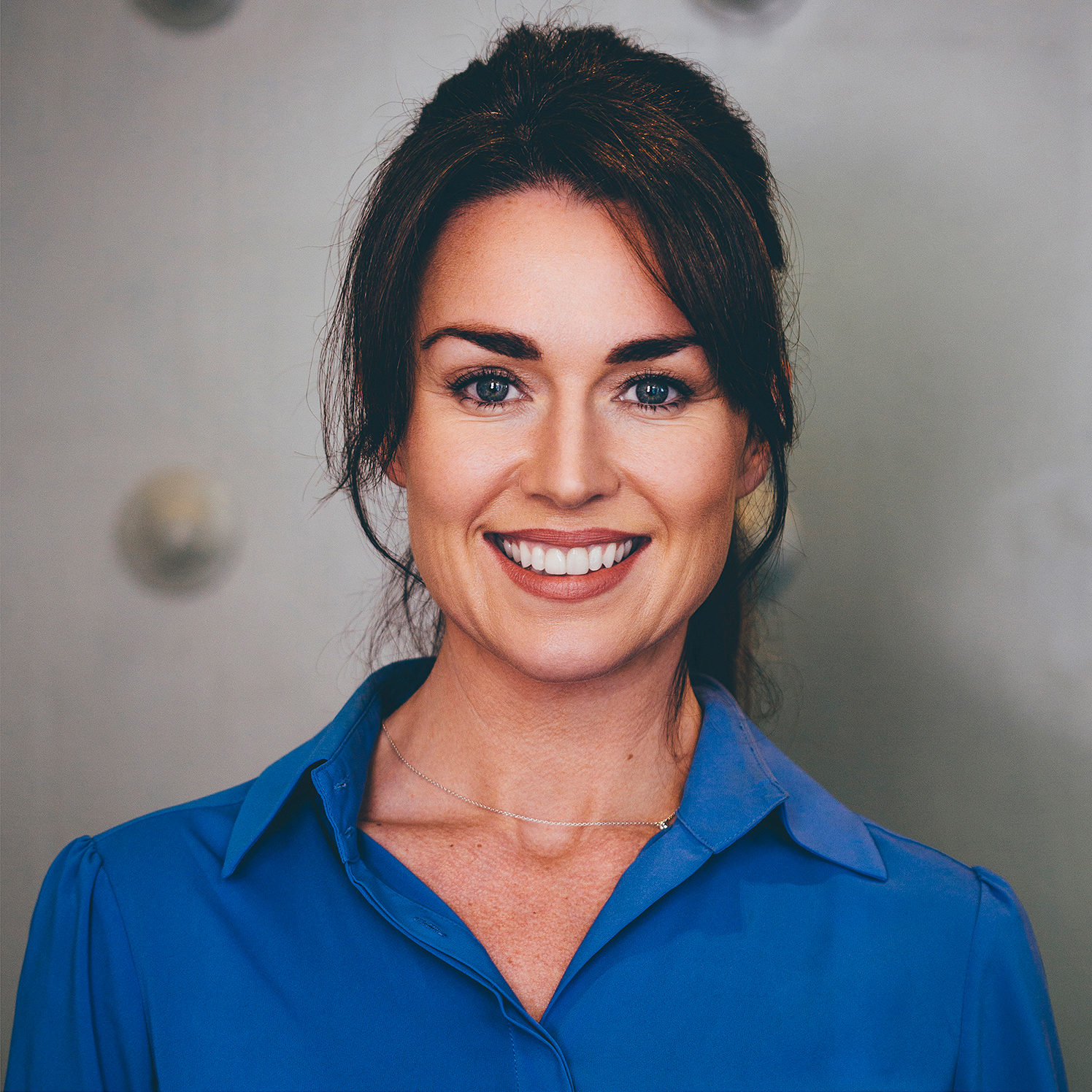 Help Susan Reach Retirement
Susan and her husband have student loan debt. She hopes to prepare for her children's college education and her own retirement.
College Planning.
Susan helps her children research schools by program type to find a college that graduates the highest income earners for the lowest cost.
Mobile-Friendly Platform.
Susan's entire family can access IonTuition.com at the same time using their smart phones, tablets, or computer.
Family Accounts.
Susan grants a free account to her husband so he can manage his own loans. She also grants accounts to her college-bound children.
Refinancing Options.
Susan qualifies to refinance her loans for a lower monthly payment, allowing her to put more money towards her retirement.