Gainful Employment & Salary Data
GradSTAT offers support gathering and reporting gainful employment data on your alumni.

Gainful Employment Regulations Have Changed
The U.S. Department of Education has released new regulations for gainful employment (GE) that differ from the 2014 rules. The new regulations require colleges to disclose annual and discretionary debt-to-earnings ratios, earnings premiums, and similar salary and debt information from graduates.
GradSTAT helps colleges manage all necessary GE data.
Employment & Accountability Framework Data Help Colleges…
Maintain Title IV eligibility
Create necessary disclosures to prospective students
Generate required Program and Student Reports for GE
Support research/program integrity
Promote school success
Clear Reporting on Employment & Accountability Metrics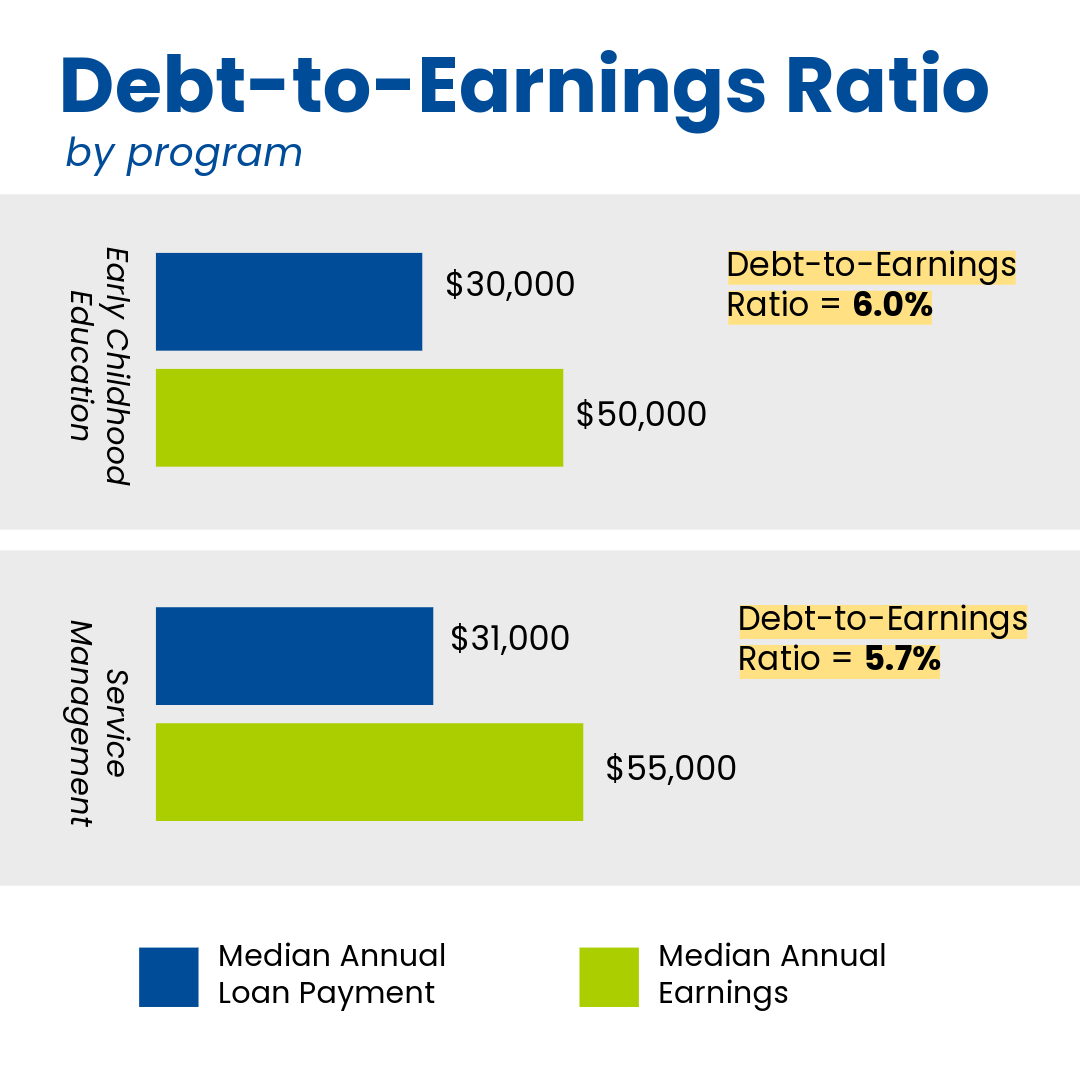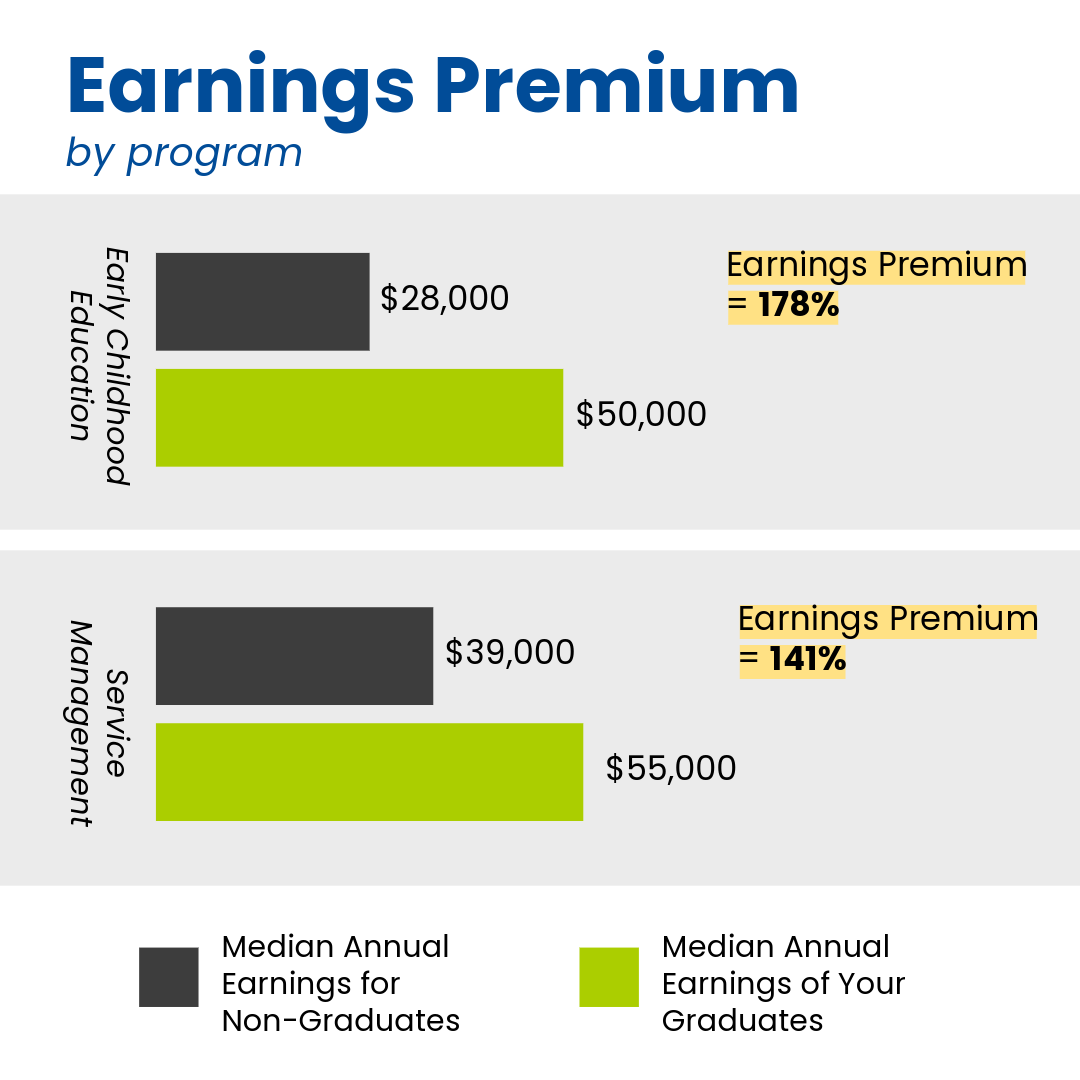 Data-Driven Decision-Making: Make decisions based on real-world outcomes, optimizing programs, career services, and more.
Enhanced Alumni Engagement: Stay connected with your graduates and offer valuable support throughout their careers, fostering a strong alumni network.
Complies with all relevant state, federal, and local regulations
Receive student-level data vs. aggregate data
Highest response rates in the industry
Combine with ION's repayment management to help graduates manage their debt