For Colleges & Universities.
Get the best results in the business with technology, tools, and highly personalized concierge-level services for your students to succeed.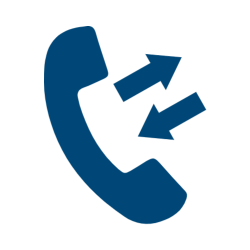 TURBO-CHARGE YOUR INQUIRY & LEAD MANAGEMENT 
Sub-180 second response times to new leads
Full TCPA and other compliance
35+ percent warm transfer to your Admissions Counselors
7 Days a Week
Lower Your Cohort Default Rates
Our expert loan advisors focus on helping students fully understand the process, potential impacts, and their borrower rights and responsibilities.
We have a proven track record for reducing Cohort Default Rates and improving student satisfaction.
Help Defaulted Borrowers Recover
Help students who have defaulted on their loans through the resolution process and re-enroll back into school.