Unbeatable Technology with a Human Touch
Education Technology with a Human Touch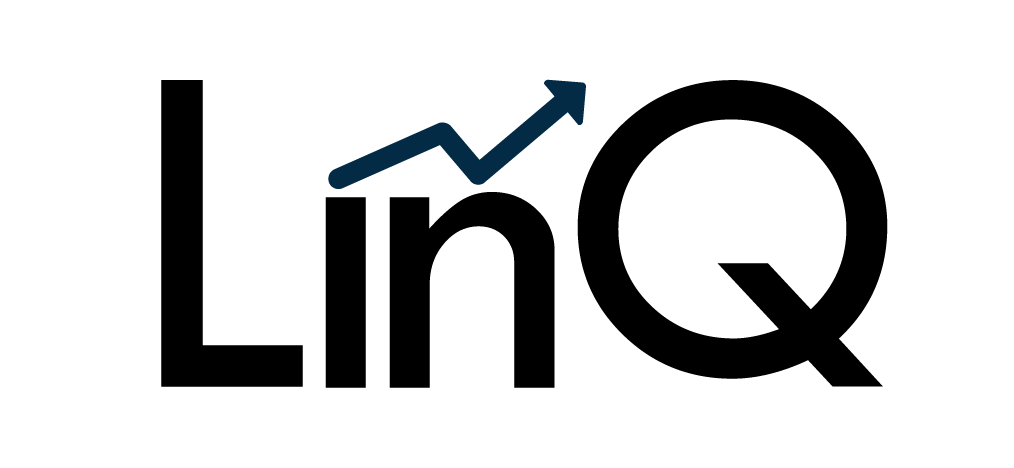 Enrollment Software & Service
Sub-180 second response times to new leads
up to 40 percent warm transfer to your Admissions Counselors
7 second answer time
Full regulatory compliance
Student Loan Repayment and Default Aversion
Our expert loan advisors focus on helping students fully understand the process, potential impacts, and their borrower rights and responsibilities.
We have a proven track record for reducing Cohort Default Rates and improving student satisfaction through online self-service repayment tools and live support from expert counselors.
Self-Service Student Loan Management Portal
Save time connecting with servicers and save money on monthly payments by managing repayment plans and applying for income-driven repayment directly through the ION portal.

Gainful Employment & Salary Data
Accurate employment and salary data help institutions meet gainful employment requirements.
GradSTAT provides accountability metrics that support your program integrity and school success.