Education Technology with a Human Touch
Education Technology with a Human Touch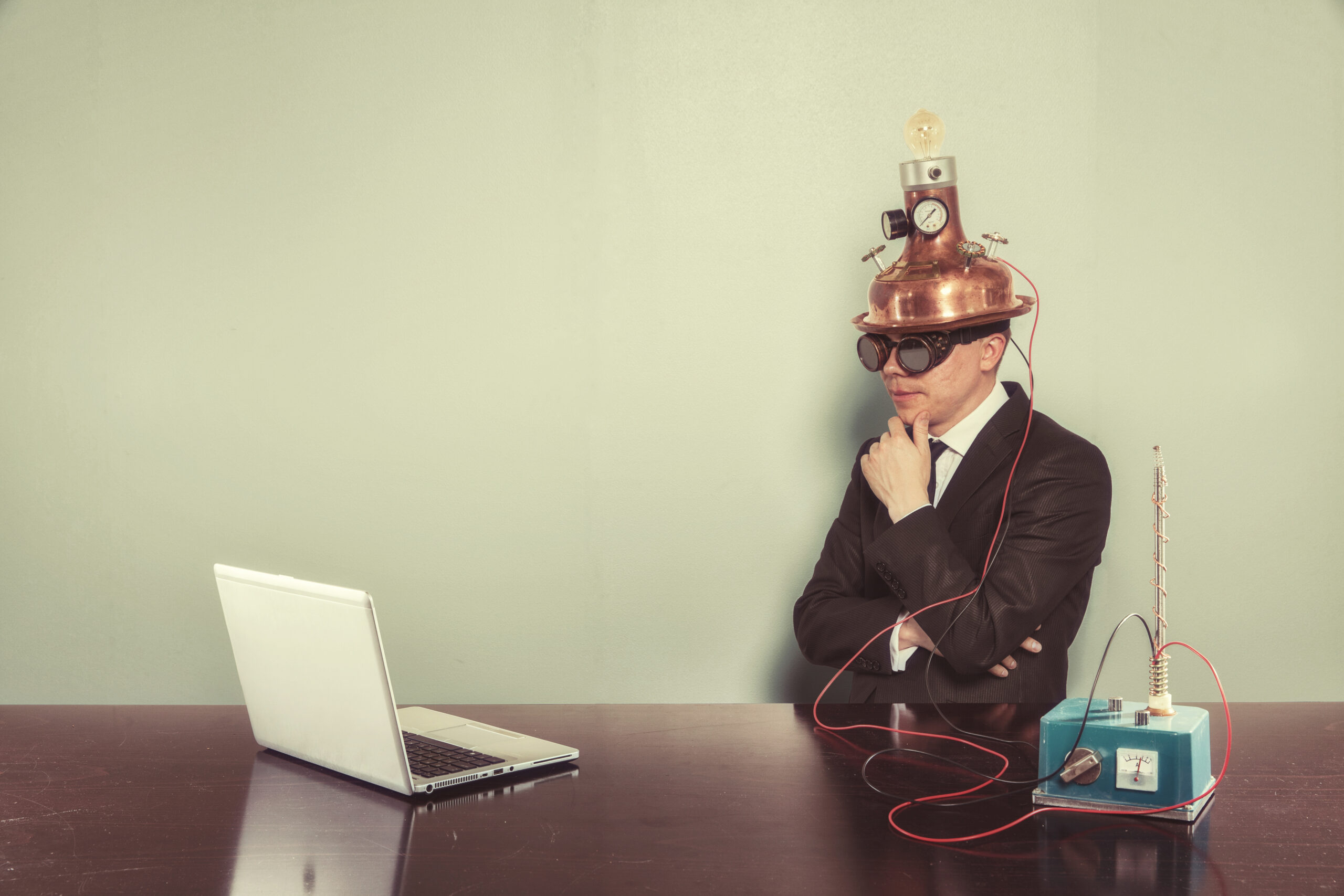 Self-Service Student Loan Repayment Management Portal 
Our expert loan advisors focus on helping students fully understand the process, potential impacts, and their borrower rights and responsibilities.
We have a proven track record for reducing Cohort Default Rates and improving student satisfaction through online self-service repayment tools and live support from expert counselors.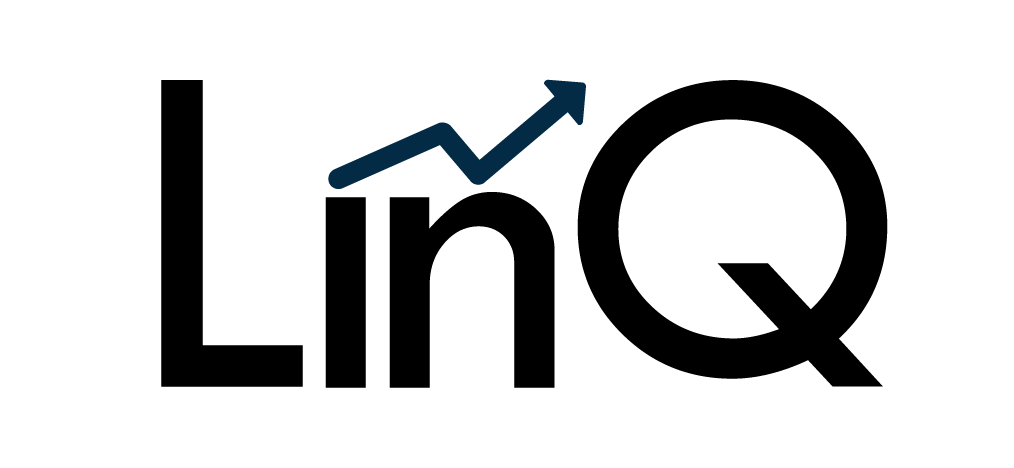 Enrollment Software & Service
Sub-180 second response times to new leads
up to 40 percent warm transfer to your Admissions Counselors
7 second answer time
Full regulatory compliance
Applications for Income-Driven Repayment
Save time connecting with servicers and save money on monthly payments by applying for an income-driven repayment plan directly through the ION portal.