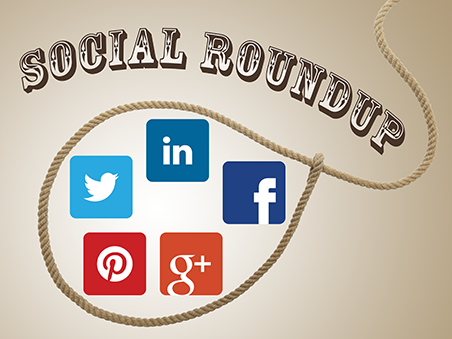 Thanks for stopping by this special edition of our weekly Social Roundup!
Earlier this week we announced that iontuition is the official student loan partner of the 2015 Dew Tour LA event! If you're not already as excited as we are, we're about to get you there…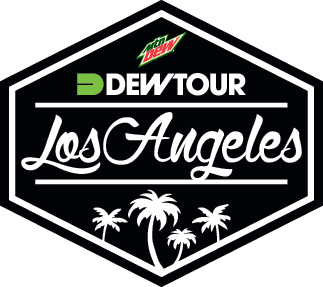 iontuition Social Media Contests
We're stoked to be hosting not one, but TWO social media contests during the Dew Tour LIVE event Aug. 14-16! For action sports (like what you'll be seeing at the Dew Tour) you need to be tech-ready and able to catch some action shots at lightning speed, so we're giving you a chance to win some awesome gadgets: an Apple Watch and a GoPro HERO4 camera.
How do I enter the contests?
It's so easy, you won't NOT want to enter! Both contests will be during the Dew Tour LA LIVE events, Aug.14-16 only.
Facebook
Head to our iontuition Facebook page, 'Like' our page and share the Dew Tour post that's pinned to the top of our page. Full Facebook contest rules here.
Twitter
Head to our iontuition Twitter page, 'Follow' @iontuition and retweet the Dew Tour tweet that's pinned to the top of our page. Full Twitter contest rules here.
To view the Dew Tour LA event, you can livestream it here.
A reminder that in addition to these two great contests, we have our iontuiton registration contest to help you pay for those pricey textbooks. Click the banner below to sign up for an iontuition account to enter for a chance at a $750 gift card towards textbooks!