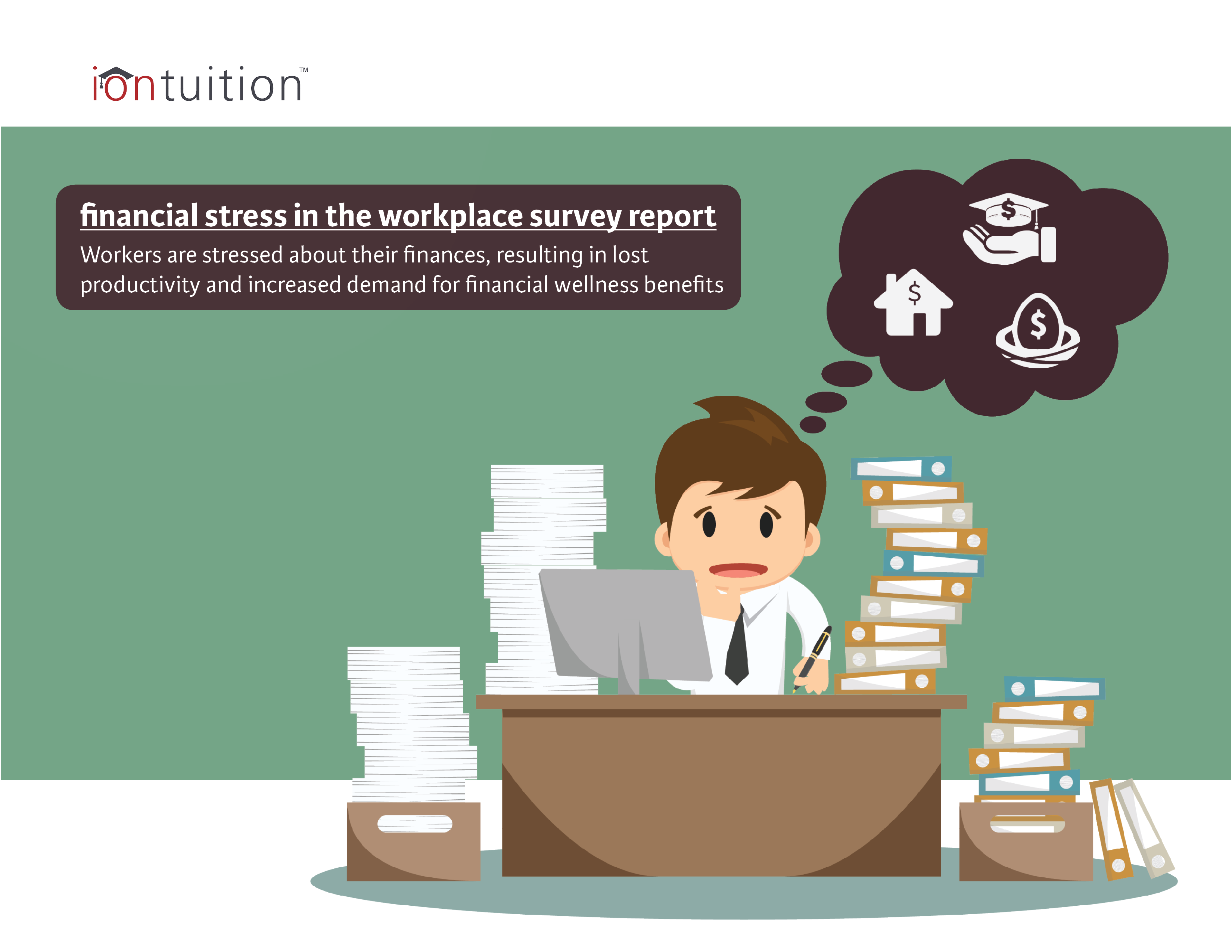 How does financial stress affect productivity and what can you do to help?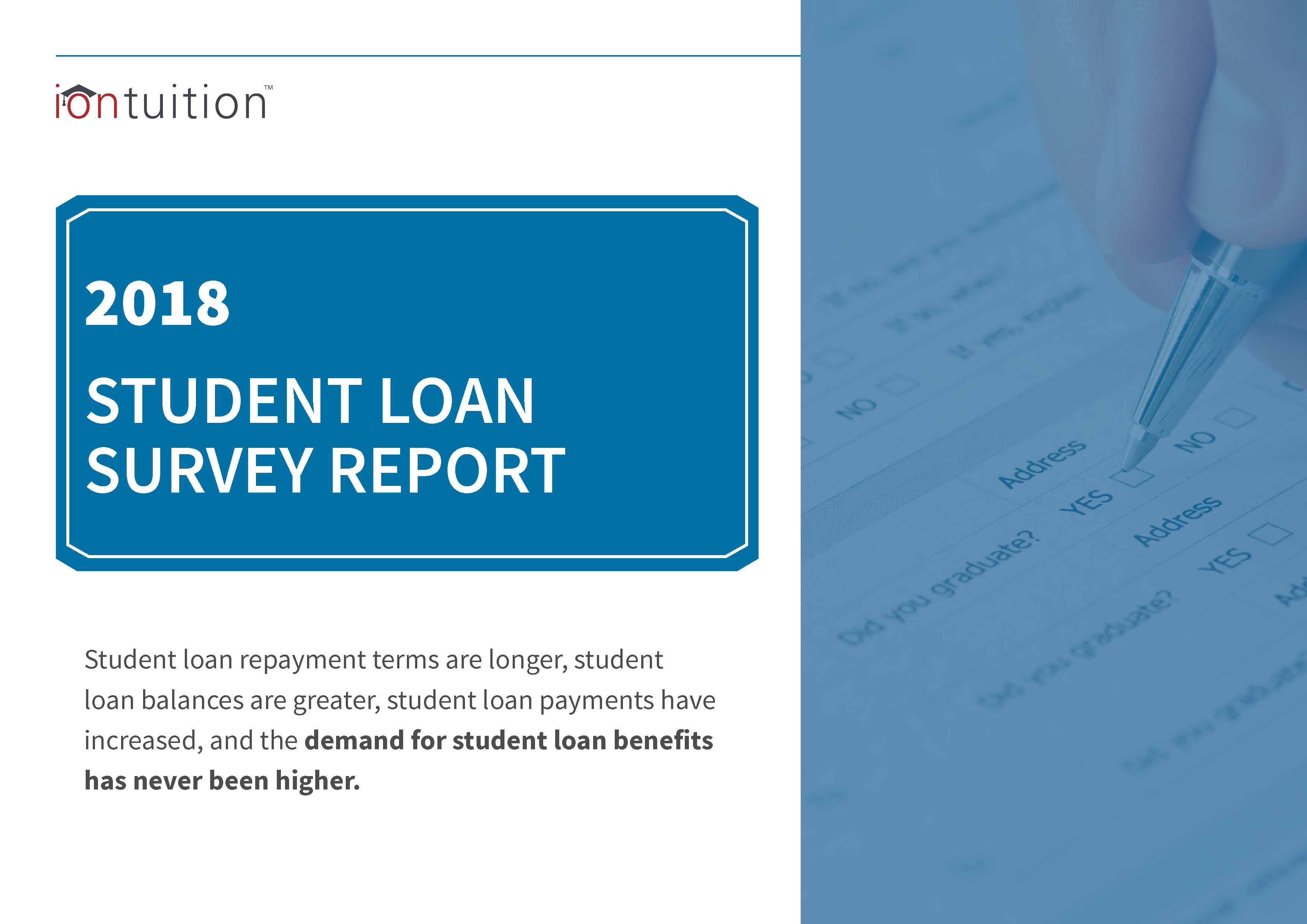 Student debt levels continue to rise as does the demand for student loan assistance. Read the full report to learn more.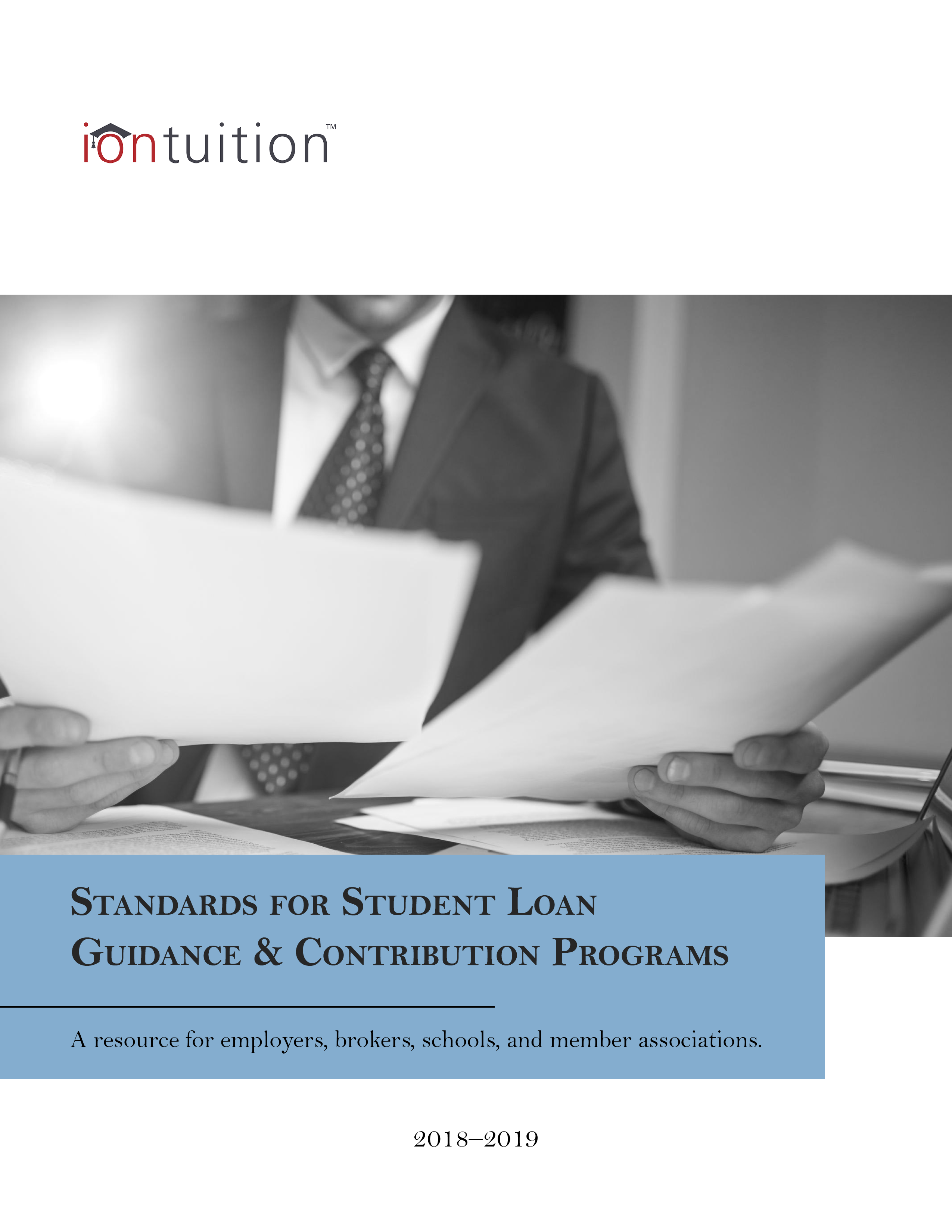 What are the industry best practices for student loan benefits?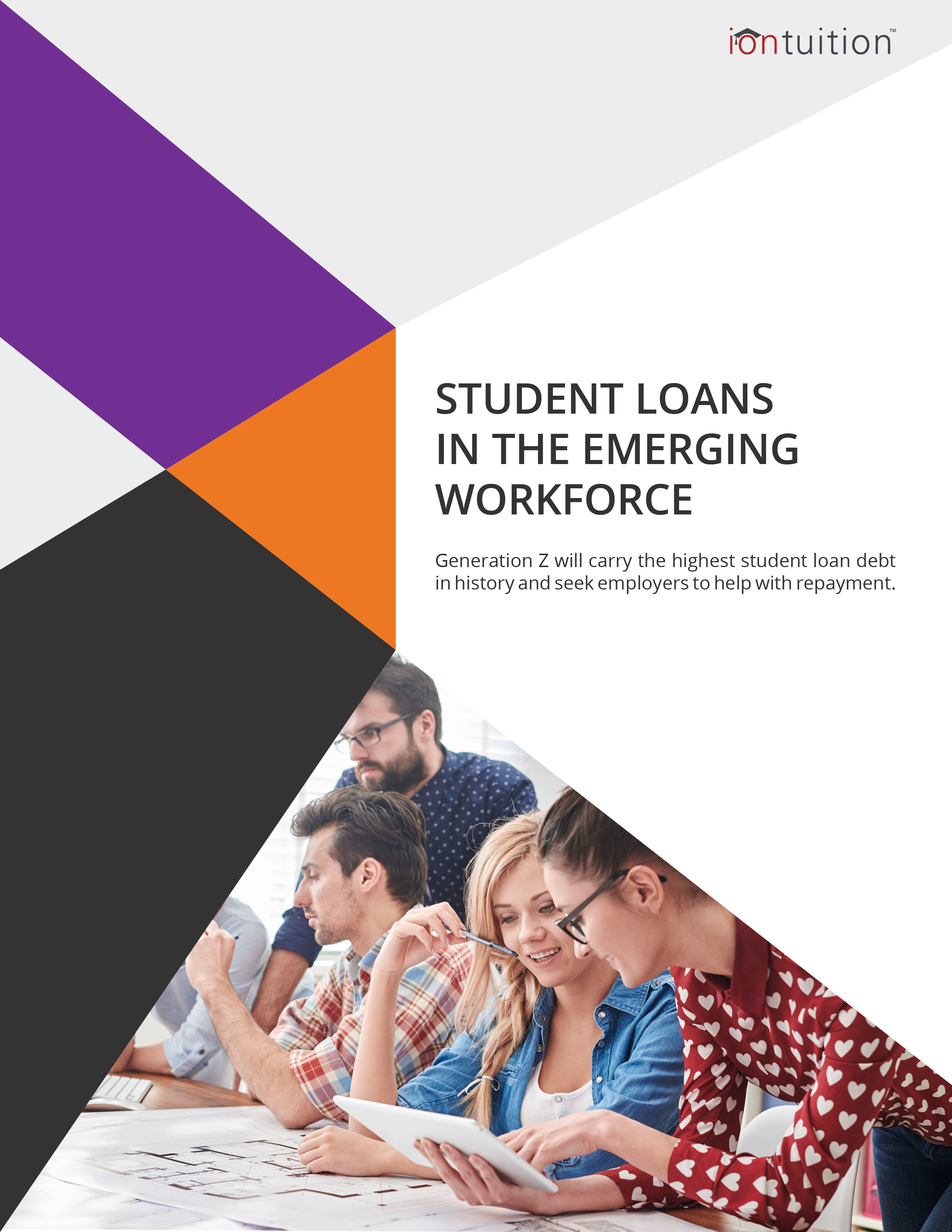 We know all about Millennials. But how prepared is the next generation to handle student debt?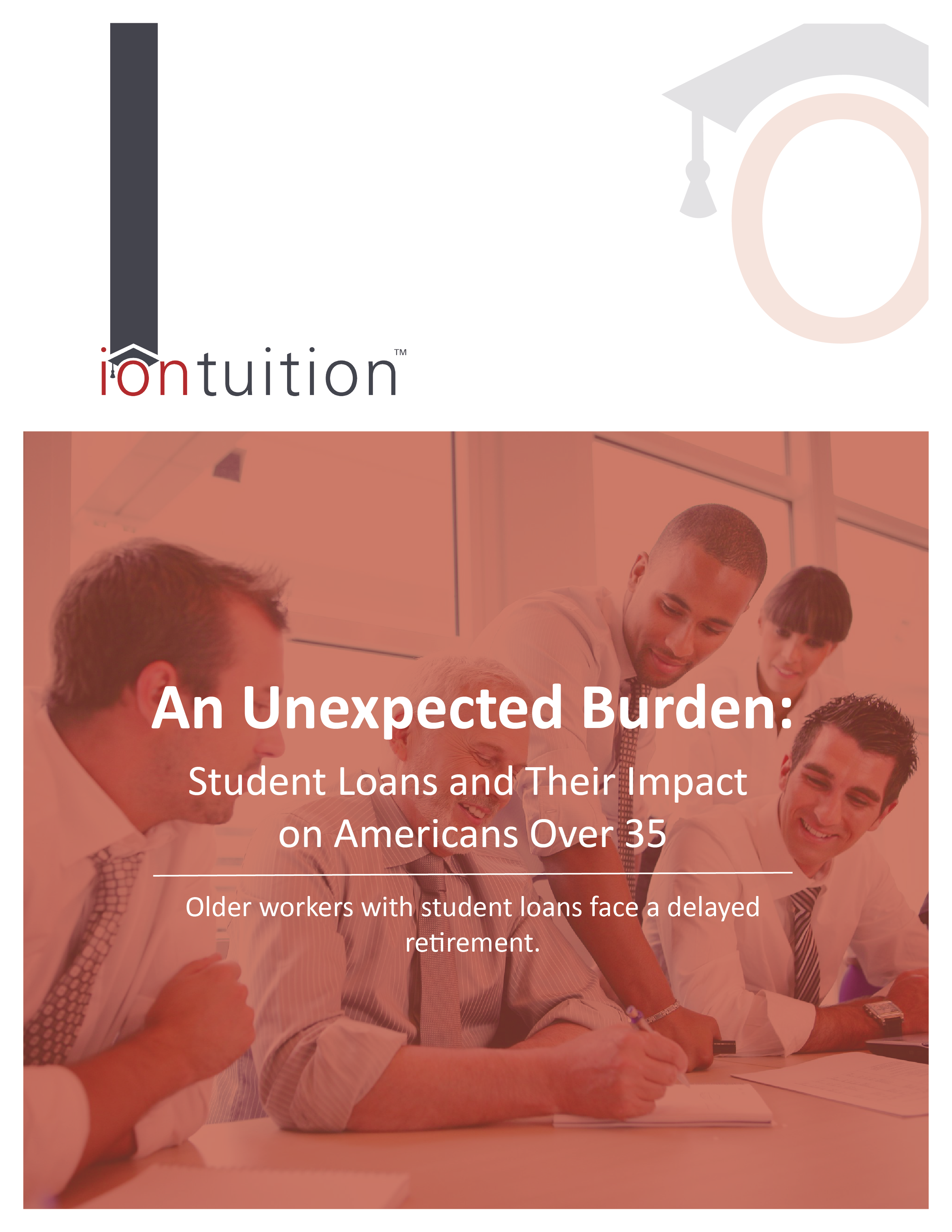 Gen X and Baby Boomers are actually the fastest growing segment of student loan debt holders and can benefit from student loan benefits.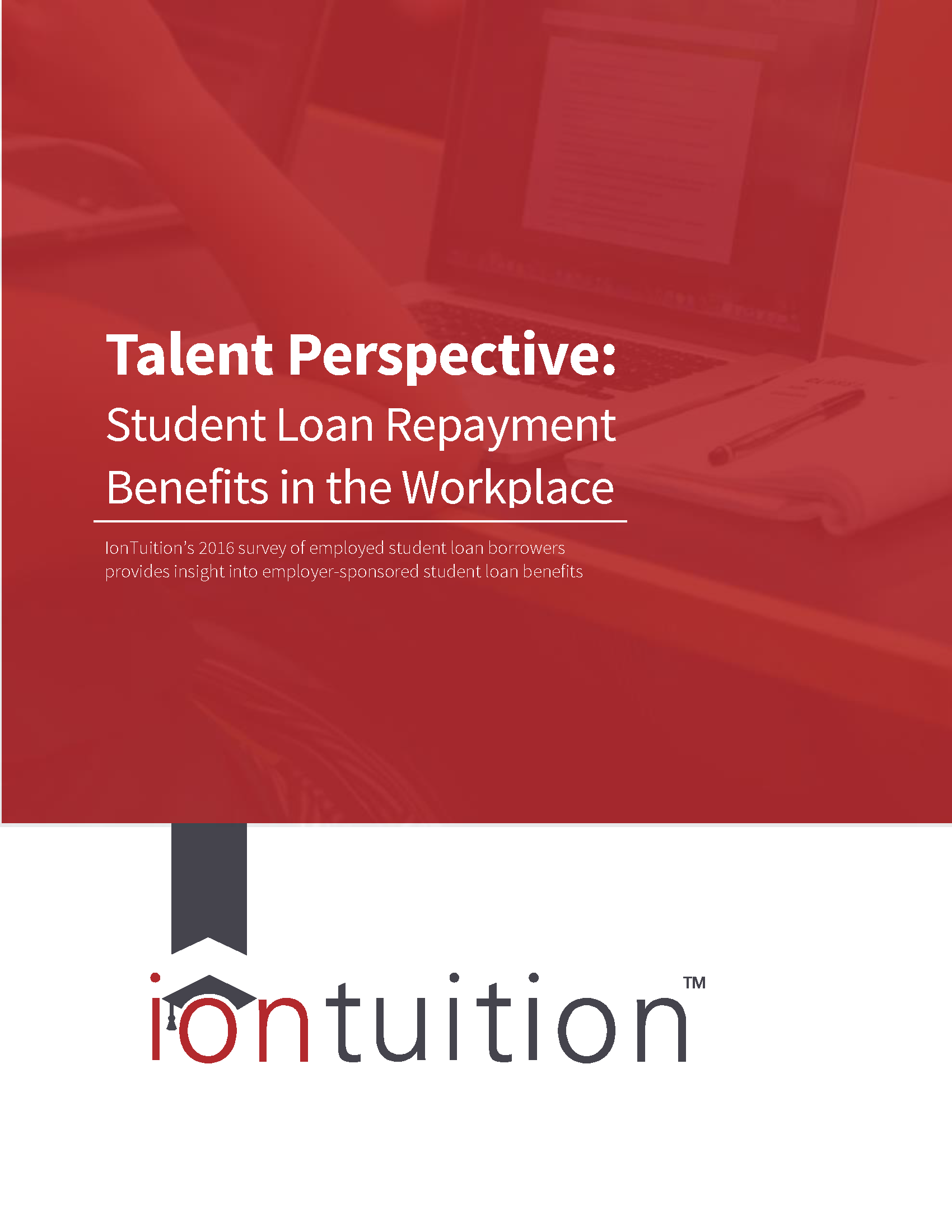 We asked 2,000 student loan borrowers about student loan benefits.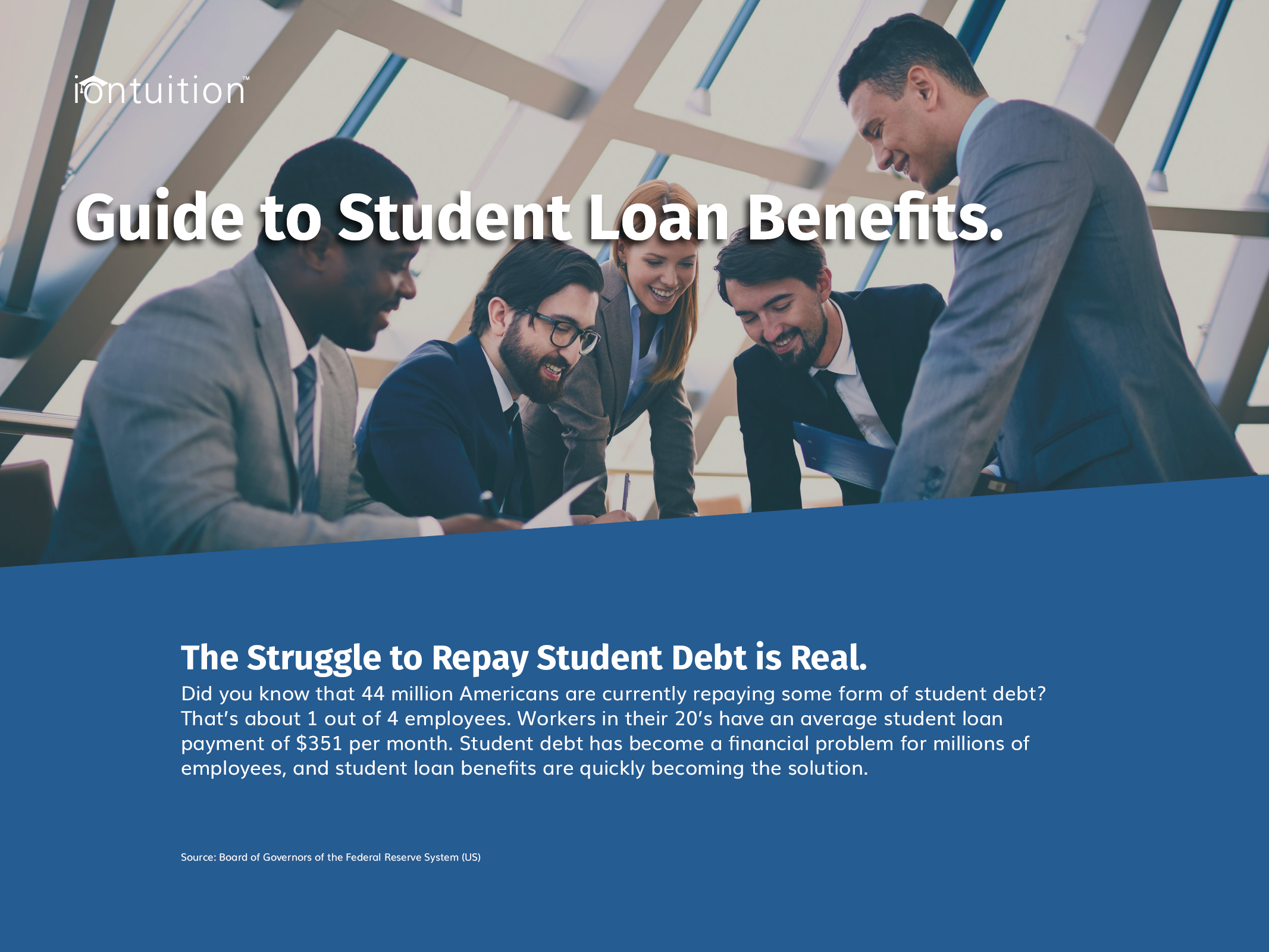 Student loan benefits are here and employees are looking for them. Are you ready?