Manage student loan repayment
Import your student loans
The first step is importing your loans into IonTuition: Visit our IonManage module to get started – it only takes a minute.
If you've already imported your loans, make sure that your credentials are up to date so we can refresh your loan details for you. Explore repayment options
Our repayment calculator shows you what repayment plans may be eligible for based on your desired monthly payment amount. We can also help you measure the impact of overpaying your loans or back into a payment amount based on a savings goal over the life of your loans.
Refinance your student loans
There are some things you should consider before refinancing your student loans. Once you've done that, use our Refinance calculator to estimate changes to your monthly payment and total repayment amount. If you like what you see, you can pull up offers from our lender partners before moving into a refinance application.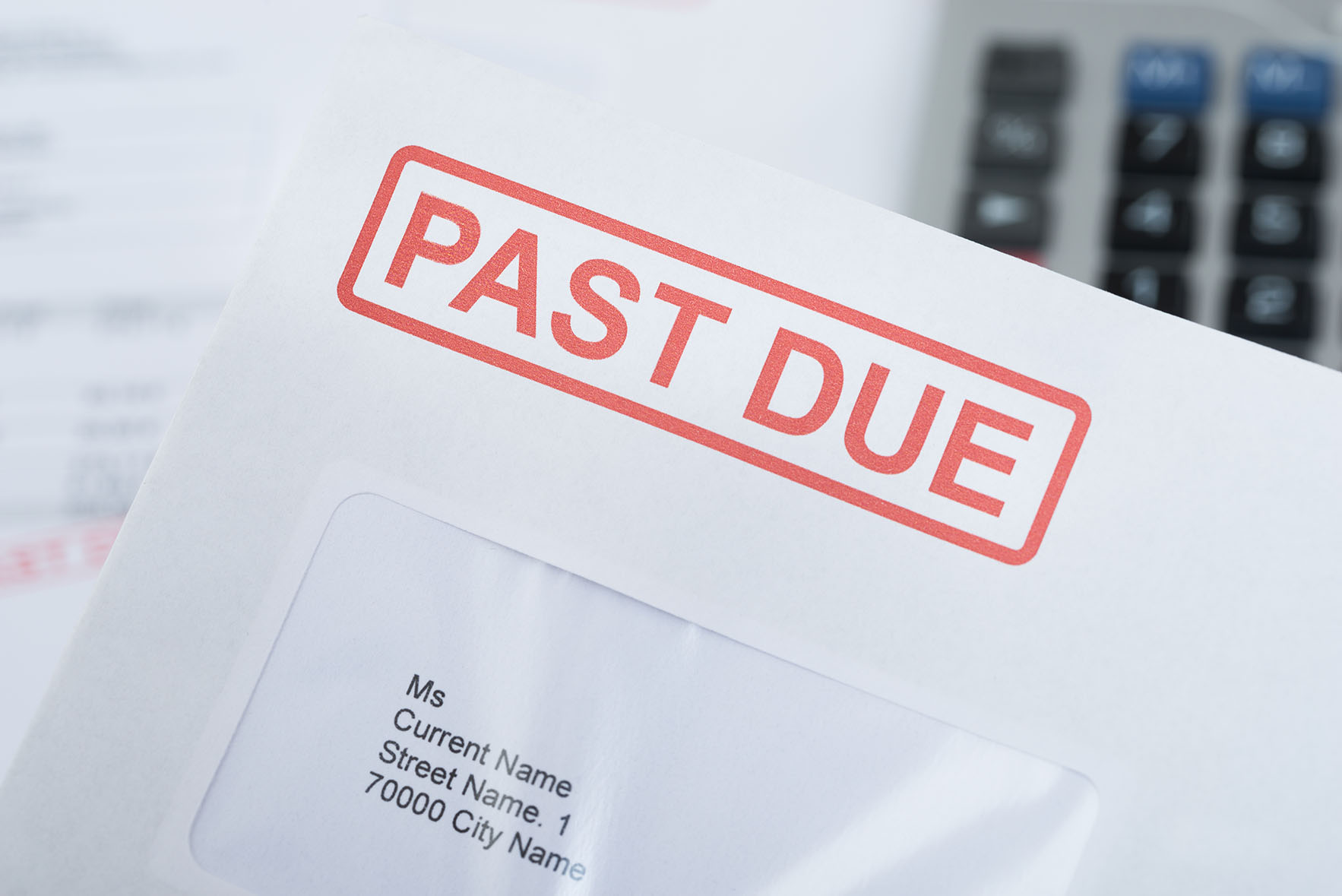 You've come to the right place. IonCure helps you get out of default via our premium advisory service (may not be available to all users), which assists you directly in resolving default alongside the assigned collection agency.
Manage employer contributions
Applying your employer's contribution to accelerate pay down of your student loans is easy. Visit our IonPay module to get started.
If you haven't already imported loans, you'll be prompted to do so before setting up your contributions. Remember to come back from time to time in case you need to adjust your contribution settings. Your loan servicer or lender may change their payment address or you may want to reallocate your contribution.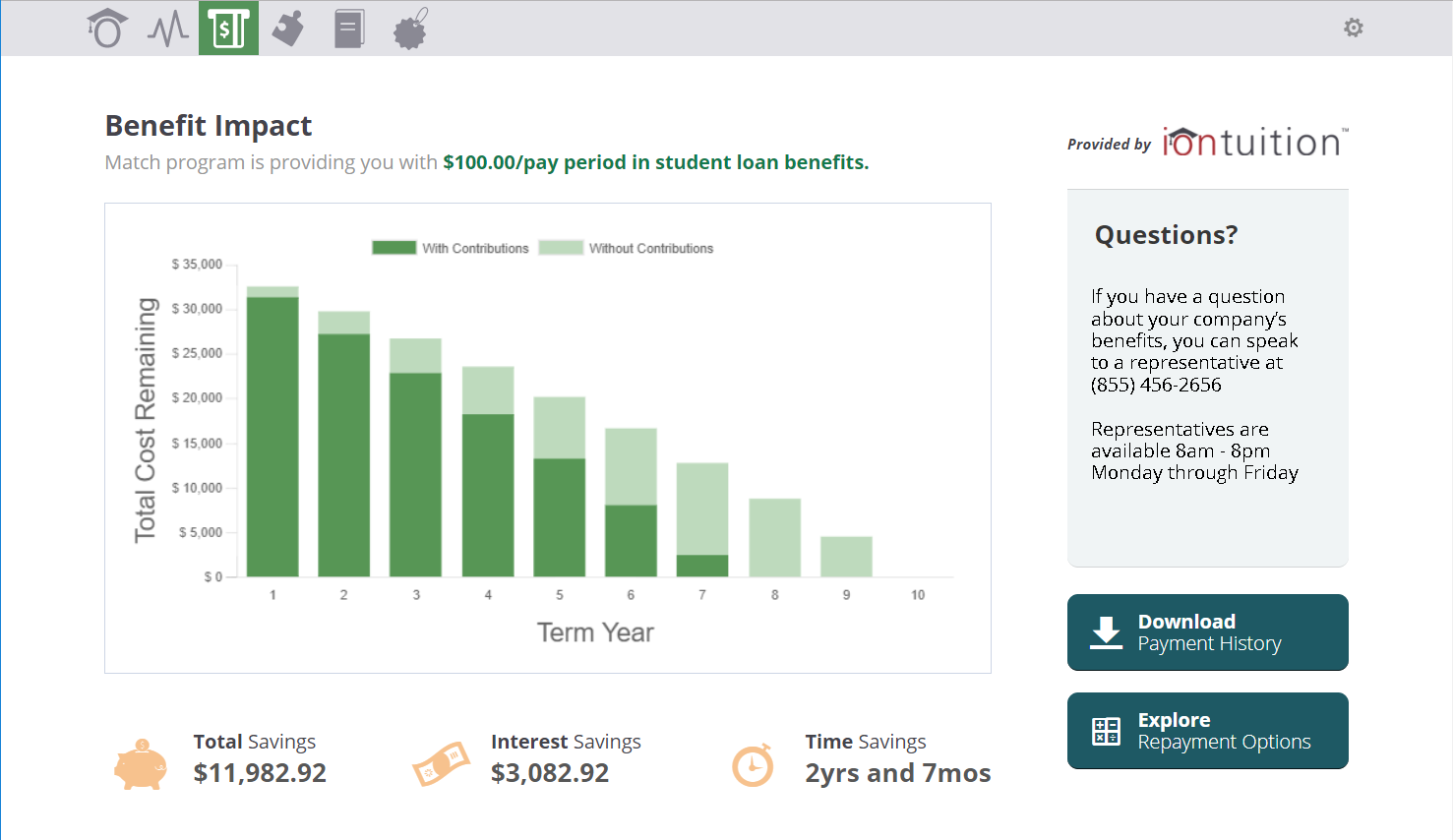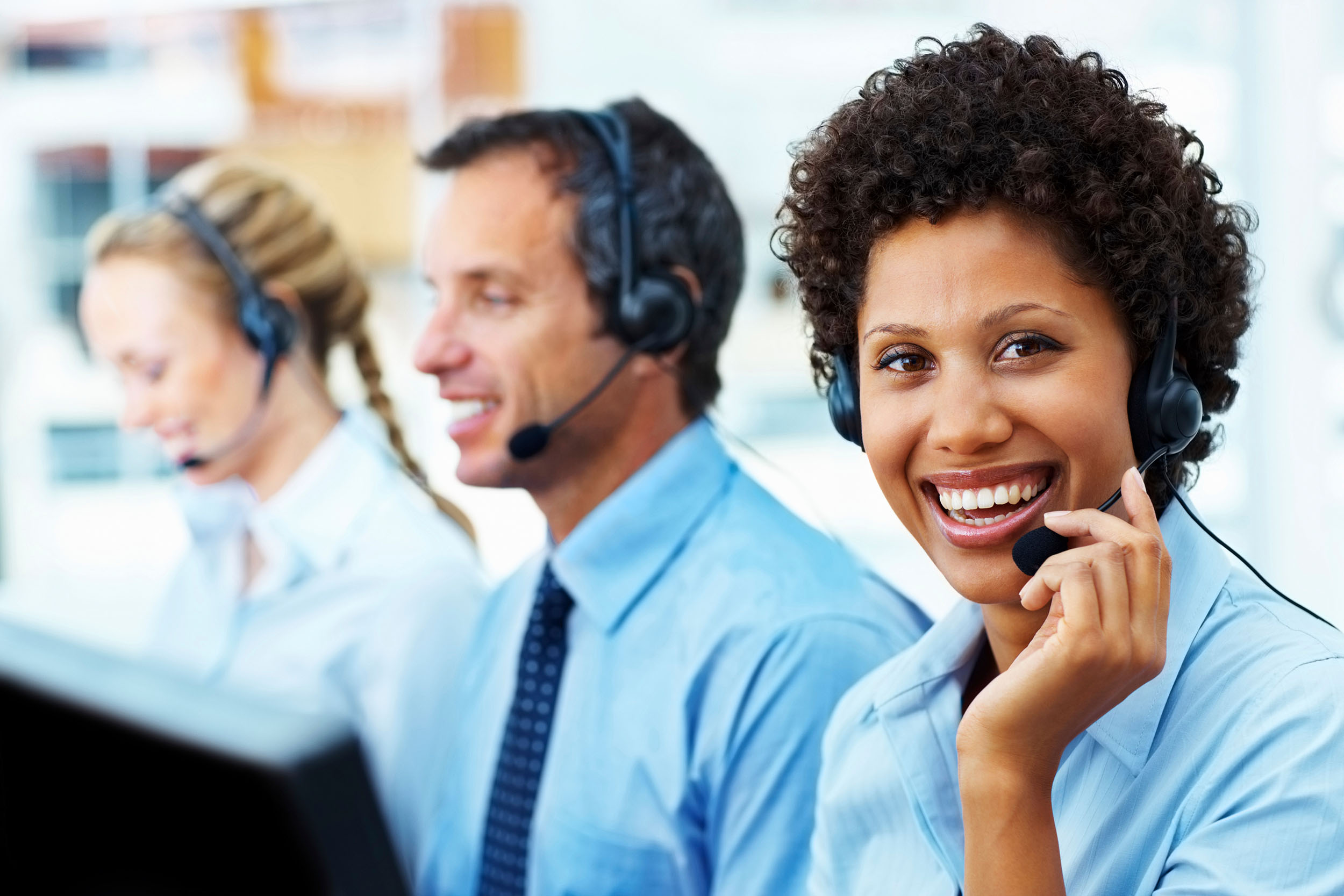 Talk to an expert advisor
We've got your back. You can call or chat with our Concierge Advisors. Just remember that our counseling sessions are most productive if you've already:
Invited your college-bound family member; and/or
Invited family members with student loans – be sure to have them import their loans too!
Invite them to IonTuition using our Family Benefit feature. They'll get an invite so that they can access IonTuition using their own account.
Our IonMatch module helps you find a best-fit school based on academic and financial criteria. You can estimate the cost of your education and see what income you can achieve after graduation.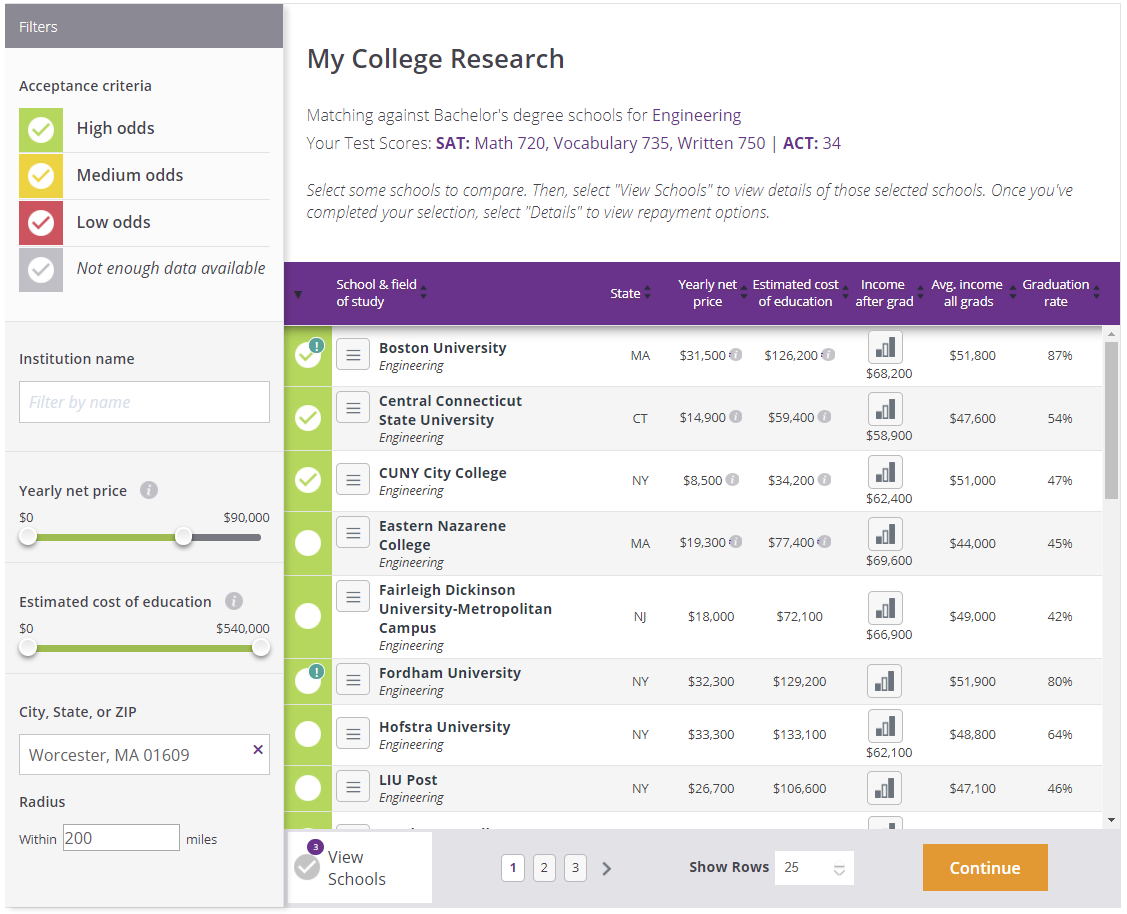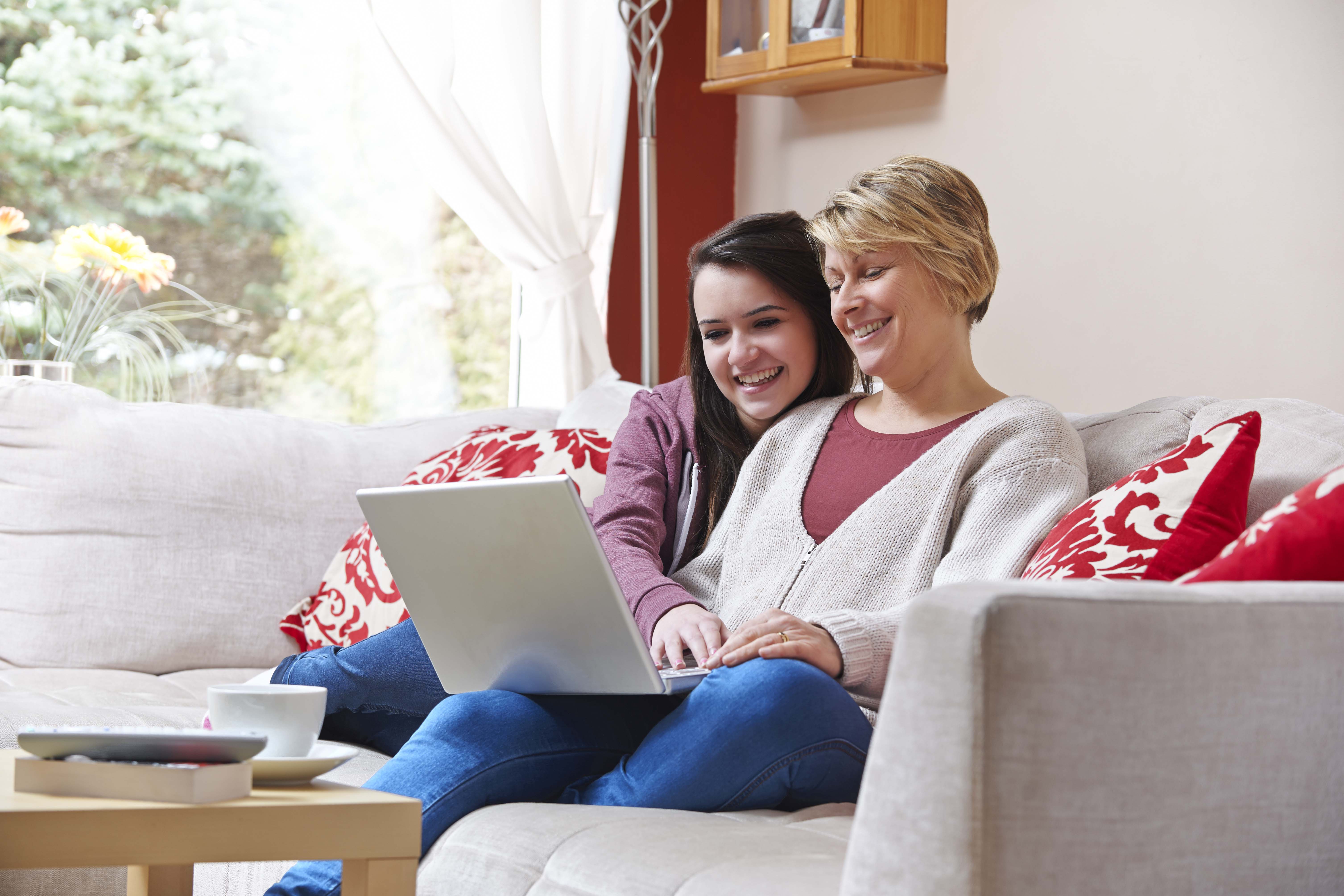 Help your college seeking family members
We have that covered too. Once you invite your family member, they'll have their own account and can run as many IonMatch scenarios as they'd like. They can even share their college selection plans with you.
Manage your Income Share Agreement on IonTuition
Our ISAManage module allows you to manage your ISA repayment and connect to mentors in your field of choice to improve your chances of finding employment.