Sign up for IonCure to get back on track.
Learn.
A dedicated Concierge Advisor will list all available options to you.
Choose.
You choose your best repayment option based on federally approved plan options.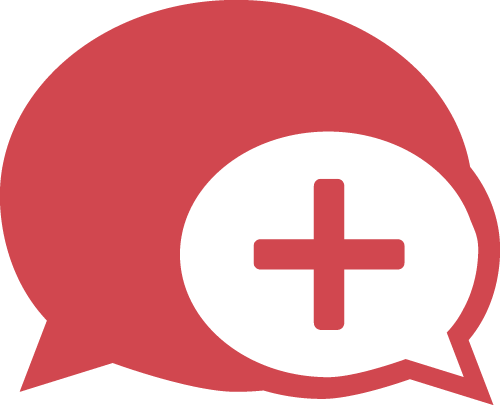 Cure.
Our Concierge Advisor will help with the Debt Collection Agency or Federal Servicer, including all the paperwork.
8,000 individuals cured each month
7,200,000 student loans managed
2,200,000 hours of counseling
91% of users likely to refer a friend with student loans to IonTuition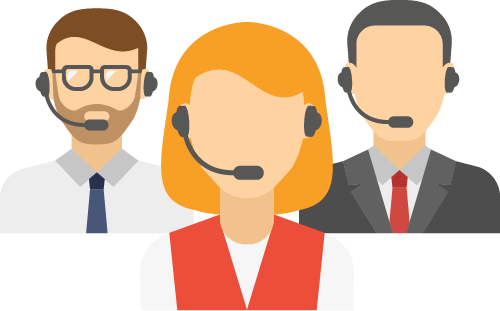 Your Dedicated Concierge Counselor will spend whatever time is necessary to ensure you are cured.