Did you know this year the average American will spend about $74 on a Halloween costume? It's tempting to have the best costume at that Halloween party, but spending $74 on an outfit you will wear for one night probably isn't the best decision. That $74 could go towards more substantial things (like your student loans). Before you hit the store, read my "tricks" to Halloween costume shopping on a budget.
DIY your Halloween costume and sell the rest:
You would be surprised how easy it is to put together a costume with stuff you already have. Old clothes, costumes from previous years, and your parents' vintage attire are all fair game. I also recommend borrowing anything else you might need from a friend or family member before going out to buy something. Be creative. For a little extra inspiration, I created a Pinterest board of costume ideas that will cost you nothing! With the right amount of creativity and determination, you will be able to create the perfect Halloween costume for $0.
Follow iontuition's board Halloween Ideas on a Budget on Pinterest.
Real life example of a $0 Halloween costume: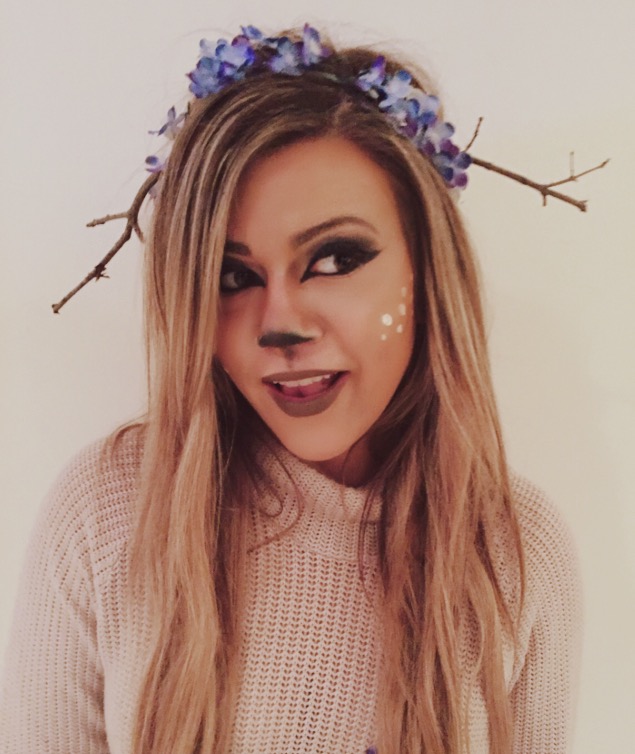 Last weekend, I had a pre-Halloween party. I searched the Internet for ideas and decided to be a reindeer. I watched a make-up tutorial, painted my face, and put some brown clothing on. For the antlers, I went outside and broke a few branches off a tree. I glued the sticks to an old headband and stuck it on my head. That was my $0 Halloween costume
You can even come out of this costly holiday making some money. Resale shops like Plato's Closet buy costumes. Every penny counts! If you are part of the 80 percent of Millennials that will be celebrating Halloween this year, skip the store. Search your house, visit our Pinterest board and save some cash!
Sources: National Retail Federation ; The Daily Illini 
---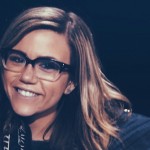 As Blogger and budget aficionado, Tara K. helps students across the country enhance their knowledge about money management and everyday life. She is constantly looking for new ideas to transform into great advice for you. Pursuing a journalism major, Tara K. has a passion for the art of inquiry, which is conveyed through her writing.