Are you ready for some best kept travel secrets?
For the last month, I have been trying to plan a trip to Del Mar, California. After many hours of looking into hotels and flights, I came to the conclusion that it probably isn't one of the cheapest places to stay. But even so, I wasn't ready to screech this excursion to a halt. I was determined to find an alternative way to afford this vacation.
In this post I am going to show you how I got around the high prices and was able to book a 7 day trip that includes air fare, hotel, food, and entertainment for $1,102. That breaks down to $157.42 a day for everything: travel, food, shelter and fun. I've worked hard at saving the $1,102 and I wanted to make every dollar count.
Even if you have less to spend in your travel fund, don't worry, the tips below should be useful for just about any vacation you are planning.
Accommodations
The first thing I did was search places to stay. Hotels in that area usually start at $400 a night. (On a college student budget, $2,000 for 5 days was not going to work). Luckily, I stumbled across a very interesting website called Airbnb. This website allows you to discover, book, and list unique accommodations around the world. (And by unique accommodations they really mean it.) Whether you want an apartment, boat house or a villa, it's available for renting. The best part is that from 34,000 cities and more than 190 counties, you can find a place to stay for a price that fits your budget. Of course, there are lots of other online options for travel advice and reviews.
After typing in the proper fields such as the date I intend on staying, what type of room I wanted, and the price range, I received some promising results. I could stay at a cottage by the sea for $145 a night. The total price for 7 nights and 8 days was $805 dollars, which still isn't exactly optimal for my budget. To make the cost cheaper, I decided to travel with two other friends; so dividing $805 among the three of us, left us each at $286 dollars to stay for 7 nights.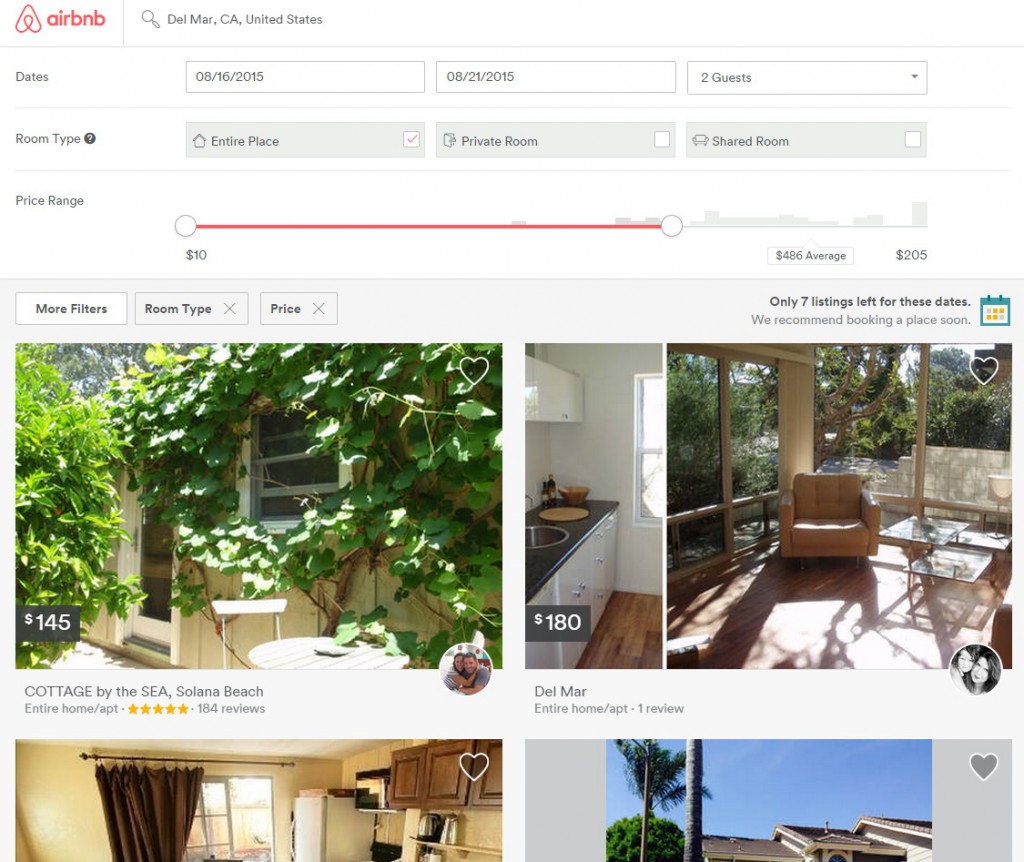 I think that is quite the deal. Plus staying in a house, apartment, or condo can save you more money. How you might ask? Well, let's say you stay in a hotel; on the college student budget, you probably aren't staying in one with a kitchen. That means for a majority of your meals you will have to go out to eat. So let's do a rough calculation of what 7 days could cost for breakfast, lunch, dinner, and snacks at a hotel. Things add up (especially if you're saying come on, we're on vacation!) and you could be looking at up to a $100 dollars a day, or $700 for the week. If you're staying in a house, apartment, or condo, you can go grocery shopping because you have a kitchen, or pack a great picnic!
If you read my earlier post, Make generic brands your best friend; you know that I am all about frugal grocery shopping. Truthfully, be cheap about your food, buy generic everything, cook large meals, eat leftovers and that $700 could be cut in half or even less.
Transportation
Now for transportation, I found a great website to search cheap flights called, StudentUniverse. I think this is a great search engine for finding flights. It is simple, organized, and accommodating. I'm sure those of you who have tried to find cheap flights know that it can be tedious and stressful, but not searching with StudentUniverse. It displays the cheapest, fastest, and recommended flight for you.
Entertainment
After my flight, food, and place to stay I am at $802, but of course I can't forget entertainment. When traveling you need to also grant yourself a side fund for activities you want to do. This amount of money will fluctuate depending on the person and what that individual likes. I advise checking out sites like Groupon, TripAdvisor, and Yelp. There you can find an array of different things to do, discounts, and reviews. For this trip I am going to bring $300 just to be safe.
In total, my 7 day vacation to Del Mar, California that includes a place to stay, food, entertainment, and transportation will cost around $1,102. Just because you're on a college student budget, doesn't mean you can't do things you like— you just have to be prepared to do some research and be realistic about what things can costs. No matter your budget, there are always alternative ways to save money.
Resources:
Travel sites abound on the internet, and there are always lots of used books available to browse, borrow or purchase that are geared for any specific interest. So whether you're a hiking, museum, or shopping enthusiast; a foodie, skier, or surfer ─ or enjoy local music, flea markets, etc., there are endless resources if you search "cheap eats", "free things to do" or "music", etc. with the city name. Guides like Zagat, list restaurants by price, neighborhood and more. You just might find yourself planning a trip, or day, around a great local restaurant, free concert, or amazing spa or sports discount. And, don't forget to ask the locals for something cool that's off the beaten path (away from tourists). Fun, relaxation, adventure or exploration can happen on any budget, and that's maybe the best secret for every student traveler!
Editor's note: None of the referenced sites are listed for promotional reasons. We encourage you to read reviews, and write reviews in return. Letting other travelers know why something exceeded your expectations, or was a disappointment, is really helpful and only takes a few minutes.
---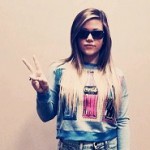 As Blogger and budget aficionado, Tara K. helps students across the country enhance their knowledge about money management and everyday  life. She is constantly looking for new ideas to transform into great advice for you. Pursuing a journalism major, Tara K. has a  passion for the art of inquiry, which is conveyed through her writing.