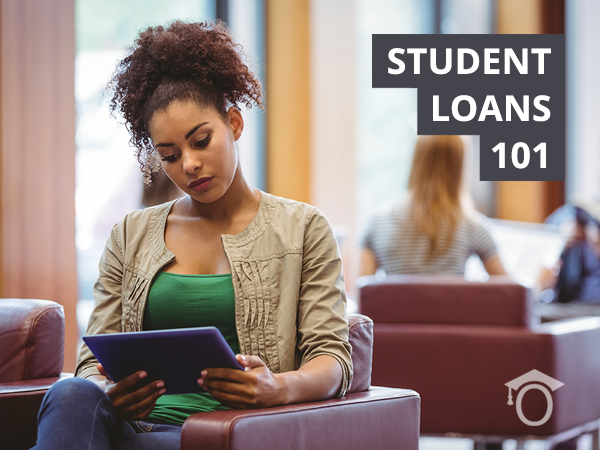 You just received your financial aid award letter. Congratulations! So… how do you read it? Every college or university has its own way of writing the award letter. It can sometimes be confusing to know what you're getting and what needs to be paid. Here are four tips for understanding your financial aid award letter.
Find the total cost of school
The financial aid you receive may not actually cover the full cost of attending. The cost isn't just the tuition, but also room, board, fees, and the other costs of going to college. The award letter will show you what financial aid (scholarships, student loans, work-study) that you can receive, but not necessarily how much it will cost to go to that school. Do your research through engines like ionMatch to find out what the total cost is.
Be careful what you accept
Remember, the award letter is an offer letter. It's what the school is saying you are eligible for and can use for your college costs. It includes both scholarships and loans. Make sure to use your dashboard on ionManage and to see what you've already received, especially if you're beyond the first year of school. You're not committed to any of the aid in the letter until you notify the school. If there's a loan that you don't need to take, then don't. Unless you have a subsidized student loan, the interest starts immediately and will add up over time. Let's say you took out around $13,000 in loans during your first two years at school. Interest began accruing on your unsubsidized loans as soon as you took them out and you're now paying $2.29 a day in interest.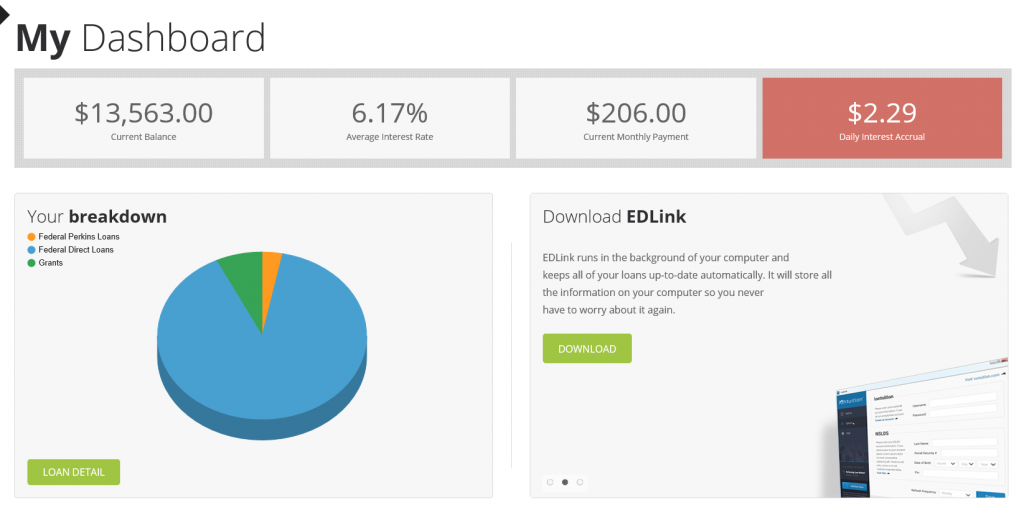 You might think that $2.29 a day in interest isn't much, but by the end of the month, that's more than $68. After a full school year, it's more than $600. The average student graduates with $35,000 in student loans, exponentially increasing the amount of interest paid. It adds up quick. Create an iontuition account to see how much interest you are paying on your loans.
There is also a limit to how much in federal student loans you can take out. Once you go beyond that amount, you'll only be able to take out more expensive and less flexible private student loans. And money you borrow must be paid back when you leave school.
Watch the details
How much financial aid you receive can and will change from year to year. It can change because of your grades, your income, and other reasons. So read the letter carefully to see what you are receiving for the coming year every year. That will let you avoid surprises on the first day of the semester.
Check what you have to pay
Each award letter will include an expected family contribution (EFC), which essentially predicts what you can expect to pay out of pocket. This is what you'll need to pay now before you start classes. It will differ between colleges. That will also change from year to year as income, assets, and your family change.
The financial award letter can be vital information in your financial planning for college. Read it carefully and take advantage of the tools through iontuition, and it can help guide you to success in college and beyond.