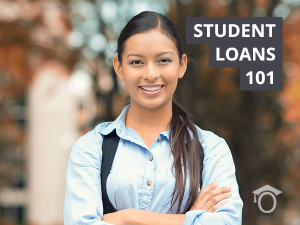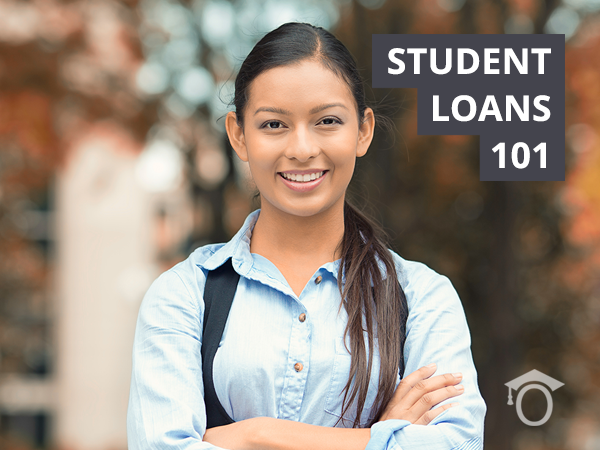 Student loans aren't the only financial aid that could be available in college. The Federal Work-Study program is also an option.
Work-study allows students to earn money for school with a part-time job. It can pay for part of the cost of college and give some great work experience. However, not every school is part of the program and there is a limit on funding. Here's what you need to know.
You're not guaranteed a job
Work-study is not like a scholarship or student loan. If you've been awarded work-study money, you then need to find an eligible job. Most schools expect you to find, apply, and interview for work-study positions, just like you would for any job. If you've accepted work-study funds, then contact the school's financial aid office to find out what eligible positions are available, how you can apply, and how the hiring process works at your school.
You might go off campus
Not all work study jobs take place on campus. Work study can include community service positions with non-profits. Which means you could be heading off campus. The jobs could include tutoring kids at elementary schools or helping out at a local community center. If you would like that kind of work-study position, contact your financial aid office.
Funds don't go right to tuition
You actually get a paycheck for hours worked. It won't go directly to tuition or fees unless you've made arrangements with the school. The money is meant to help with daily costs and not cover tuition.
It's not guaranteed every year
You may not always receive work-study during your college career. There's a few factors feeding into whether you get work-study funds. Your family's income, if you used your work-study the year before, or how much funding your school gets can all affect if you get work-study or not. If you do want to use work-study, contact the financial aid office and find out what the criteria are. Also, the earlier you submit your FAFSA, the better you chance of receiving funds.
Earnings don't count on next year's FAFSA
This is one of the benefits. You do need to record how much work-study money you earned on the FAFSA, but the money won't count against your need. If you don't know how much you earned, the financial aid office can help. Some schools will send a notice about your earnings so you can use it on you FAFSA.
Jobs may be limited
Just because you've accepted work-study funds doesn't mean you'll have a work-study job. Schools have a limited number of work-study jobs funded. Once the positions are filled, that's it for the year. It's one reason you need to get your FAFSA in as early as possible. However, you may still be able to get a job without work-study. The student employment office will have information about available positions.
Pay can vary
The jobs will have different qualifications and responsibilities, so the pay can vary between different positions. It also depends on the school's work-study policies and, perhaps, minimum wage requirements in the state.
Hours can vary
How many hours a week you work depends on the job. Most student jobs are 10-20 hours per week and will work around your class schedule. But confirm that with any work-study position you get.
Work-study can be a very useful addition to funding your college education. Just educate yourself on how much you can earn with it and how much it will help.
For information about the beneficial student loan management tools from iontution.com, we invite you to watch this short overview. Check out ionManage. Like what you see? Sign up for your account here!
---

Tom Wray is all about the research, getting it right, and making it relevant. He's got solid journalistic experience in all forms of content delivery – and he's got his keyboard humming with what's up and important for students, college admins, parents, employers and news junkies. Check out his weekly columns: Student Loans 101, News Flash!, Eye On School Success, Eye On Student Success and more.