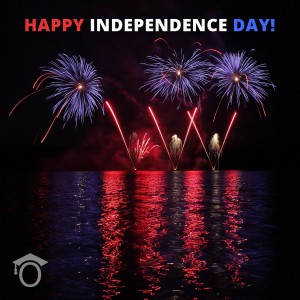 Happy Independence Day weekend!
In light of the holiday and short work week, we're taking a little break on Social Roundup, because we know what's really on your minds: fireworks, festivals, family and friends 🙂 It's ok! Go out and enjoy some valuable summer time having fun!
You can still pop by our social pages and see what's going on: Facebook, Twitter, Pinterest, Google+, LinkedIn 
Still looking for something to read? Check out some of our favorite iontuition blog posts from the past week: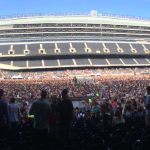 Tara's on a Budget: How to NOT break the bank during festival season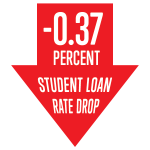 News Flash! Student loan interest rates decrease on July 1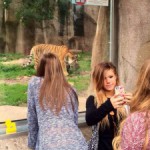 Cool Stuff #5: Are you courteous when using your cell phone?
Enjoy the rest of your holiday weekend!