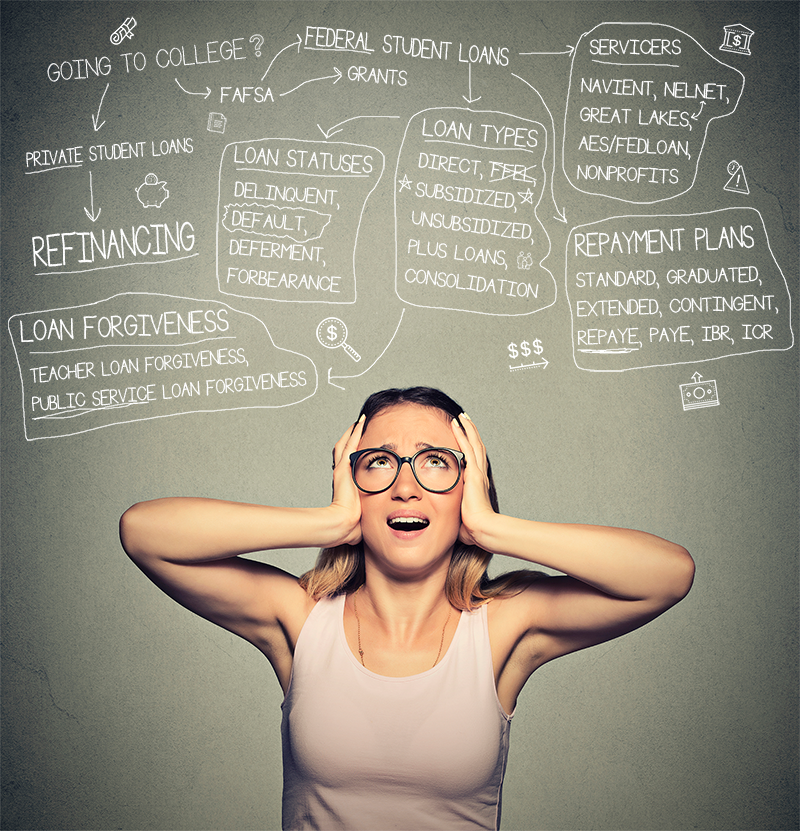 Student loans are confusing and in chaos.
Save employees' time waiting on their Federal loan servicers.
Give them access to unbiased loan counselors
Retain your employees. Give them a benefit they appreciate.
We deliver the industry's most comprehensive suite of student loan management tools for employees.

NO-WORRY REPAYMENT
Employees make, update, and change repayment plans entirely through Presto in the IonTuition platform. No phone calls. No wait times.


COUNSELING BY EXPERT ASSOCIATES
Employees can call or chat with expert student loan counselors who can connect with their servicer to set up new repayment plans today.

UNBIASED GUIDANCE INTO ALL REPAYMENT OPTIONS
Employees are shown the trade-offs for changing repayment plans, such as receiving a lower monthly payment for a longer repayment term.

Provide tax-free contributions to employee student loans until 2025. Employees allocate payments to the loans of their choice.


ACCOUNTS FOR THE WHOLE FAMILY
Grant trusted family members access to their own IonTuition accounts.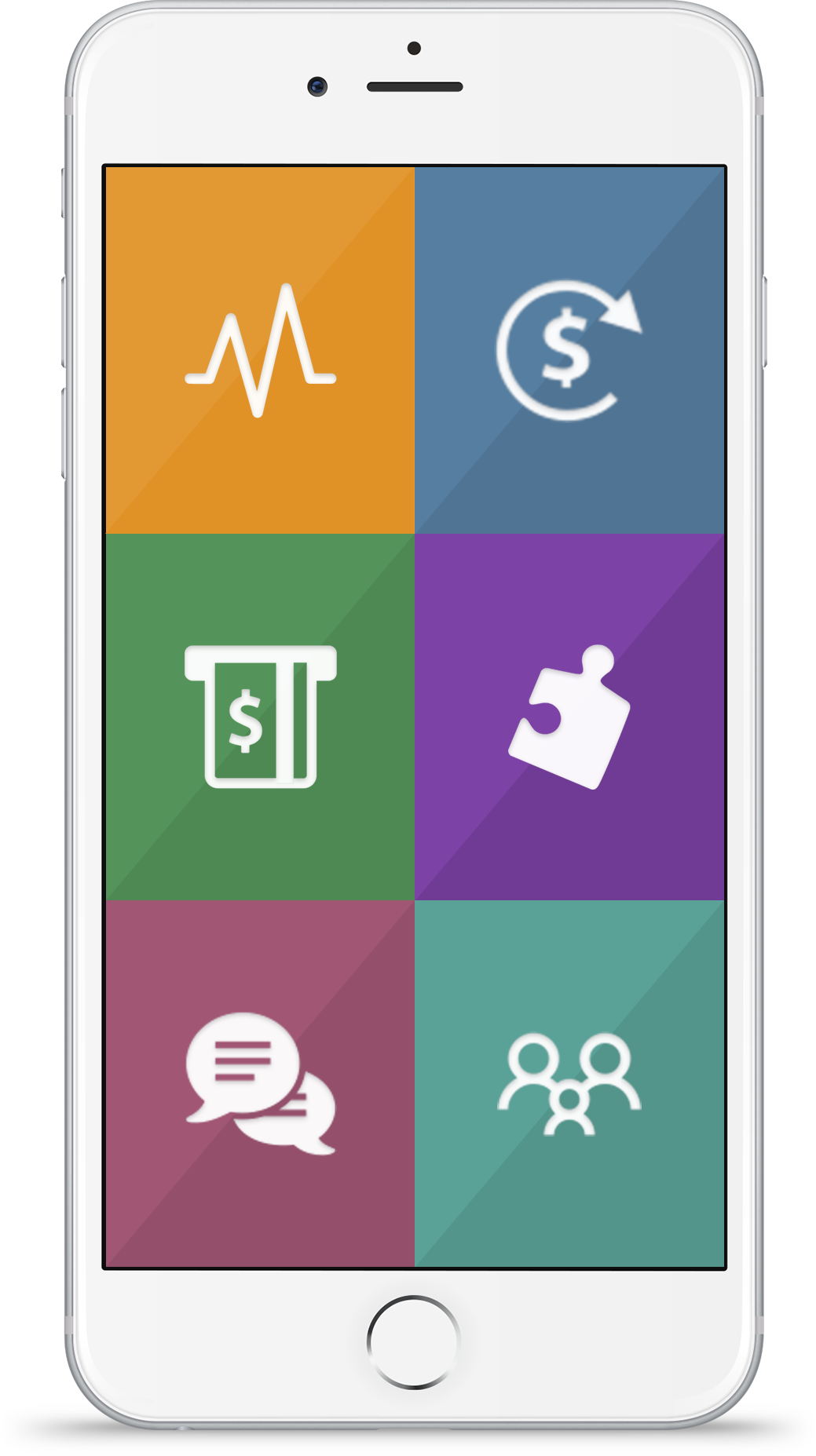 The Best Organizations Choose IonTuition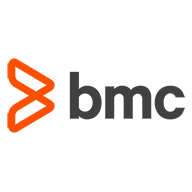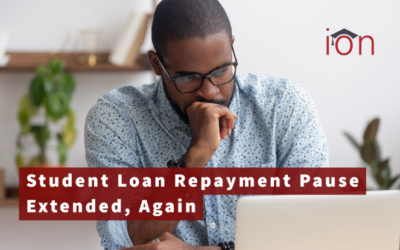 The U.S. Department of Education is Extending the Pause on Student Loan Repayment, Interest, and Collections (Again) Student loan repayment was set to resume on January 1, 2023, after a two-year pause implemented during the COVID pandemic. Today, the U.S....
Peace of mind is a few clicks away.