EMPLOYER STUDENT LOAN REPAYMENT BENEFITS
How about a platform that actually pays off?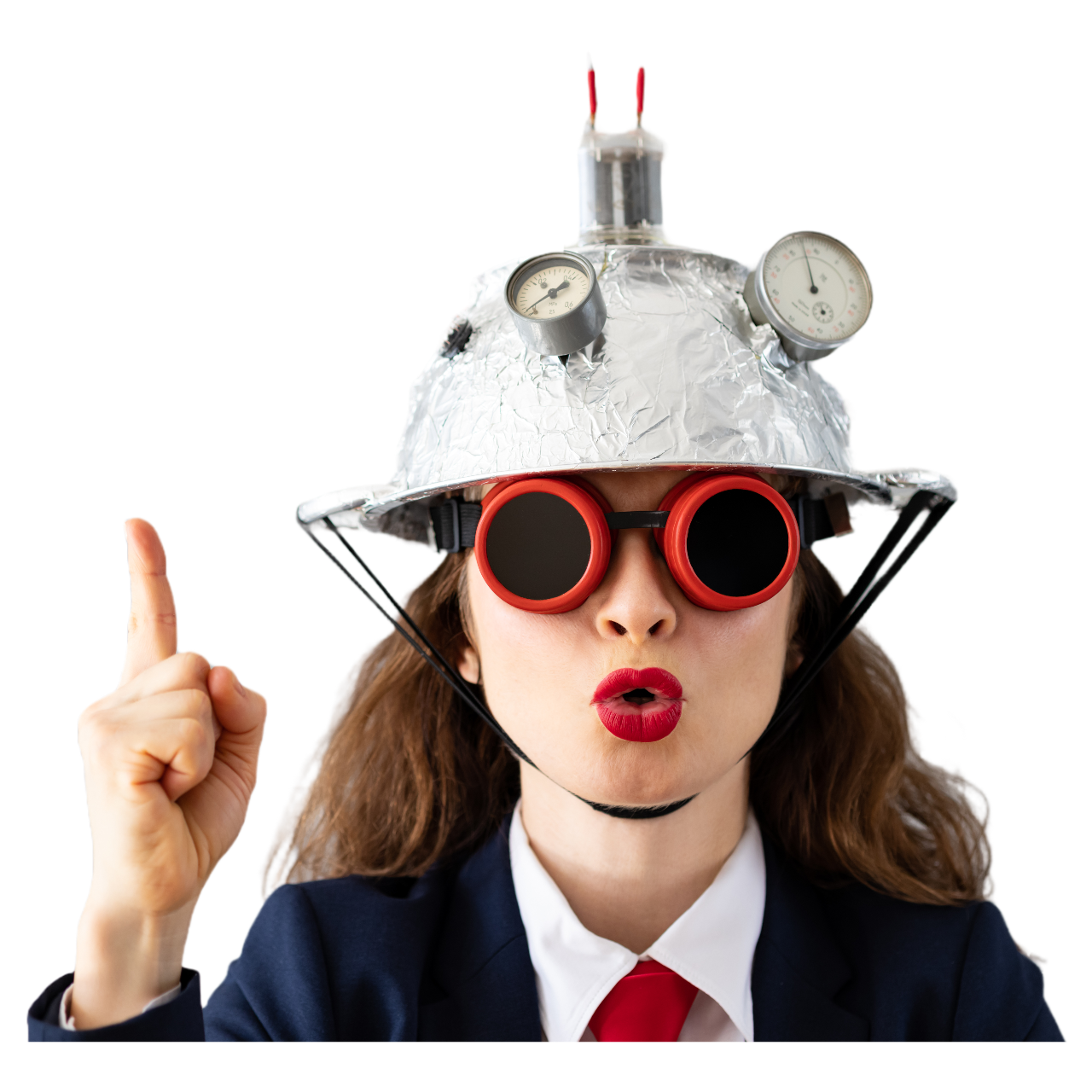 SECURE 2.0 Contributions.
ION offers customizable contribution plans and supports SECURE 2.0 to help employees pay down their student loan debt while saving for retirement.
Self-Service Repayment Tools.
We help borrowers stay on top of changes to repayment programs, policies, and servicers through expert counselors with insights into all developments regarding student loans.
Income-Driven Repayment Plans.
Save time connecting to servicers and save money on your monthly payments by applying for an income-driven repayment plan directly through the ION portal.
Public Service Loan Forgiveness Assistance
for non-profit organizations
Help your employees apply and certify for the Public Service Loan Forgiveness program.
Learn More
Live Support from Expert Counselors.
ION users can connect to an expert live student loan counselor via phone or webchat to help with repayment questions or to conference call with their servicer. We're here to help users when they need us.

NO-WORRY REPAYMENT
Employees make, update, and change repayment plans entirely through Presto in the IonTuition platform. No phone calls. No wait times.


COUNSELING BY EXPERT ASSOCIATES
Employees can call or chat with expert student loan counselors who can connect with their servicer to set up new repayment plans today.

UNBIASED GUIDANCE INTO ALL REPAYMENT OPTIONS
Employees are shown the trade-offs for changing repayment plans, such as receiving a lower monthly payment for a longer repayment term.

Provide tax-free contributions to employee student loans until 2025. Employees allocate payments to the loans of their choice.


ACCOUNTS FOR THE WHOLE FAMILY
Grant trusted family members access to their own IonTuition accounts.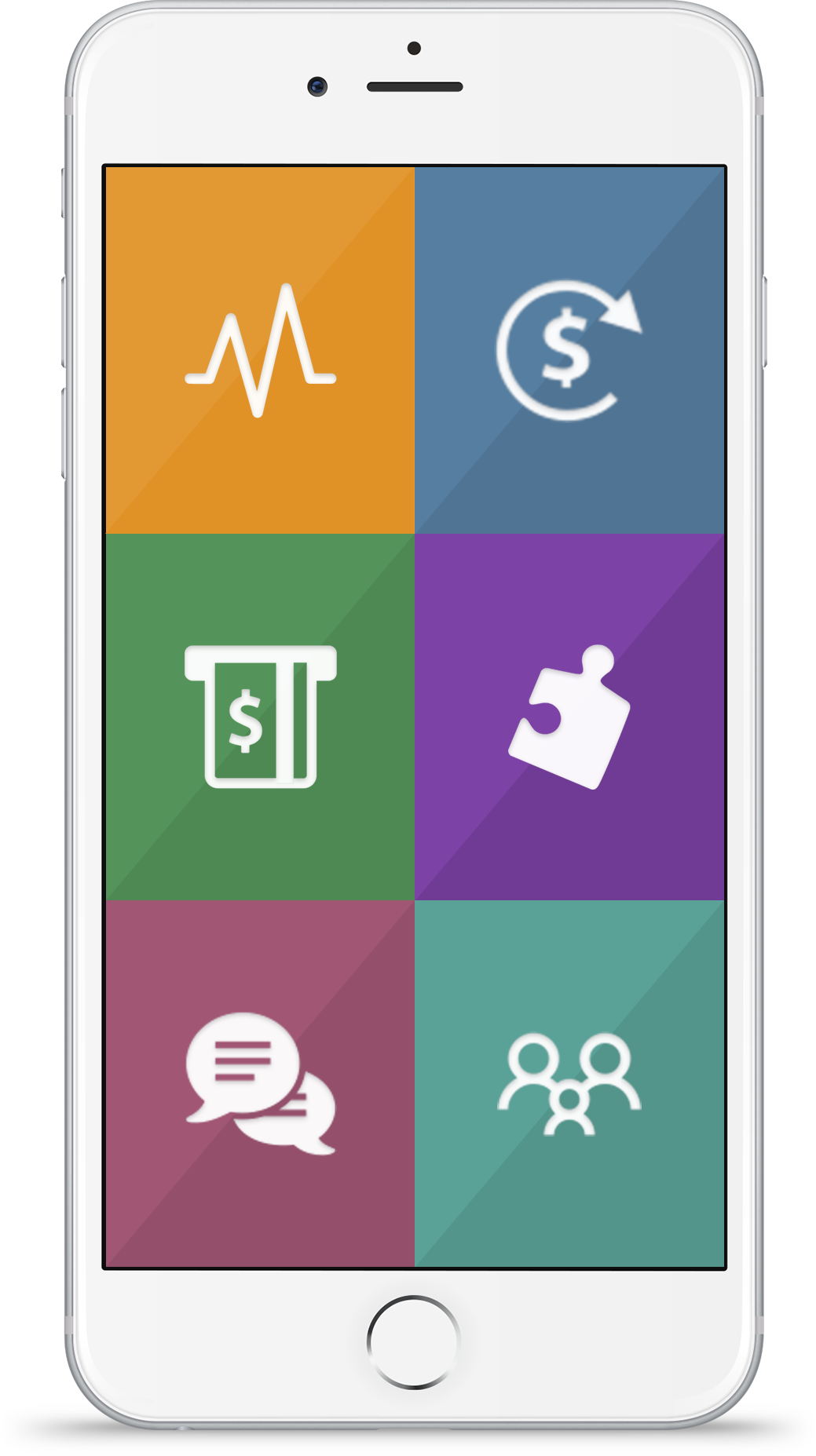 The Best Organizations Choose IonTuition