COVID 19 Update: Tax-exempt employer contributions available until 2025 – LEARN MORE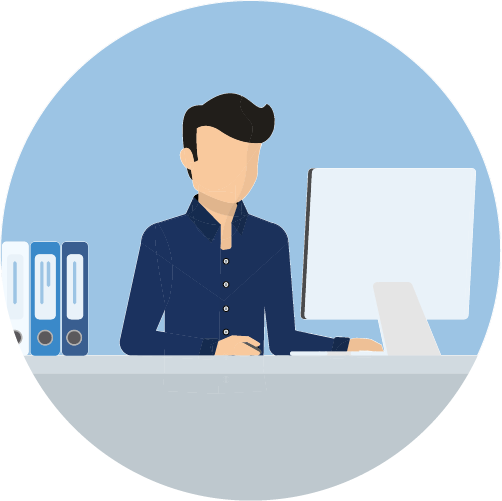 Student loans are confusing and in chaos.
Student loan debt is unlikely to be discharged or canceled
Servicing problems are creating a chaos for 40 million borrowers
Retain your employees. Give them the help they deserve with IonTuition
Our Award-Winning Solution.
We deliver the industry's most comprehensive suite of student loan management tools for employees. Our solution is also the most affordable on the market and can be implemented in just 30 minutes.

MANAGE REPAYMENT
Employees can explore free student loan repayment benefit options to lower their monthly payments or save money on interest and repay their loans early.

CONTRIBUTION PROGRAM
Pay down student loan debt and have it treated like a 401(k) match.

CONCIERGE COUNSELING
Employees can call or chat with expert student loan counselors who can connect with their servicer to set up new repayment plans today.

REFINANCE
We include a network of vetted refinancing lenders to provide employees with multiple options so they can find the lowest rates and the best terms. 

FAMILY BENEFIT
Grant trusted family members access to their own IonTuition accounts.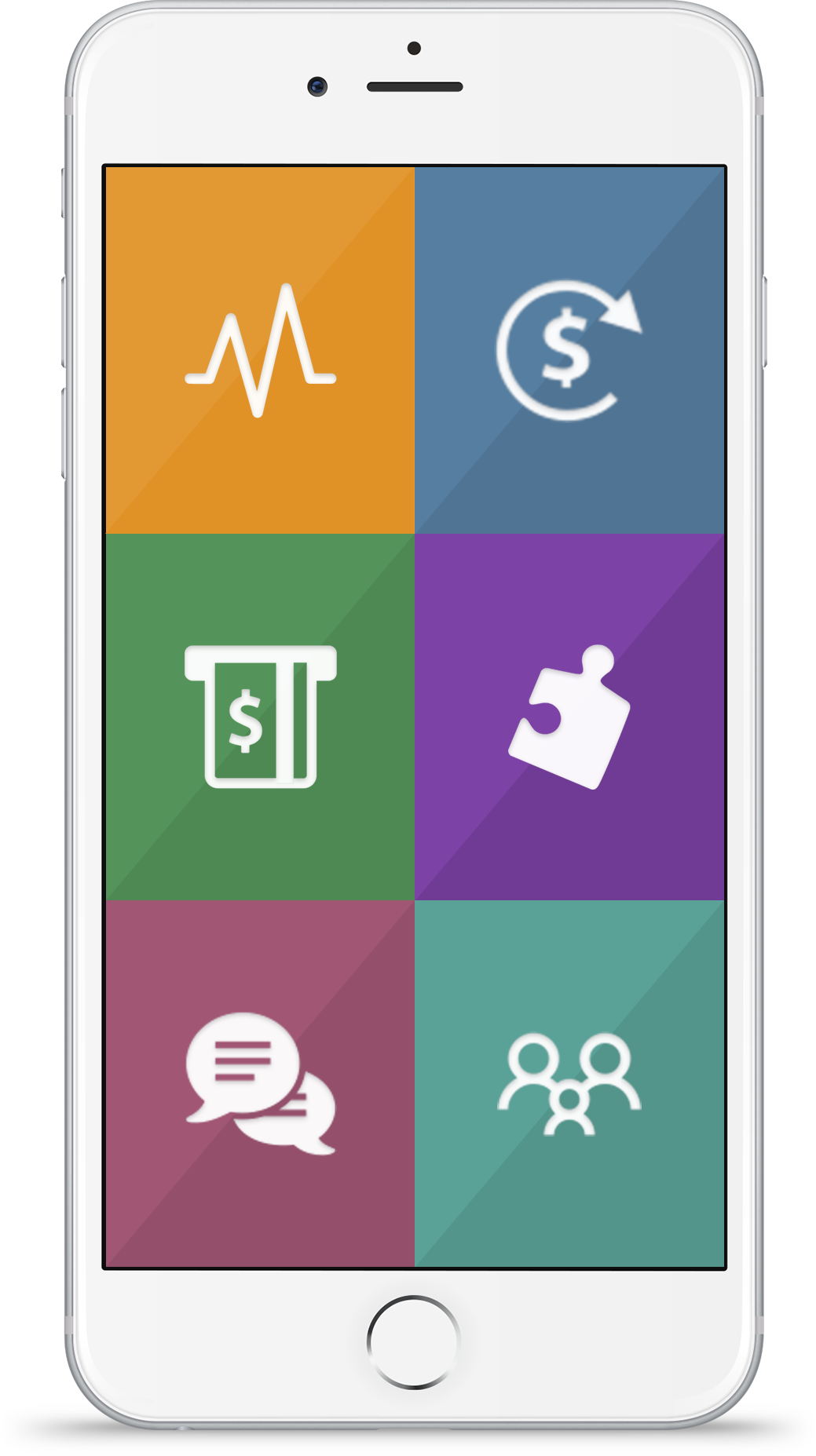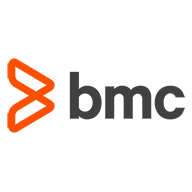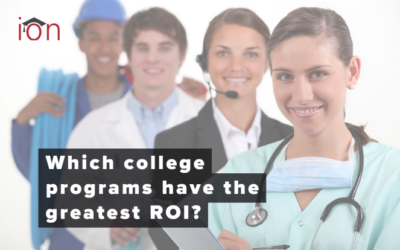 The Years to Recoup Educational Investment = Total College Costs / (College Salary — Typical High School Salary) The US Department of Education - College Scorecard provides data sets on average college costs with variables broken down by sector, credential, and field...
Peace of mind is a few clicks away.