by Balaji "Raj" Rajan
Does FSA need Federal Loan Servicers?
The answer is a resounding YES!
Federal loan servicers and Federal Student Aid (FSA) have a codependent relationship, but tracking their performance and connection has always been murky. After 12 years, we should better understand where the system issues are and how to measure performance.
Since 2021, FSA has worked with alacrity to handle significant problems with Income-Driven Repayment (IDR) and Public Service Loan Forgiveness (PSLF). Many problems are blamed on Servicers, but let's not forget ED's culpability in how contracts are managed and reported by Contracting Officers.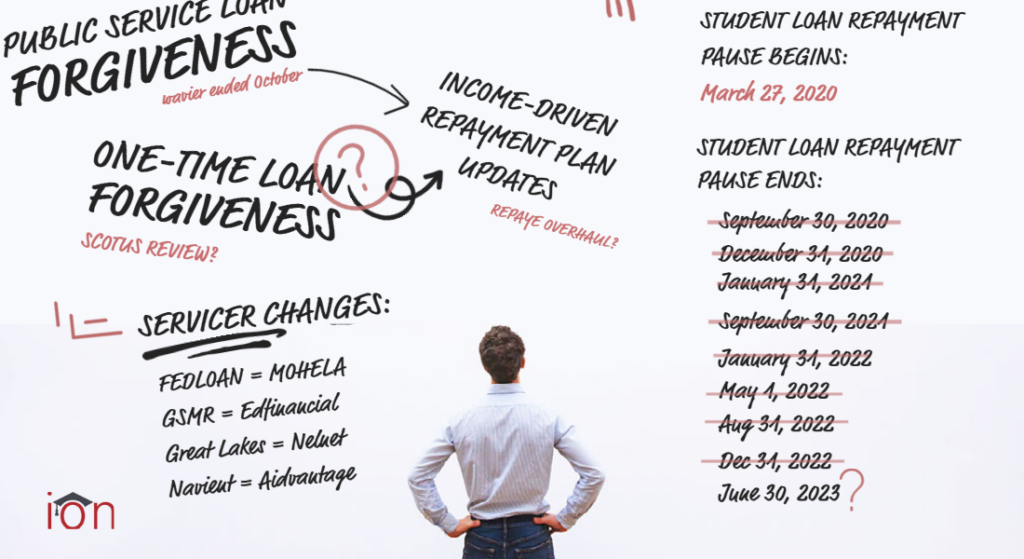 FSA and Servicers Need to Address Issues Before Repayment Resumes
Any past issues (see GAO Report and CFPB complaints) will be dwarfed by the anticipated problems where servicers needed 4,500 more staff to handle the volume in 2022.
With Servicer changes, recent layoffs, and government infighting, it's a perfect storm of uncertainty for all parties involved.
A quick calculation shows Servicers are likely to be overwhelmed:

Approximately 27 million borrowers will re-enter repayment when the pause ends. FSA and Servicers need to work together to find the right contact information for borrowers, send correct billing statements, establish electronic payments, answer inbound calls, est.
Estimated increases in delinquencies range between 25 to 40 percent.
We can expect the Servicer community and FSA to work closely and include regulators and State Attorneys General to establish a clear path forward to address challenges before finger-pointing begins.
The Cohort Default Rate issue will be magnified across all types of schools. There is no clarity on how CDR will be measured and will be a huge issue for 2024-2025.
IonTuition and its clients' students and alumni will receive the support they need through any issues accessing Servicers. I look forward to a chaotic, yet organized, return to repayment.