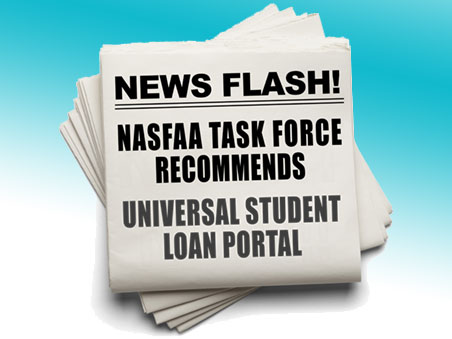 The National Association of Student Financial Aid Administrators has made recommendations for best practices to support student borrowers as they go through the loan process, including asking Congress to mandate the creation of a universal student loan portal.
NASFAA recommends the web portal so students can access all the necessary information about their student loans (federal, private, and institutional) aggregated in one place to view and manage. The ionManage module has filled that need with online tools that make it easy for student borrowers to budget and optimize repayment, set up notification alerts, and speak to live loan counselors. Expert counselors are available via phone and web chat to discuss affordable repayment options that borrowers may not know exist.
The online platform pioneered by iontuition has user-friendly tools to guide students through education and career planning; and to successfully manage their repayment schedule and personal debt reduction. It was created to manage education loans and teach financial literacy to students before, during, and after college. To learn more, go to iontuition.com/ionManage.
For information about the benefits of iontuition student loan management tools, we invite you to watch this short overview. Like what you see? Sign up for your account here!
---

Tom Wray is all about the research, getting it right, and making it relevant. He's got solid journalistic experience in all forms of content delivery – and he's got his keyboard humming with what's up and important for students, college admins, parents, employers and news junkies.