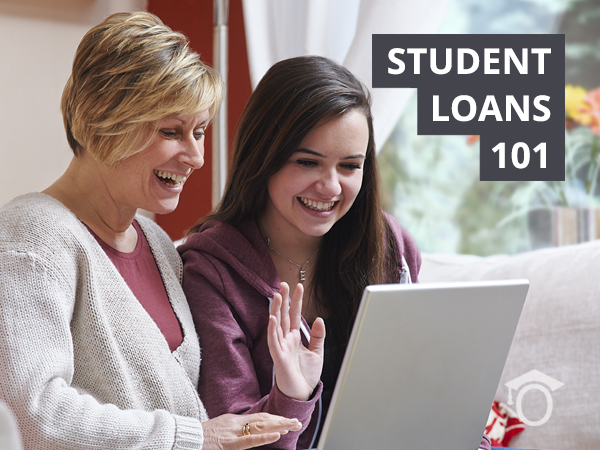 The short answer is that financial literacy is the knowledge and understanding of how money works. And it goes beyond just earning it and spending it.
Financial literacy for college students is about being competent with money, whether you're earning, saving, or spending. A good resource is MyMoney.gov, an education website by the Federal Financial Literacy and Education Commission. Here I found "Five principles to financial literacy: Earn, Save & Invest, Protect, Spend, and Borrow". Let's take a quick look at all of these:
Earn is about getting paid
But, it is also about knowing the details of what's in your paycheck, what's deducted, and understanding what taxes are taken out.
Save & Invest is, of course, saving money
It can include tracking your savings and investments, understanding interest, and planning for the future (like saving for college or a home).
Protect is safeguarding your finances and your financial information
Something that most people may not think of, but they do need to do. Keeping good financial records, watching out for fraud, and choosing the right insurance are all a part of protecting yourself.
It's not about spending, it's about spending 'smart'
Learning to live within your means is the most basic part of this principle, but so is shopping smart and keeping a budget. This also includes planning for the short-term (buying a new mobile phone or making a trip) and having long-term goals (paying off student loans or investing for retirement).
Borrow intelligently is the last principle
There will be times when you need to borrow, like taking out a student loan   for school. Watching what you borrow, making payments on time, and knowing how it all effects your credit are really important. Paying close attention to your borrowing and repayment history, and understanding how credit history affects your interest rates ─ on everything from a car loan, credit card or house payment ─ are major parts of understanding borrowing. You can learn to become financially literate at iontuition's ionLearn module here.
iontuition provides student loan management tools to all students, wherever they are on their higher ed journey, and assists with the transition to grad school or career. We invite you to watch this short overview video that explains the benefits of iontuition.Like what you see? Sign up for your account here!
---

Tom Wray is all about the research, getting it right, and making it relevant. He's got solid journalistic experience in all forms of content delivery – and he's got his keyboard humming with what's up and important for students, college admins, parents, employers and news junkies. Check out his weekly column Student Loans 101 and more. Follow him on Twitter at @Tom_Ceannate.