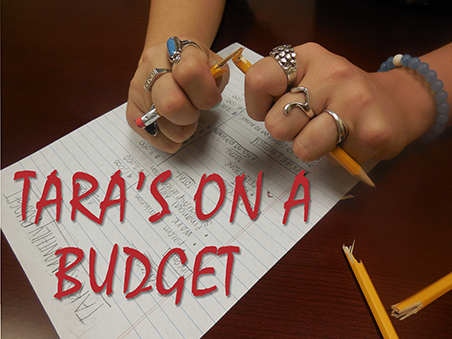 Choosing a college has been a continuous struggle for me. It all started senior year of high school; I applied to several colleges, but I put zero logic into choosing those schools. Instead of evaluating factors such as the cost of education, major, and graduation rate, I evaluated the colleges I applied to based on location, the schools that my friends were attending, and what the social life was like on campus.
After coming to the realization that I was unclear about my college selection, I decided that going to a community college for two years would be the best option for me, and buy me some time to sort it out. This may have turned out differently if I'd had the proper resources I needed, but I didn't so I stuck with my decision. Two years later I am now in the same situation I was as a  high school senior: I need to decide where I want to complete my Bachelor's degree, but this time I plan on using logic.
The company that I work for, iontuition, has been developing a tool for situations similar to my own. For weeks now, I have been hearing about ionMatch and how helpful it will be for students like me. Basically, ionMatch is a college selection tool that helps you find and identify academic institutions based on value and your own personal criteria.
When ionMatch launched this morning, I wanted to be one of the first college students to try it out. Even though I work for a company whose focus is on student success, I decided I would be skeptical until proven otherwise. I wanted to see for myself just how well this tool could ease the stress of choosing a college. Back in high school, I took many 'personality' tests that were supposed to point me towards the perfect college, but the results I received never gave me what I was looking for. Those tests always felt generic, never personalized.
Early this morning I was very eager (which can be seen in the picture below) to give ionMatch a try. Once I completed my session, I have to say that I was extremely impressed with ionMatch, so I decided to share my experience with you.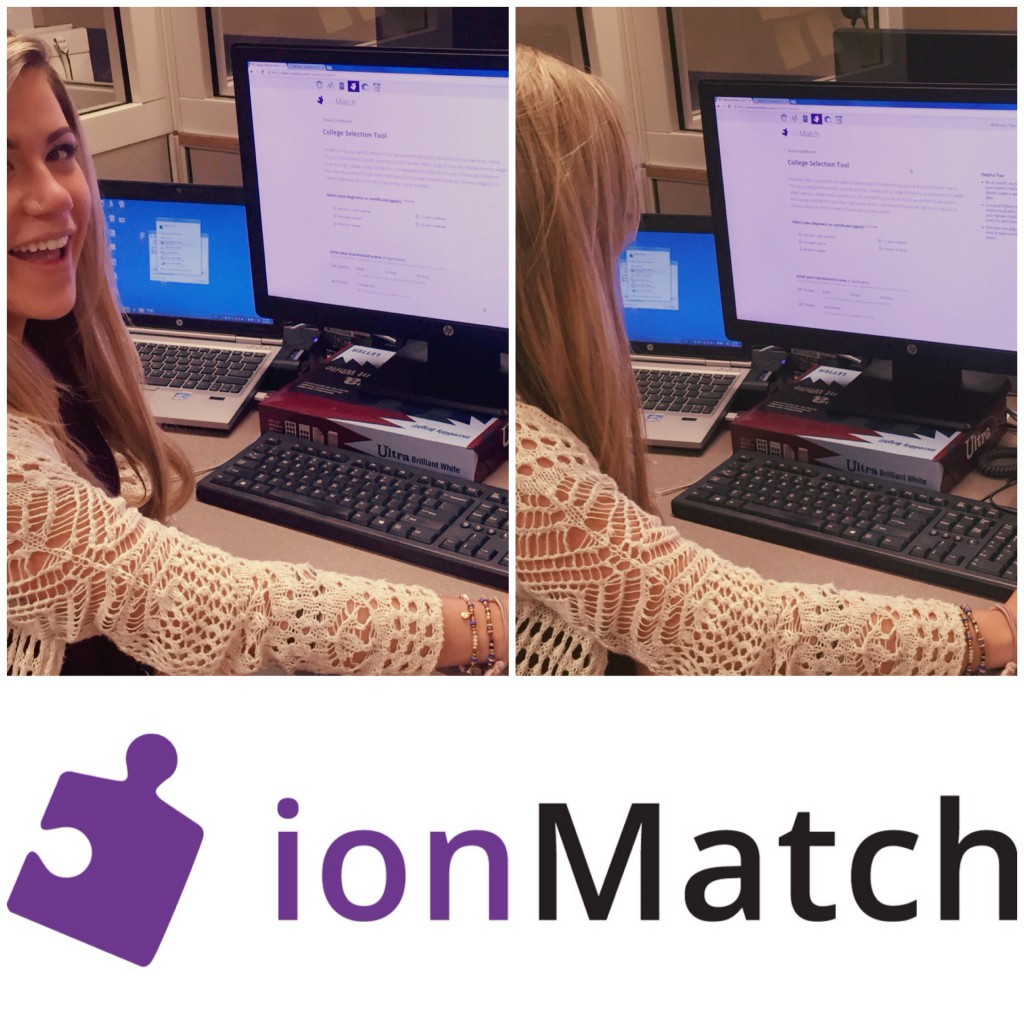 The first thing I had to do was enter some basic information which included the type of degree I plan on obtaining, what field of study interests me, my standardized test scores, household income, etc. These were pretty standard questions I was used to filling out.
After I completed that portion, I was sent to a page that gave me a list of schools that best fit the criteria I had entered on the previous page, but this wasn't just any list. This list was categorized from high odds to low odds for being accepted into each school. Which I must say made me very happy, because it can be so frustrating searching through the internet to find the likelihood of getting accepted into a particular school. The list also contained information that I think more students should consider when choosing a college, such as: yearly net price, estimated cost of tuition, income after graduation, average income of all grads, and graduation rate.
Those are definitely key factors that students and parents should look at when making the big college commitment. For example, if you look at a school's estimated cost of education and it is more than the average income of all grads, chances are your education investment at that school might not yield enough return. In contrast, if you see that the estimated cost of education is much less than the average income of all grads, your education investment at that school would be a higher return and is an institution you should look further into.
Back to my experience, initially hundreds of schools were pulled up which would take time to look through, but you can filter your results and make them even more personalized. The cool thing is that ionMatch allows you to search by the institution's name, the yearly net price, estimated cost of education, city, state, or zip and, radius.
Personalizing my results, I changed the yearly net price to $35,000, and a 200 mile radius of Del Mar, California (near San Diego which is an area where I'd love to live). From there I got results I actually wanted to see ─ with information that would help me evaluate my potential college choice. Choosing four schools, I was brought to another page where I was asked how much I could afford out of pocket, and how much financial assistance would be needed annually. Based on how I answered those two questions, ionMatch generated an estimated amount of student loans I would need per year for each of the four schools I selected. It also told me what my total standard loan repayment would be, the estimated cost of education, my monthly standard loan payment, and the percent of my first year salary. Very cool.
All the information that was pulled during my experience with ionMatch was actually valuable, and it makes those of us researching college think about real life questions we'll have to answer or deal with when we graduate. I think a problem with many students is that they choose blindly, not thinking of what the future holds for them financially. So, ionMatch is a useful tool because it guides you (without stress) toward the best college match. The whole process (which took about 20 minutes) allowed me to experience a new type of college selection that pushed me to think about my finances, earning potential, and future goals.
Life is all about choices. As humans, we make choices for better or worse. Some choices are bigger than others, such as what college we select. The more significant the choice is, the more we risk. That is exactly why committing to a four-year program has been one of my biggest fears; I don't want to make the mistake of choosing a wrong college and pay for it the rest of my life. Thankfully, ionMatch diminishes my fear because it pulls information that will help me make an informed choice that I can feel confident about.
I highly recommend ionMatch for anyone who is currently planning to embark on the college hunt journey. I took it on, and I'm really glad I did.
Tell me about your experience with ionMatch. We'd love to feature your story in a guest column for an iontuition blog post. Email us at editor@iontuition.com
---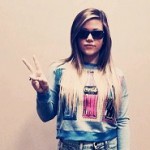 As Blogger and budget aficionado, Tara K. helps students across the country enhance their knowledge about money management and everyday  life. She is constantly looking for new ideas to transform into great advice for you. Pursuing a journalism major, Tara K. has a  passion for the art of inquiry, which is conveyed through her writing.