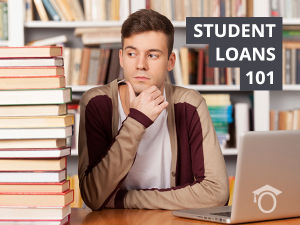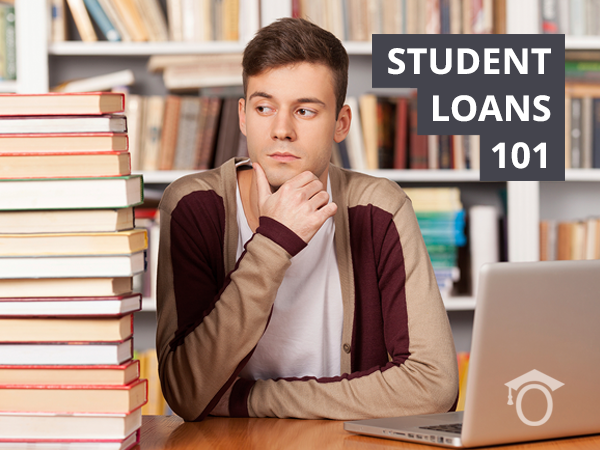 You may have heard the term "grace period" when you got your student loan, but weren't sure what it was. Here are the basics.
The grace period is a period of six months, or 180 days, where you don't have to make any payments. It starts when you graduate, leave school, or go below half-time enrollment. It's meant to give you time to find a job, get your finances sorted out, and select a payment plan. All of these loans have a grace period: Direct Subsidized Loans, Direct Unsubsidized Loans, Subsidized Federal Stafford Loans, and Unsubsidized Federal Stafford Loans.
There are some costs. With unsubsidized loans, the interest will accrue for those six months and get added to the total cost of the loan. If you have a PLUS Loan, which is taken out by the parents of students or by graduate students, there is no grace period. Once the money is disbursed, or paid out, repayment begins. Loans to graduate students could be eligible for a deferment, but the interest would still accrue.
There are a couple of situations where the grace period can be reset. First, military service. If you are called to active duty 30 days before the end of the grace period, you will still be eligible for the full six months when you return. The second is if you return to school. If you return to at least half-time before the 180 days are up, then you will still have a full grace period for when you graduate or leave school.
If you do a loan consolidation, you will lose any grace period that remains. The repayment will begin after that money is paid out with a due date of about two months after disbursement.
If you're called to active duty or return to school after the grace period ends, that's it. You won't receive another grace period for those loans. Forbearances and deferments may be available, but the grace period won't.
Take advantage of the grace period. Get your finances sorted out so you know how much you'll be able to pay each month. Then, call your loan servicer (you can find out who that is through ionManage) and see what payment plans are available to you. Also, just because you don't have to pay during those 180 days, it doesn't mean you shouldn't. If you can, start payments as soon as you can. Every payment you make is that much less interest that would be added to the total cost.
For information about the beneficial student loan management tools from iontution.com, we invite you to watch this short overview. Like what you see? Sign up for your account here!
---

Tom Wray is all about the research, getting it right, and making it relevant. He's got solid journalistic experience in all forms of content delivery – and he's got his keyboard humming with what's up and important for students, college admins, parents, employers and news junkies. Check out his weekly column Student Loans 101.