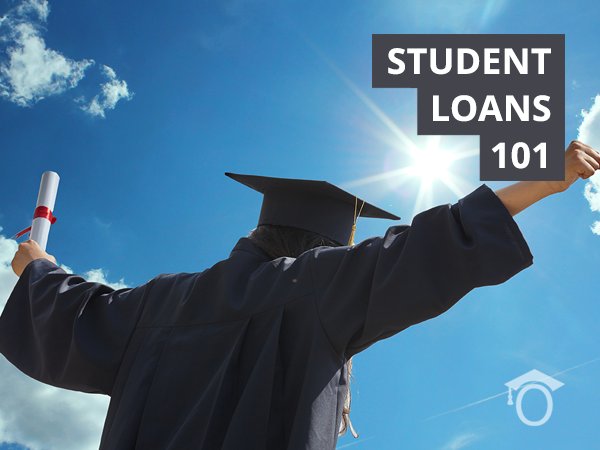 You're in college, taking classes, managing your student loans, and probably, going through the motions. But somewhere along the way, you realized you're not in the right school for you. Maybe the setting isn't right, or you've realized you want to go into a different field than you originally planned. There's nothing wrong with that.
It's time to transfer schools. However, it takes more than just picking a new place out of a hat and starting over. Here are five things to remember:
1. Research
The college you're at now isn't right for you. You need to find one that is. Use a college matching tool like ionMatch to get your research started. If you want to change majors, find out which schools have strong programs in that major. If you're wanting to be closer, or further, from home, start looking at different states and settings (urban, rural, or suburban). These, along with school size and cost, are search options with ionMatch.
2. Keep your credit
Once you've found the schools that interest you, contact them to make sure the college credits you already have will transfer. Credits that don't transfer are classes you may need to take again, adding to your total cost for college not to mention costing you extra effort.
3. Look at the requirements
Determine how many more credits the program requires to graduate. Each school has its own requirements, even if it has the same major as your current school. If the school requires different general education credits or a higher number of credits than your current school or program, you'll likely end up spending more time and money by transferring.
4. Keep your financial aid
Going to a different school can affect your financial aid. Colleges, even public ones within the same state, can have different standards or methods on how they distribute financial aid. They also cost different prices to attend. Some aid, like scholarships, can be specific to a school. Call the financial aid office to see what they have and be sure to tell them you're a transfer student. There could be different processes and financial aid available to you as a transfer that wouldn't apply as a freshman. And as always, fill out your FAFSA.
5. Watch your student loans
Transferring to a new college will likely cost more money than if you stayed at one school for your entire educational career. Only you can decide if it would be worth it. But keep an eye on your student loans through iontuition™. There is a limit to the total amount of federal student loans you can take out and that doesn't change if you move to a different school. Plus, always make sure your level of student loans is still manageable.
Transferring to a new school can be complicated and possibly expensive. But with research, planning, and a lot of effort, it can be done successfully. Just remember, use the tools available to you and always keep an eye on the goal of graduation.
---

Tom Wray is all about the research, getting it right, and making it relevant. He's got solid journalistic experience in all forms of content delivery – and he's got his keyboard humming with what's up and important for students, college admins, parents, employers and news junkies.