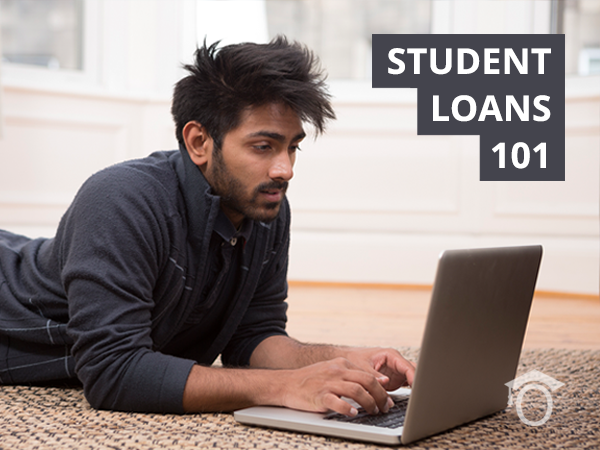 Read Part 1 to get caught up!
Last week, we talked about what questions to ask yourself when researching a college. Now it's time to use those answers to find out which schools to apply to.
When you log onto ionMatch, you'll start with the basics. This is when your answers about what you want from a school will be important. Pick the degree or certificate you're interested in, and the field you want to go into. If you're a recent high school graduate, including your standardized test scores such as the ACT or SAT can be an advantage. Then decide if you want to limit the search to the state you live in, or add other states, and select a range for your income. This can make a difference in the financial aid you can be eligible for.
Now comes the point where you need to decide which actual schools to look at more closely. Look at location, cost, the graduation rate, and, when possible, income after graduation.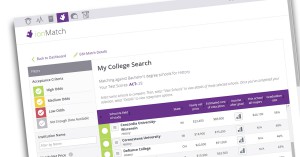 For example, let's say you live on Chicago's northwest side and you want to get a certificate in Computer and Information Sciences. A college search comes up with a sizable list of schools throughout Illinois with quite a few in Chicago. You can select from a number of schools and find more helpful information. For example, we've selected four schools, Oakton Community College, Harry S Truman College of the City Colleges of Chicago, the Illinois Institute of Art, and Loyola University Chicago.
With basic information you can get some important details. Truman and Loyola are both in dense Chicago neighborhoods while Oakton and IIT are in the suburbs. If you want classes where each teacher works with a small number of students, Loyola and IIT would be good choices with faculty to student ratios below 20 to 1. If you focus on cost, Oakton and Truman stand out since both are public colleges.
Then you need to see how much it will cost in the long run. Determine how much you can afford to pay directly each year and see what other financial aid you could be eligible for. With most four-year schools, you'll also be able to see the average income for graduates from these schools. If you'll be able to earn a higher salary after graduation, spending a bit more for college might make sense.
Even after focusing your list to your favorites, it's still a good idea to do research on any school you're interested in. Using ionMatch, you will be able to get contact information for each school including application, financial aid, admissions, and more!
For information about the beneficial student loan management tools from iontution, we invite you to watch this short overview. Like what you see? Sign up for your account here!
---

Tom Wray is all about the research, getting it right, and making it relevant. He's got solid journalistic experience in all forms of content delivery – and he's got his keyboard humming with what's up and important for students, college admins, parents, employers and news junkies. Follow him on Twitter at @iontuition.