Thanks for stopping by our weekly Social Roundup!
It's pretty obvious what was trending this week. And we get why:
It's summer, you just want to relax before taking on a job that you'll be in for some time, now that there are no more summer breaks… or fall or winter breaks for that matter!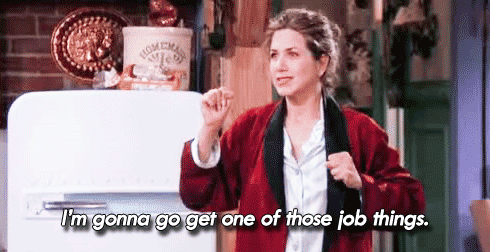 We're here to remind you that the grace period on student loans is only six months, so try to check back into reality and start focusing on using that amazing degree you earned! Don't forget to use your iontuition account to access your loans and get the help you need in managing them with ionManage, now that you're about to enter repayment.

Now check out what's been trending on our social pages this week to get some tips to find that first job after graduation!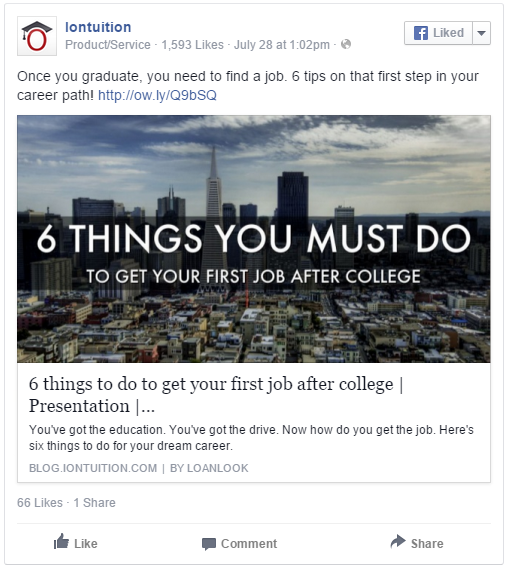 This #FriendshipDay, we thank ALL of our followers for being the BEST of friends to us as we grow! pic.twitter.com/AgeSI0IFXM

— iontuition (@iontuition) July 30, 2015
6 things you MUST do to get that first job! http://t.co/kJN4Hg78H0 feat. @HeySuccess #HeySuccess #graduation #careerdevelopment

— iontuition (@iontuition) July 29, 2015
Don't allow #studentloans become a burden. These #tips will help you pay down your debt ASAP: http://t.co/xDl5WKaqLNpic.twitter.com/DlUXWuyoLS

— iontuition (@iontuition) July 25, 2015
Visit our blog every Sunday to see what's been trending on our social media pages and in higher education for the past week. Follow us on Facebook, Twitter, Pinterest, Google+, and LinkedIn to see, Like, Share, RT, and comment on what we're talking about on a daily basis! Share this post with your friends, using our handy tools below!
Image Credits: College Times