Welcome back to our weekly Social Roundup!
As July comes to a close, we're toward the start of a new school season. Is anyone worried about grabbing some last-minute scholarships?
Nothing like getting a last minute extra scholarship to college ❤️😊

— Caroline Symons (@carolinemsymons) July 7, 2015
I'm glad I'm not the only one turning in my scholarship applications at the last minute 😂

— christine (@cmaebelle) June 28, 2015
Waiting till the last minute to start scholarship essays 😊😊😊😊😊😊😊#willieverlearn — Maribel (@maribelh) June 25, 2015
Ok, now take a deep breath. You actually still have time to find and apply for some easy, last minute summer scholarships, thanks to this U.S. News Education compilation. Nothing like the present to jump in on some last-minute scholarship opportunities, right? But don't delay – start today!
When you need a break from all that typing you'll be doing…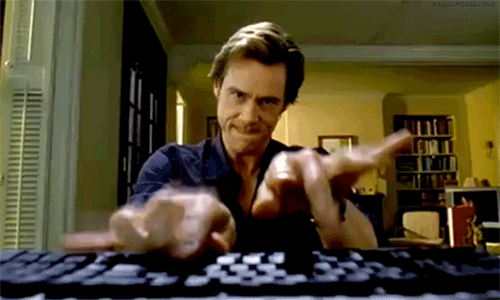 …you can check out the other hot topics of the week: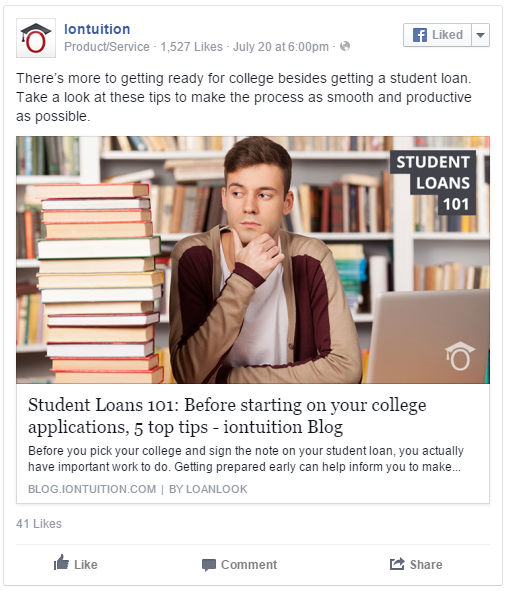 Marriage brings on more than eternal love if you're bringing your #studentdebt. Tips on how to handle #studentloans: http://t.co/UklbLq52M5 — iontuition (@iontuition) July 24, 2015
Student loans impact #creditscore. Learn why: http://t.co/k5IIBAOk1O@CreditSesame#studentloans#studentdebt — iontuition (@iontuition) July 22, 2015
Visit our blog every Sunday to see what's been trending on our social media pages and in higher education for the past week. Follow us on Facebook, Twitter, Pinterest, Google+, and LinkedIn to see, Like, Share, RT, and comment on what we're talking about on a daily basis! Share this post with your friends, using our handy tools below!
Image Credits: You can do this; Typing