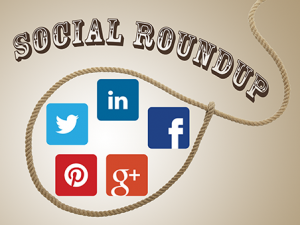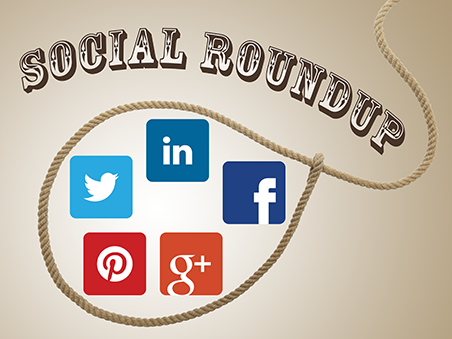 It was an exceptionally exciting week for us at iontuition! We launched our newest tool for college bound students and their families, ionMatch! ionMatch is getting a lot of buzz, as it's an innovative solution for college comparisons, and more.
See where ionMatch been mentioned around the web:
• Atlanta Journal Constitution 
Besides this news, here's what else has been trending in higher education social media this week: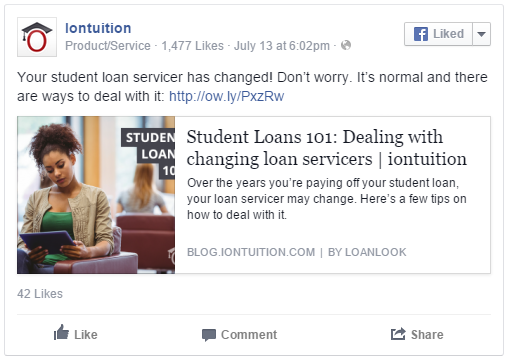 .@spcnews has a lot to offer #students in almost any field of study. We cover them in Eye on School Success: http://t.co/L13nYXnrFg #SPCFAS

— iontuition (@iontuition) July 16, 2015
Bored? Head over to our #Pinterest page and follow us to get help with your #student #finances in a fun & visual way! http://t.co/yU3KgSq4Pn

— iontuition (@iontuition) July 14, 2015
Visit our blog every Sunday to see what's been trending on our social media pages and in higher education for the past week. Follow us on Facebook, Twitter, Pinterest, Google+, and LinkedIn to see, Like, Share, RT, and comment on what we're talking about on a daily basis!
Share this post with your friends using our handy tools below!