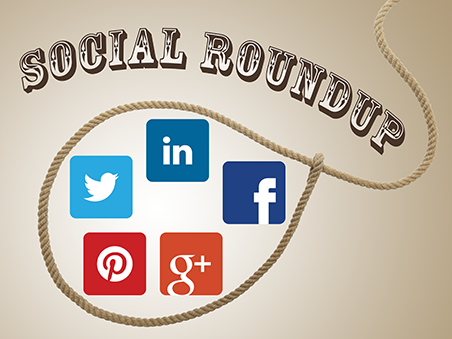 Hello and thanks for stopping by the Social Roundup!
Can you believe that June is almost over? We can't! A reminder to spring college grads that NOW is the time to start planning your student loan repayment while still in your grace period. If you haven't done so yet, sign up for your iontuition account and use our ionManage tool, which is full of repayment planning resources and even live help to get you moving on your path to financial success!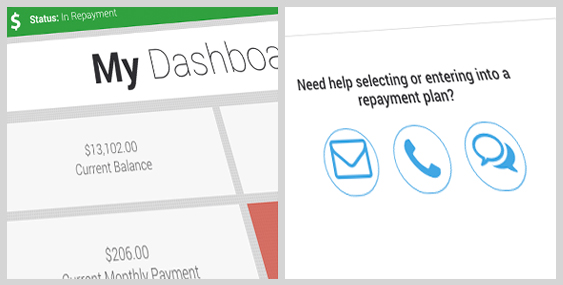 You can now visit our blog every Sunday to see what's been trending on our social media pages and in higher education for the past week. Follow us on Facebook, Twitter, Pinterest, Google+, and LinkedIn to see, Like, Share, RT, and comment on what we're talking about on a daily basis!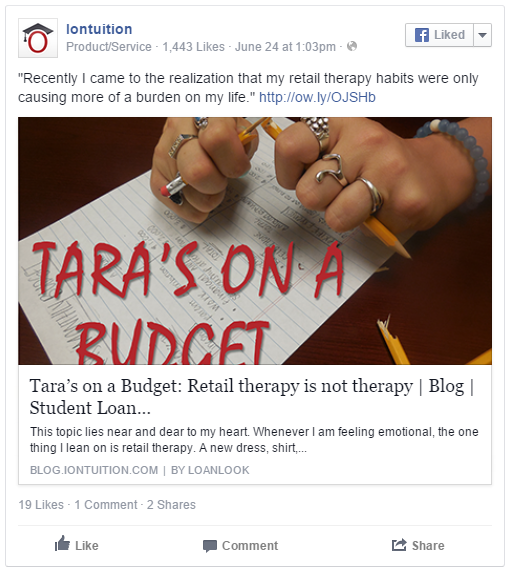 Keep these #moving tips in mind if you're moving off-campus this fall! #collegebound https://t.co/9lxcJcfflb

— iontuition (@iontuition) June 25, 2015
Why you shouldn't put #tuition on a #credit card, and other items to keep off of plastic: http://t.co/ZotjtgJM1v via @MONEY — iontuition (@iontuition) June 24, 2015
Find something here that your friends might like? Use the social sharing tools below to spread the word!