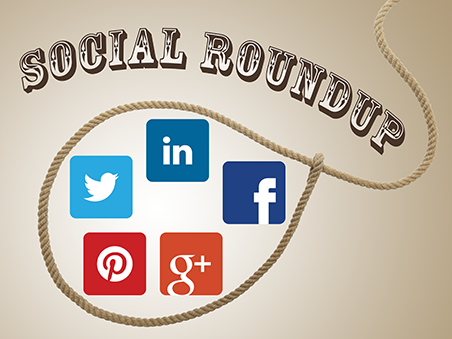 Happy first official day of summer!
Thanks for viewing the Social Roundup! You can now stop by our blog every Sunday to see what's been trending on our social media pages for the past week. You can also follow us on Facebook, Twitter, Pinterest, Google+, and LinkedIn to see, Like, Share, RT, and comment on what we're talking about on a daily basis!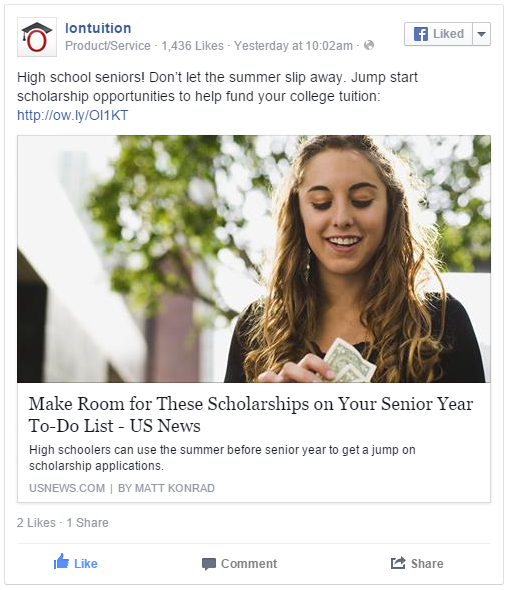 25% of workers earning between $40K-$100K fail to contribute to #savings. What's dragging #savingsrates down? http://t.co/0sNcUGTeU9 #debt

— iontuition (@iontuition) June 14, 2015
Survey shows #studentloans are second-most common #debt source for engaged and married couples: http://t.co/18zbqB39WY via @ACAIntl — iontuition (@iontuition) June 16, 2015
We'd love for you to spread the word about us with your friends! Use our easy sharing tools below.