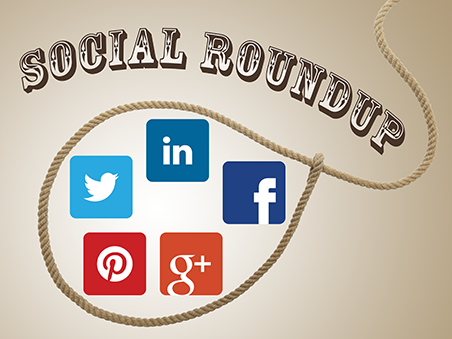 Welcome, readers!
Thanks for viewing the Social Roundup! You can now stop by our blog every Sunday to see what's been trending on our social media pages for the past week. You can also follow us on Facebook, Twitter, Pinterest, Google+, and LinkedIn to see, Like, Share, RT, and comment on what we're talking about on a daily basis!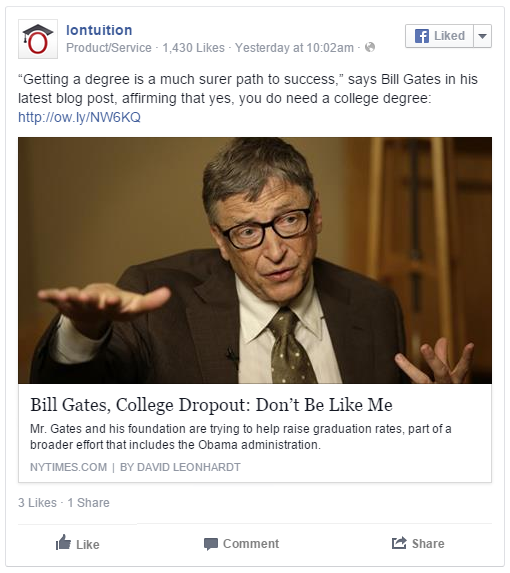 #Technology and greater good of communities coming together to help fund #highereducation. Is this the new way? https://t.co/Br7qL8P1Lc

— iontuition (@iontuition) June 11, 2015
#Jobhunting after graduating doesn't need to be painful. Use these tips to be successful in your search: http://t.co/jmRolA1uzx #jobsearch

— iontuition (@iontuition) June 11, 2015

Around the Web
We're excited to have our ionMatch tool featured under Student Loan Resources on the Generation Y Retirement Account: A Millennial's guide to securing a strong financial present & future blog post, Getting In The Zone With Student Loans! Follow Generation YRA blogger Alyssa on Twitter! 
(Psst! Don't forget to tell your friends about us!)