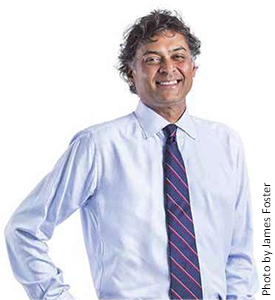 In the September issue of Kiplinger's Personal Finance, reporter Sandra Block asks Ceannate CEO, Balaji "Raj" Rajan, for some hands-on information regarding student borrowers. Read the interview here.
Under Raj's leadership, Ceannate launched iontuition™ —  a proprietary suite of interactive loan tools with access to expert loan counselors that was developed to prepare students and alumni for successful repayment. Registered users of iontution.com include prospective students selecting the right school to continue their education; enrolled college students in need of financial literacy content and tools; student loan borrowers looking to establish a repayment strategy; and parents assisting their children with their education investment.
In this insightful interview, How to Fix Student Loan Errors, Rajan weighs in on the challenges and consequences surrounding student loan debt.