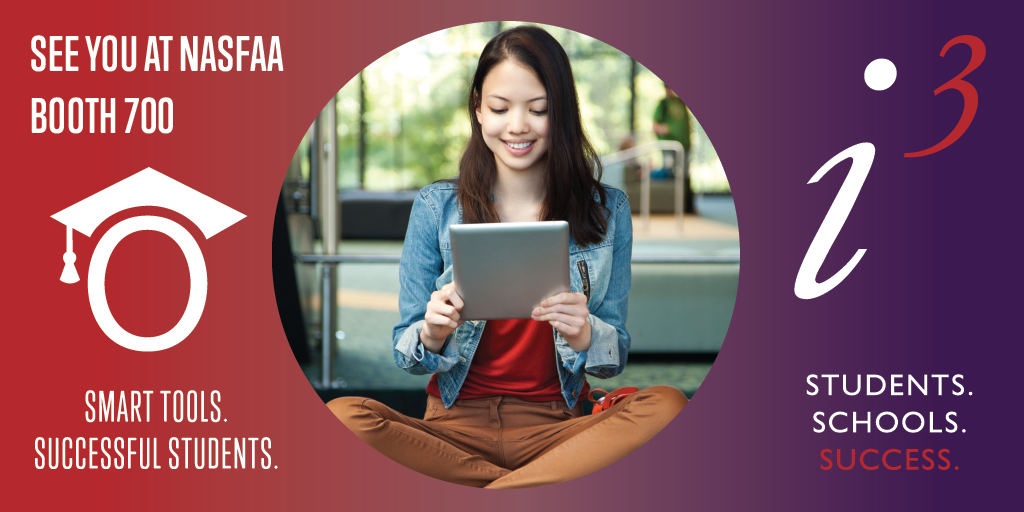 The National Association of Student Financial Aid Administrators will hold its national conference in New Orleans from July 19 through 22.
The 2015 conference will focus on ideas to reform and improve federal student aid programs and policies, NASFAA said in a statement. Session topics will include lowering defaults with early consumer information, improving student financial literacy, and research and polices to help students borrow responsibly.
Author Hill Harper will give the opening address on July 19. Harper has had roles on "CSI:NY" and "Covert Affairs" and is the founder of the Manifest Your Destiny Foundation, which works to empower youth with mentoring, scholarships, and grants.
Both i3 Group and iontuition will be at Booth 700 at the conference.
For more information about student loan management tools, check out iontuition.com. We invite you to watch this short overview video that explains the benefits of iontuition.
---

Tom Wray is all about the research, getting it right, and making it relevant. He's got solid journalistic experience in all forms of content delivery – and he's got his keyboard humming with what's up and important for students, college admins, parents, employers and news junkies. Check out his weekly columns: Student Loans 101, News Flash!, Eye On School Success, Eye On Student Success and more.