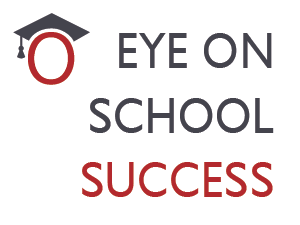 Western Illinois University is a public university in Macomb, Illinois.
It was founded in 1899 as the Western Illinois Normal and Training School, opening its doors to students in 1902. The school was renamed Western Illinois University in 1957.
The university of 11,000 students has been ranked by The Princeton Review as a "Best Midwestern College" and recognized by U.S. News and World Report as a top tier "Best Regional University." Western Illinois has also been noted for its support of military service members.
Western Illinois's top majors are law enforcement and justice administration, biology, and psychology. However, there is a wide selection of majors in the arts and sciences including theater, medical sciences, communications, pre-law, education, and much more.
The setting for the main WIU campus is a small town in the western bulge of Illinois. St. Louis is a two and a half hour drive to the south with Chicago a three-hour drive to the northeast. The school also has a commuter campus in the Quad Cities. Most of the students come from Illinois and the student to faculty ratio is 15 to 1.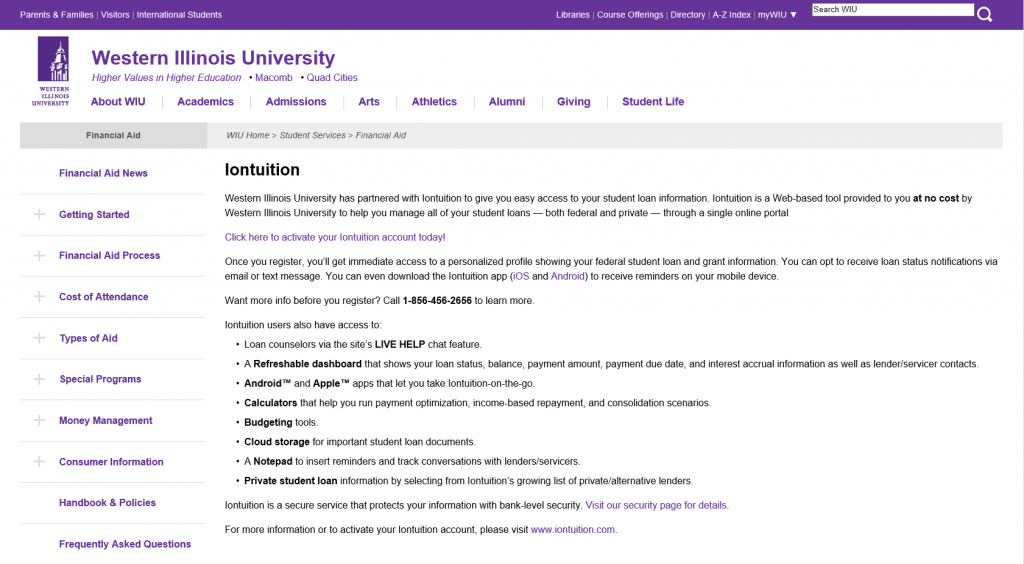 The university uses iontuition.com to provide personalized loan management to students. The tools in iontuition™ help guide students through the financial aid process. Today, more than 1,220 registered users are taking advantage of iontuition tools: ionManage and ionLearn.
For information about the beneficial student loan management tools from iontuition, we invite you to watch this short overview. Like what you see? Sign up for your account here!
---

Tom Wray is all about the research, getting it right, and making it relevant. He's got solid journalistic experience in all forms of content delivery – and he's got his keyboard humming with what's up and important for students, college admins, parents, employers and news junkies. Check out his weekly columns: Student Loans 101, News Flash!, Eye On School Success, Eye On Student Success and more.