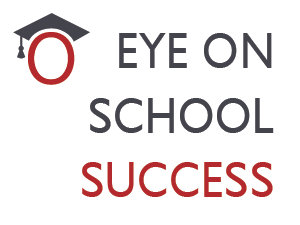 Ohio State University is a four-year state university in Columbus, Ohio.
Ohio State is one of the country's largest universities, with more than 57,000 students at its main Columbus campus. It was founded in 1870 as the Ohio Agricultural and Mechanical College. The governor of the time, Rutherford B. Hayes, pushed for the school to have a comprehensive curriculum and by 1878, the name was changed to The Ohio State University. It started accepting graduate students in the 1880s.
OSU has 15 colleges covering fields like medicine, dentistry, commerce, journalism, and law. There are an estimated 12,000 courses offered and more than 200 majors open to undergrads. It's ranked 18th among the country's best public universities according to the 2015 America's Best Colleges by U.S. News and World Report. Many of the individual programs such as Counseling/Personal Services and the Department of Geography are ranked in the top ten nationally.
Along with the main campus in Columbus, the university has facilities across the state including Lima, Marion, Mansfield, and Newark, Ohio.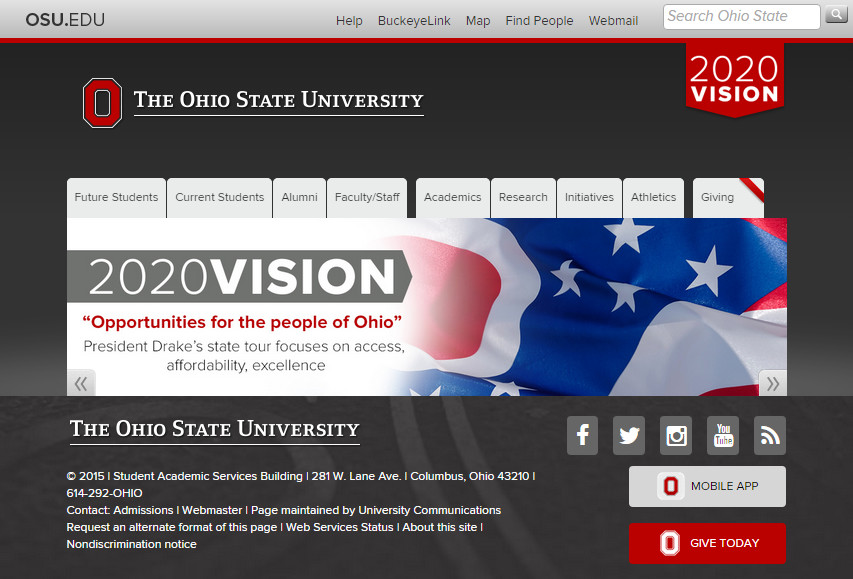 Ohio State is just a couple miles north of downtown Columbus, the state capital and largest city. The city has a reputation for being open and friendly with an active social and arts scene. Three live theaters are downtown and the Columbus Zoo is considered one of the best in the country. Cleveland and the Rock and Roll Hall of Fame is four hours to the northeast and Cincinnati is just three hours to the southwest.
The Ohio State University uses iontuition to provide personalized loan management to students. The tools in iontuition™ help guide students through the financial aid process, loan repayment, budgeting, and more.
---

Tom Wray is all about the research, getting it right, and making it relevant. He's got solid journalistic experience in all forms of content delivery – and he's got his keyboard humming with what's up and important for students, college admins, parents, employers and news junkies. Check out his weekly columns: Student Loans 101, News Flash!, Eye On School Success, Eye On Student Success and more. Follow me on Twitter at @Tom_Ceannate.