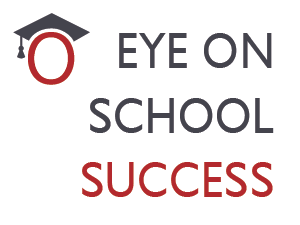 St. Petersburg College is a public college in St. Petersburg, Florida. Located in Pinellas County, it serves a general population of nearly a million people.
The college, originally named St. Petersburg Junior College, was founded in 1927 as the first two-year higher education institution in the state. The first class of 48 students graduated in 1929, with more than half of the graduates receiving teaching certificates.
St. Petersburg is a far-reaching community college, with more than 64,000 students attending 10 satellite campuses across Pinellas County. Today, graduates can earn certificates, associates degrees, and bachelor degrees. The college has a diverse list of programs in fields like Arts and Entertainment, Business, Nursing, Education, Public Safety, Legal Studies, Veterinary Technology and much more. Most of the students are from Florida and Tampa Bay area, and a majority are attending part-time.
The main campus sits in downtown St. Petersburg, near the center of the busy and vibrant Tampa Bay area. The city of Tampa is just across an arm of Tampa Bay, and Gulf Coast beaches are minutes away.
The university uses iontuition.com to provide personalized loan management to students. The tools in iontuition™ help guide students through the financial aid process. Today, more than 1,930 registered users are taking advantage of iontuition tools: ionManage and ionLearn.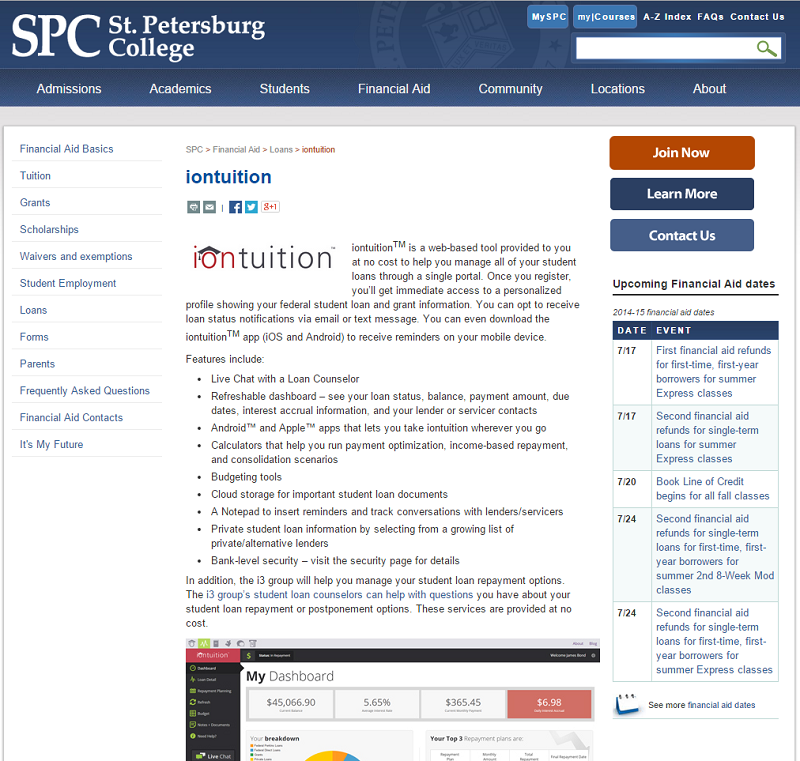 For information about the beneficial student loan management tools from iontuition, we invite you to watch this short overview. Like what you see? Sign up for your account here!
---

Tom Wray is all about the research, getting it right, and making it relevant. He's got solid journalistic experience in all forms of content delivery – and he's got his keyboard humming with what's up and important for students, college admins, parents, employers and news junkies. Check out his weekly columns: Student Loans 101, News Flash!, Eye On School Success, Eye On Student Success and more.