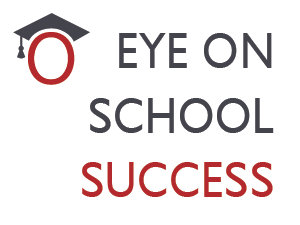 Rasmussen College is a career education school headquartered in Bloomington, Minn.
Rasmussen was founded in 1900 as the Rasmussen Practical School of Business in St. Paul, Minn. It was founded by Walter Rasmussen because he felt there was a need for more education in professional skills. The school grew through the Great Depression and started admitting women in the 1920s. Rasmussen retired in 1945 and Walter C. Nemitz became the college's director. The college expanded and by the 1960s, students could study to be secretaries, stenographers, accountants, machine operators, and salespeople.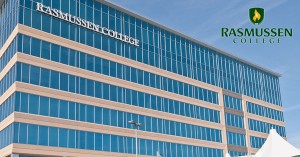 In the 1970s and '80s, Rasmussen started expanding nationwide with campuses in other states. The college now has almost 14,000 students at campuses in Florida, Illinois, Kansas, Wisconsin, North Dakota, and online along with its home base in Minnesota. The school now gives certificates and associate and bachelor's degrees in Business, Design, Health Sciences, Justice Studies, Nursing, and Technology. Students can research career possibilities through Rasmussen's Career Center with a research hub, job guides and services.
Rasmussen College's financial aid office uses iontuition.com to provide personalized loan management to students. The tools through iontuition™ helps guide students through the student loan repayment process. Today, more than 13,940 students and alumni are managing their student loan repayment through ionManage and learning financial literacy with ionLearn.
The main campus is still in the vibrant Twin Cities area and other campuses are near major cities like Chicago, Tampa, Fort Myers, Kansas City, and Fargo.
---

Tom Wray is all about the research, getting it right, and making it relevant. He's got solid journalistic experience in all forms of content delivery – and he's got his keyboard humming with what's up and important for students, college admins, parents, employers and news junkies. Check out his weekly columns: Student Loans 101, News Flash!, Eye On School Success, Eye On Student Success and more. Follow me on Twitter at @Tom_Ceannate.