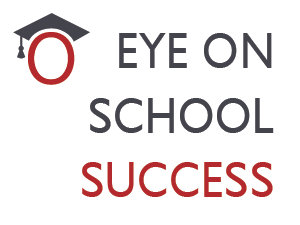 Keiser University is a four-year private university in Florida.
Keiser was founded in 1977 by the Keiser family to fill a need for adults looking for career education. Founded in Fort Lauderdale, it was called the Keiser School with a focus on business and health care. As more programs for paralegal fields and computer science were added, it became the Keiser Institute of Technology. It started offering associate degrees in 1986 and bachelor's degrees in 2001. It was renamed Keiser University in 2006 and now offers certificates and degrees up to the doctoral level.
Fort Lauderdale is still home to a campus, but Keiser has grown to campus facilities in 18 other Florida cities, ranging from Miami in the southeast to Tallahassee in the northwest, and a residential campus in West Palm Beach.The privately-owned university has 20,000 students at all of its campuses. They now offer more than 100 certificate and degree programs in fields including Finance, Information Technology, Psychology, Marketing, Education, and Health Sciences.
The university was ranked in 2014 as one of the best colleges for veterans. Keiser has scholarship opportunities for active service members, veterans and the families of service members. The school also offers flexibility in scheduling and class start dates.

The Keiser University uses iontuition to provide personalized loan management to students. The tools in iontuition™ help guide students through the financial aid process, loan repayment, budgeting, and more. Today, more than 8,300 registered users are taking advantage of iontuition tools: ionManage and ionLearn.
Make sure to register with iontuition and be entered for a chance to win $750 towards your textbooks!
---

Tom Wray is all about the research, getting it right, and making it relevant. He's got solid journalistic experience in all forms of content delivery – and he's got his keyboard humming with what's up and important for students, college admins, parents, employers and news junkies. Check out his weekly columns: Student Loans 101, News Flash!, Eye On School Success, Eye On Student Success and more.