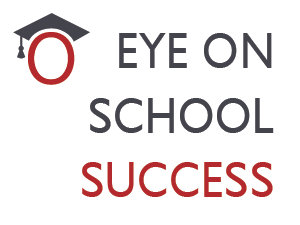 Hudson Valley Community College is a community college in Troy, N.Y.
HVCC was founded in Troy, part of New York State's Capital District, in 1953 as the Hudson Valley Technical Institute. It was established to give vocational education to returning World War II veterans. By 1955, it was already looking for a larger space than the former shirt collar factory it started in. The school's name was changed to Hudson Valley Community College as local residents pushed for a broader mission to the college.
The school is sponsored by Rensselaer County and one of the oldest of the 30 community colleges that make up the State University of the New York system.
HVCC offers more than 75 associate's degrees and certificates in Business, Engineering, Liberal Arts, and Health Sciences. Students can also easily transfer to four-year programs, thanks to more than 350 transfer agreements. A bachelor's degree in Criminal Justice is available through a collaboration with SUNY Plattsburgh, and a BS in Human Services through an agreement with Cazenovia College.
With almost 13,000 students, the college is the largest undergraduate institution in the Capital District. Most students are from the area, but the school does attract people from across the state, and almost 30 countries around the world. Near the heart of the metro area, Albany, the state capital is just a few miles away, just across the Hudson river. The attractions and excitement of New York City are a 135-mile ride south.
Hudson Valley Community College uses iontuition to provide personalized loan management to students. The tools in iontuition™ help guide students through the financial aid process, loan repayment, budgeting, and more. Today, more than 920 registered users, both current student and alumni, are taking advantage of iontuition tools: ionManage and ionLearn.
For information about the beneficial student loan management tools from iontuition, we invite you to watch this short overview. Like what you see? Sign up for your account here!
---

Tom Wray is all about the research, getting it right, and making it relevant. He's got solid journalistic experience in all forms of content delivery – and he's got his keyboard humming with what's up and important for students, college admins, parents, employers and news junkies. Check out his weekly columns: Student Loans 101, News Flash!, Eye On School Success, Eye On Student Success and more.