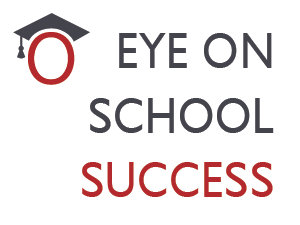 Fremont College is a career education school in Cerritos, California.
The history of Fremont goes back to the founding of Platt College in St. Joseph, Missouri in 1879. Fremont College, the southern California branch campus, was founded in 1986. The main campus of the school is in Cerritos, just southwest of Los Angeles. A second campus is on Wilshire just west of downtown Los Angeles and classes are available online.
Fremont grants bachelor degrees in Healthcare Management and Business Leadership. Associate degrees are given in the Multimedia Design, Healthcare Information Technology, Sports and Rehabilitation Therapy, and Paralegal Studies. Massage Therapy is available as a diploma program.
Fremont College uses iontuition.com to provide personalized loan management to students. The tools through iontuition™ helps guide students through the student loan repayment process. Today, more than 280 registered users have access to the iontuition tools: ionManage and ionLearn.
For information about the beneficial student loan management tools from iontuition, we invite you to watch this short overview. Like what you see? Sign up for your account here!
---

Tom Wray is all about the research, getting it right, and making it relevant. He's got solid journalistic experience in all forms of content delivery – and he's got his keyboard humming with what's up and important for students, college admins, parents, employers and news junkies. Check out his weekly columns: Student Loans 101, News Flash!, Eye On School Success, Eye On Student Success and more.