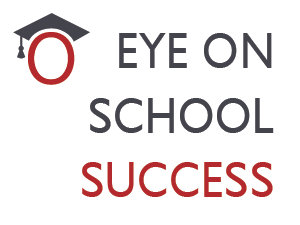 Florida Gulf Coast University is a public university in Fort Myers, Florida.
The university is actually quite young; it was established in 1991 when the state Board of Regents recommended that a new state university be established in Southwestern Florida. Now, almost 25 years later, the campus is home to more than 14,000 students pursuing majors in the arts, nursing, education, business, and engineering. Florida Gulf Coast University (FGCU) has 51 undergrad degree programs, 28 graduate degrees, a specialist program and two doctoral degree programs.
The campus is suburban, with plenty of greenspace and parking available. Most of the students are commuters, but 39 residential buildings offer space for 4,748 students. The 800-acre campus includes 400 acres of restored and preserved Florida wetlands and uplands.
FGCU offers financial aid to undergrad and graduate students, and to parents. The university also offers personalized loan management through www.iontuition.com which can guide students through the financial aid process. Today, almost 400 registered users have access to the iontuition™ tools: ionManage and ionLearn.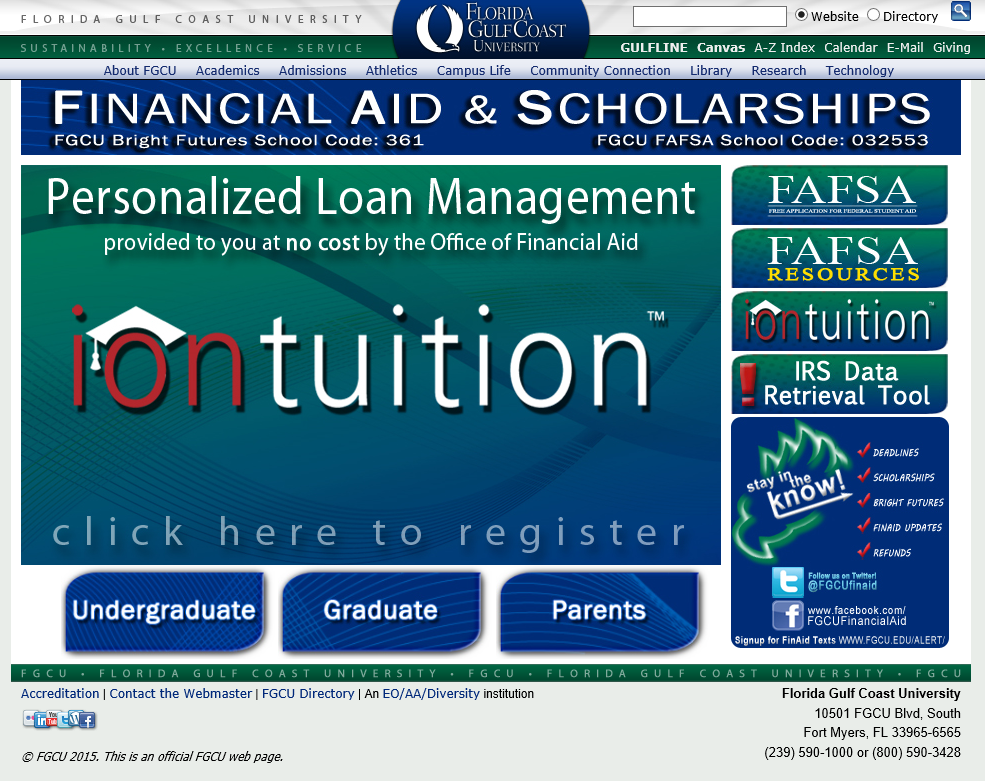 The surrounding city of Fort Myers is warm year-round and temps rarely drop below freezing. With more than 60,000 people and easy access to the Florida Gulf Coast, Fort Myers is a tourist destination all year long.
Most of FGCU students are from Florida, with nearly half coming from the southwestern part of the state. The university attracts students from across the country and overseas as well.
For more information about student loan management tools, check out iontuition.com. We invite you to watch this short overview video that explains the benefits of iontuition.
---

Tom Wray is all about the research, getting it right, and making it relevant. He's got solid journalistic experience in all forms of content delivery – and he's got his keyboard humming with what's up and important for students, college admins, parents, employers and news junkies. Check out his weekly columns: Student Loans 101, News Flash!, Eye On School Success, Eye On Student Success and more.