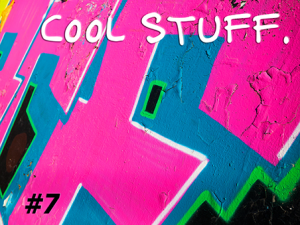 With nearly a month left of summer, now is the time to make the most of what's left. In many situations, much like my own, it is hard to make the most of what's left when you are "strapped for cash." Everything these days seems to have a price tag… but there is a way around it. In this week's post, I am going to give you some insights about how you can make the most of what's left of summer ─ with little to no money.
Free concerts (who doesn't love seeing a band for free?)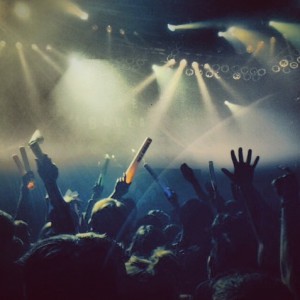 Contrary to belief, free concerts are a thing you just have to look for. And by look for, I mean type into Google "free concerts plus your city." Sometimes, you will find big name artists that are performing for free but, just as you would assume, those will be packed. In past years, Taste of Chicago has had some pretty big headliners who performed for free. If you'd like a more low-key setting, there is a multitude of small bands that play at local festivals and parks.
Local fairs/ festivals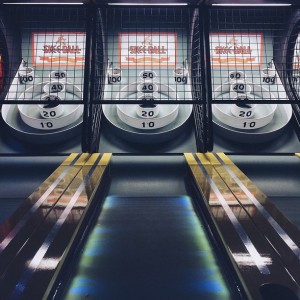 Personally, I think local fairs are underrated. A few summers ago, I made it my mission to attend every neighboring town's fair that I possibly could, and let me tell you it was quite the experience. For $15-20, you can indulge in some exotic food, go on a few rides, and usually listen to a band. Once again, I would visit Google and check out your town or nearby towns' festivals, and see what they have to offer.
Take a hike or bike ride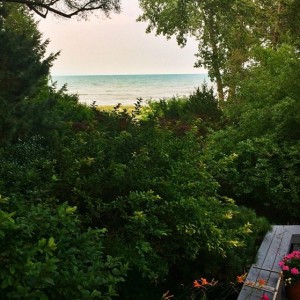 Not only is this activity healthy for you, but it is also a great way to spend time outdoors. Get a group of friends together and take a road trip to the closet hiking path you can find. Bring your camera, take pictures, watch the sunset, pack a picnic… the list can be endless. This doesn't have to be your average bike ride or hike through the forest if you get creative with it.
Go to museums/zoos on the free days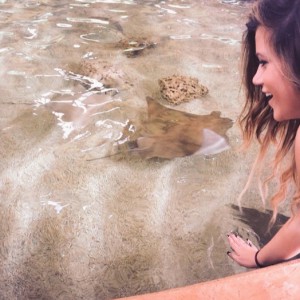 Truthfully, these are two of my favorite things to do, but they can get costly. So go on the free days. Almost all museums and zoos offer days during the week or month where there is no admission fee. Last summer, while I was in St. Louis, I discovered that their art museum and zoo were both free year-round. And, just because they were free doesn't mean that they aren't nice; the art museum there was one of the most beautiful museums I had ever been in.
Although it may seem like it, not everything requires money. You just need to think frugally!
---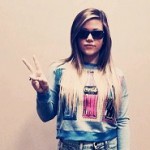 As Blogger and budget aficionado, Tara K. helps students across the country enhance their knowledge about money management and everyday  life. She is constantly looking for new ideas to transform into great advice for you. Pursuing a journalism major, Tara K. has a  passion for the art of inquiry, which is conveyed through her writing.