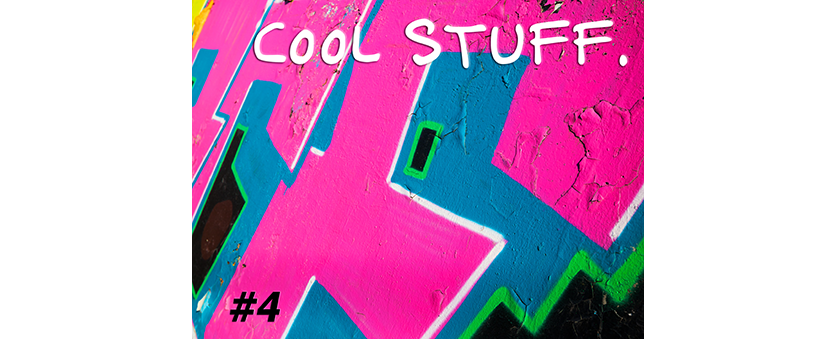 Music is universal; it has no boundaries on culture, gender, and race. No matter who you are, listening to music can trigger a sense of appreciation.
Have you ever listened to a song and felt that it created this profoundly satisfying sense of emotion? That is because when you listen to music the feel-good chemical, dopamine is released.
And who doesn't want to feel good? I am going to talk about one of the biggest music streaming apps, Spotify. Upfront: I was very hesitant to download this service and stream my music through an app. I had some serious concerns in my head (what if I don't have Wifi? How much data will this use? Is it worth paying for?)
Recently, I conformed. I downloaded Spotify and was instantly intrigued. Among the vast array of music, there was so much for me to explore. I loved how I could find a playlist that was tailored to whatever mood I felt. The elements of self-expression and sharing is something I really like about the app too; the playlists that you create can be followed by your friends and vise versa. Below is a classical playlist I listen to when I study.
But my absolute favorite part of the app is that you can listen to your music offline ─ meaning that you don't have to waste your data, and if you are in an area without Wifi or mobile service you can still listen to your music!
I really do feel passionately about this app and I am confident when I say that  it is worth the money. One of the many perks of being a student is discounts, and Spotify offers their premium service to students for $4.99 a month. So instead of having that posh cup of coffee, you can have access to a virtual, seemingly endless, library of music.
---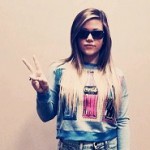 As Blogger and budget aficionado, Tara K. helps students across the country enhance their knowledge about money management and everyday  life. She is constantly looking for new ideas to transform into great advice for you. Pursuing a journalism major, Tara K. has a  passion for the art of inquiry, which is conveyed through her writing.