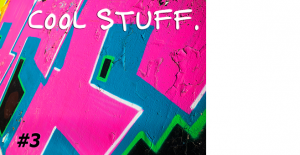 One thing you will learn about me over time about me is that I am very passionate about reading, especially classic novels. I truly believe reading makes people more interesting, thoughtful and intellectual. Reading allows you to see things in different perspectives and pushes you to adopt new ways of rationalizing the world.
I composed a list of my favorite classic novels ─ and why they're really worth your reading time:
#1. The Scarlet Letter by Nathaniel Hawthorne
"She had not known the weight until she felt the freedom."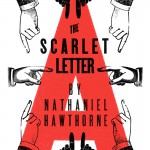 As one of my personal favorites, this novel is filled with passion, emotion, and forbidden love. You may be thinking that this sounds quite similar to most romance novels, and in a way it is. But it also offers so much more. Throughout the story Hawthorne references critical issues that still affect us today, which I find so interesting since it was published in 1850.
#2. Gone with the Wind by Margret Mitchell
"When she looked at Tara she could understand, in part, why wars were fought."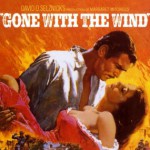 If you enjoy American history, this book will be perfect for you. Taking place during the Civil War, this story goes in-depth about the life of a young plantation owner. (I was also named after the plantation in this story, so that is a good enough reason in itself to read this novel).
#3. Dracula by Bram Stoker
"There are darknesses in life and there are lights, and you are one of the lights, the light of all lights."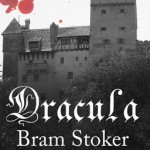 Who doesn't love a good vampire story? This story is the root of the recent vampire craze. After reading this novel multiple times, each time I become so enchanted with all the characters of the story and how they connect with each other. This novel will make you feel an array of emotions and leave you surprised when you finished.
#4. This Side of Paradise by F. Scott Fitzgerald.
 "I'm a cynical idealist."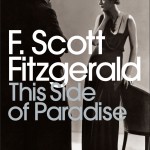 Aside from the fact that F. Scott Fitzgerald is one of my favorite authors, I believe this novel is perfect for college students to read. The story is centered on a superficial egotistical young man. After graduating from Princeton, the main character becomes disenchanted with the world and struggles to find out who he is beyond college.
#5. Fahrenheit 451 by Ray Bradbury.
"A book is a loaded gun in the house next door…Who knows who might be the target of the well-read man?"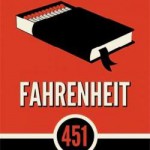 Personally I think everyone should read this novel. Taking place in a dystopian society, books are forbidden. Imagine living in a society where you aren't allowed to read something? What would life be like if there were no books at all? Ray Bradbury's story gives you a look at what society would be like and the oppression behind it. When you finish reading this novel you will find a deeper appreciation for books.
---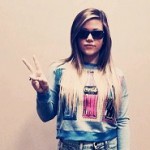 As Blogger and budget aficionado, Tara K. helps students across the country enhance their knowledge about money management and everyday  life. She is constantly looking for new ideas to transform into great advice for you. Pursuing a journalism major, Tara K. has a  passion for the art of inquiry, which is conveyed through her writing.