As the summer comes to an end, it is time to begin preparing for the fall semester. It's easy to splurge on back-to-school shopping, but the aftermath can cause you more financial harm than good. According to BigCommerce, it is college students that spend the most on back to school shopping. The average college student spends about $899 in back-to-school shopping, translating to $43.1 billion in back-to-school sales.
Below are three tips on how to get everything you need when back-to-school shopping while also respecting your budget:
Shop at home before hitting the store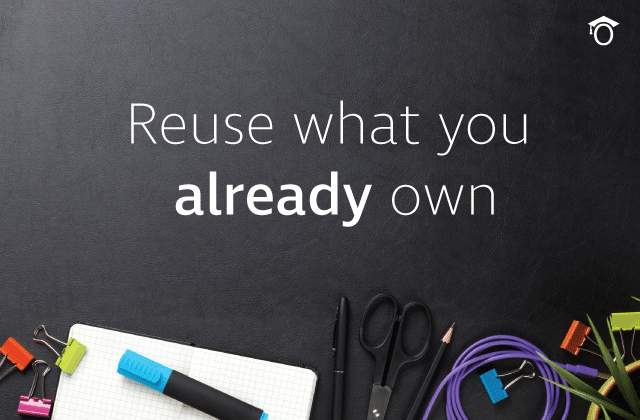 It is easy to go overboard when back-to-school shopping, but it isn't necessary. You can often reuse what you already own. Make a full list of things you plan on purchasing, then go look around your house for those items. Office supplies such as, pens, binders, calculator, etc., are all things that can be reused for the upcoming semester. This same concept can be applied to clothing, furniture, electronics, and many other things, making it the best strategy to completely cut back on your overall costs.
Research your options before purchasing college textbooks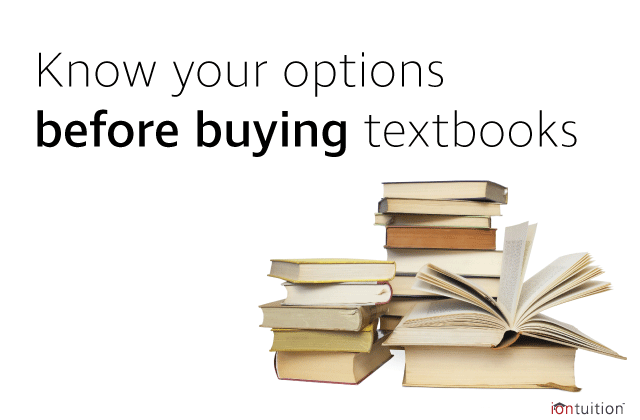 Before purchasing college textbooks, look into your options. While you can obviously buy a new textbook, it might also be possible to purchase used, get a digital copy, or rent the text. For students who need to keep a textbook for more than one semester, used textbooks generally sell for significantly less. When you're done with it, you can generally even sell the textbook back for even larger savings.
Another strategy for the cost-conscious student is to rent the textbook. Online resources allow you to rent textbooks for a set period of time, usually for around three-quarters of the purchase price. Other options to shave down the price include digital copies, borrowing from a friend, or even checking the library on campus. Start researching today and find the option that works best for you as soon as possible!
Take advantage of discounts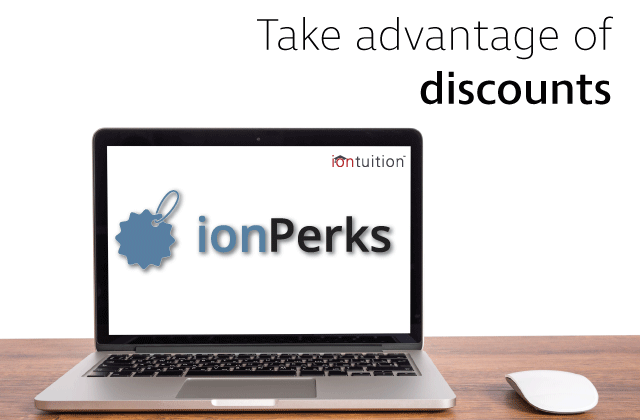 When back-to-school shopping, keep a student ID on-hand for larger savings. Department stores are particularly likely to offer discounts to college students on electronics, apparel, entertainment, and more. You can also use discount sites and programs to track down the best deals available to you at a store in your area. We're especially fond of IonPerks for this, of course, but the important thing is to remember that you don't need to break the bank to save on everything from school supplies and electronics to popular travel opportunities.
Back-to-school shopping is all about being reasonable and respecting your budget. For more tips on budgeting, personal finance and saving money head over to iontuition.com