Student Loan Default Aversion &
Repayment Counseling
The most reliable way for schools to improve repayment rates and help students avoid student loan default.
We're there from enrollment to beyond graduation
In School
We communicate early to help students prepare for their future repayment.
Grace
We help students prepare for their repayment and provide options if they're not ready.
Repayment
We guide borrowers down sustainable repayment paths such as income-driven plans.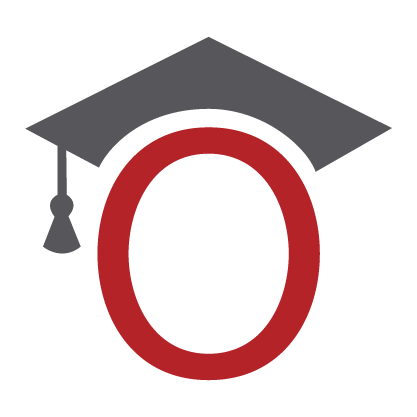 Default
We guide borrowers out of default and back into good standing.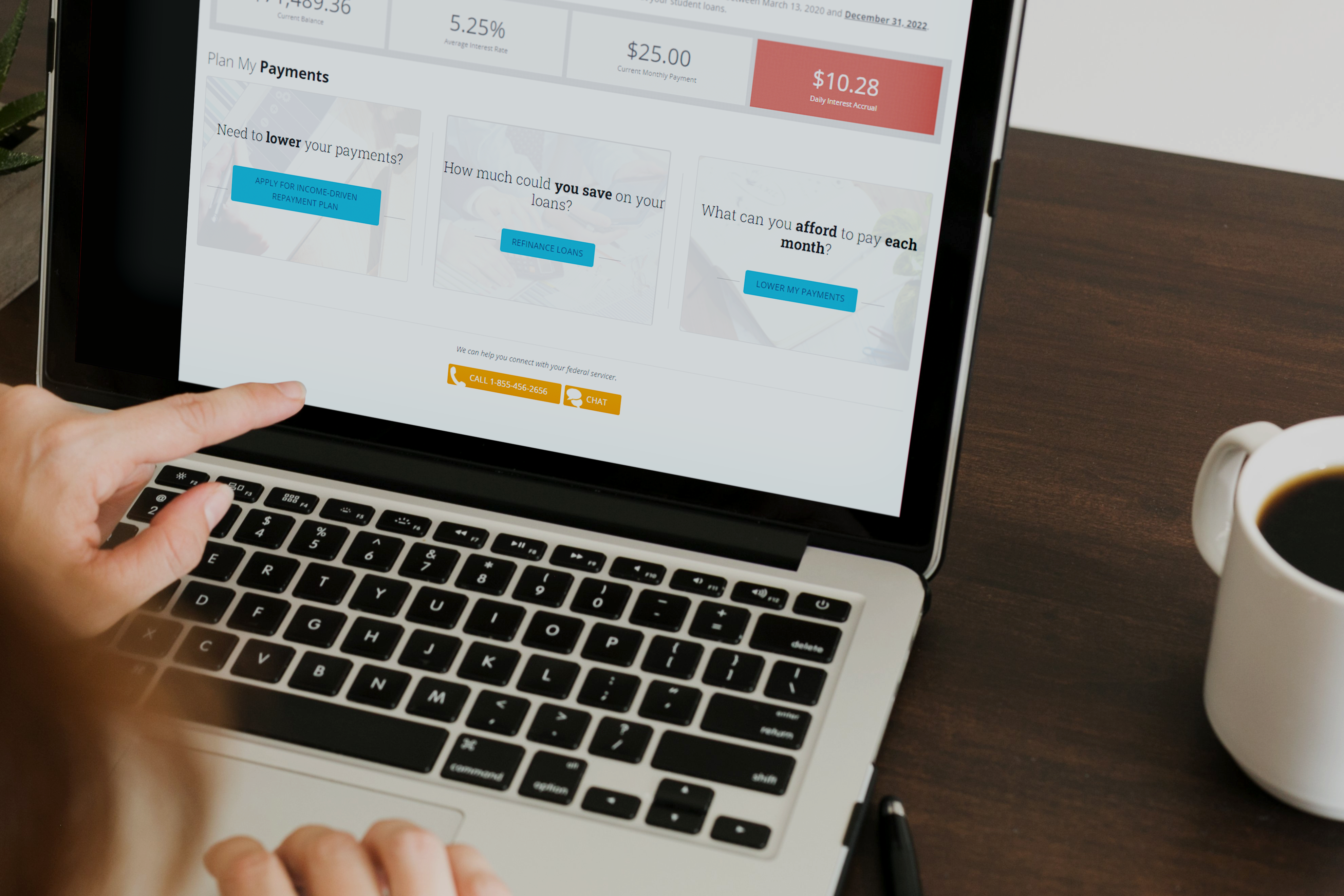 Repayment Portal
Students can access an online repayment management portal to stay on top of their loans.