Free Student Loan Management
Manage. Repay. Relax.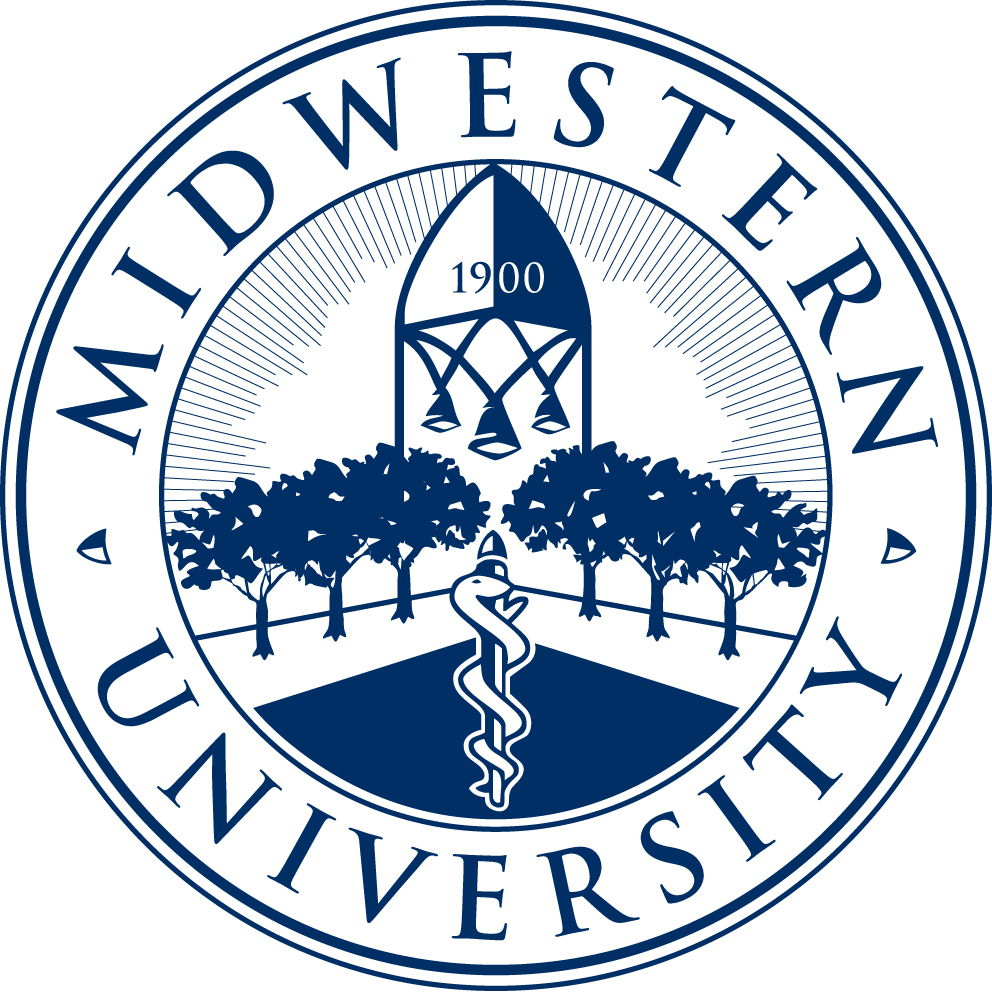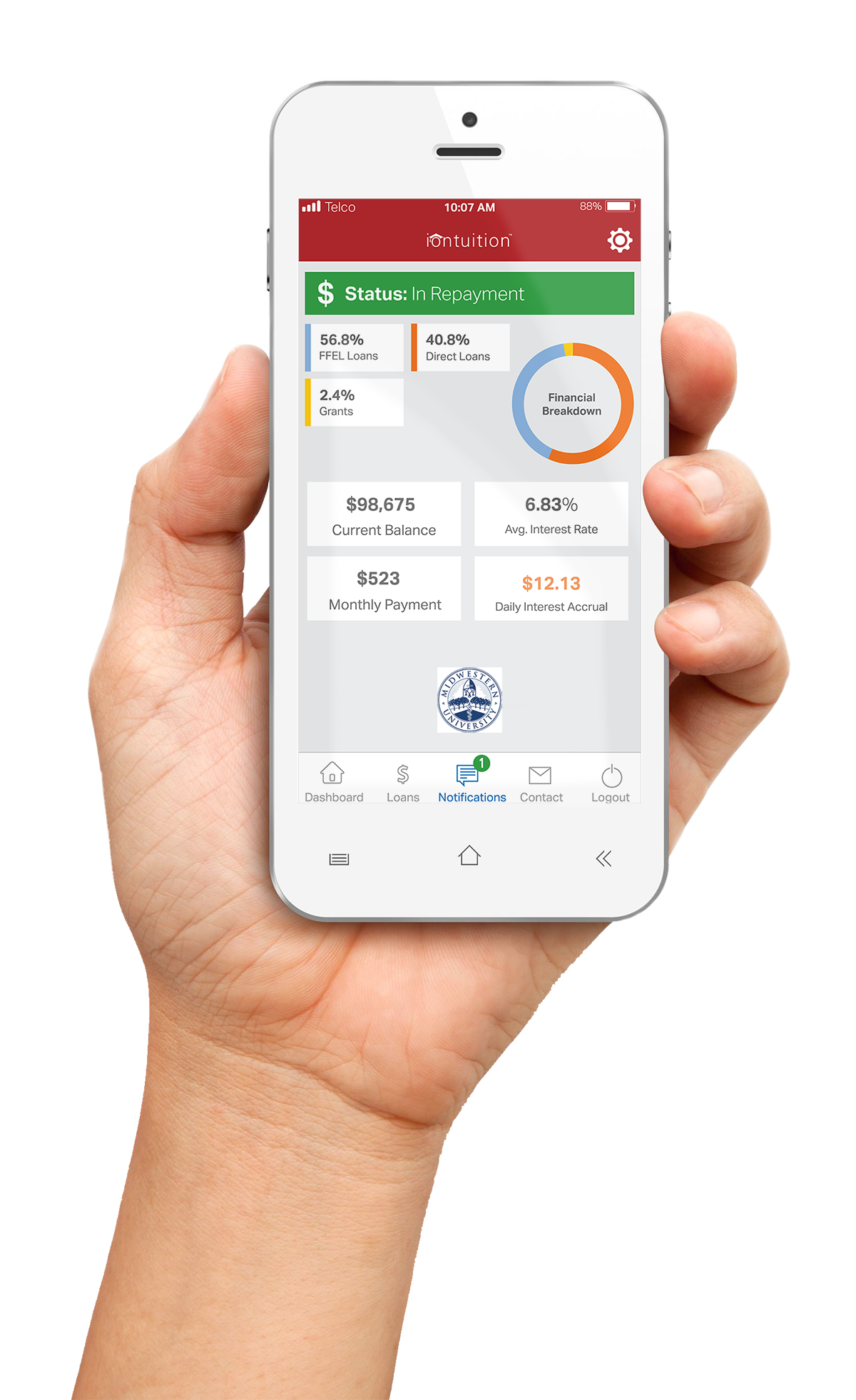 Let Us Manage Your Student Loan Repayment
We want to help you find a sustainable repayment path now, so it doesn't become a problem later.
Courtesy of Midwestern University, you can manage your student loan repayment using IonTuition.
Just create an account, link your federal student loan information, and let us optimize your repayment so your student loans don't become a problem in the future.
Repayment Optimization
Choose from the best repayment options: income-driven plans, refinancing, or calculating over-payments
Mobile-First Design
Track your student debt from your smartphone through our mobile-friendly platform
Live Experts
Counselors are standing by to answer your repayment questions and connect you to your loan servicer
Repayment Options
Choose the repayment path that's best for you.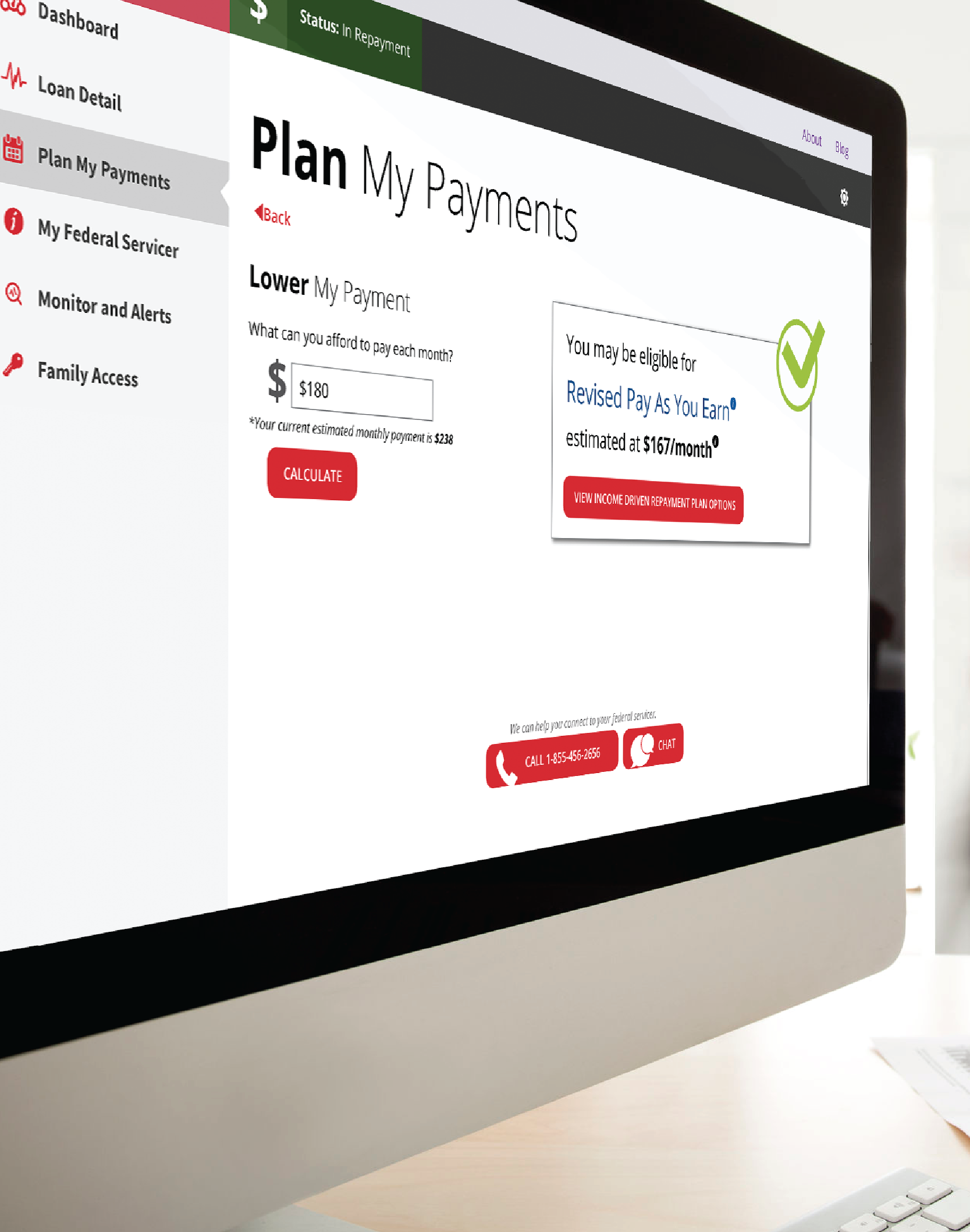 Lower Your Payments
Income-Driven Repayment Plans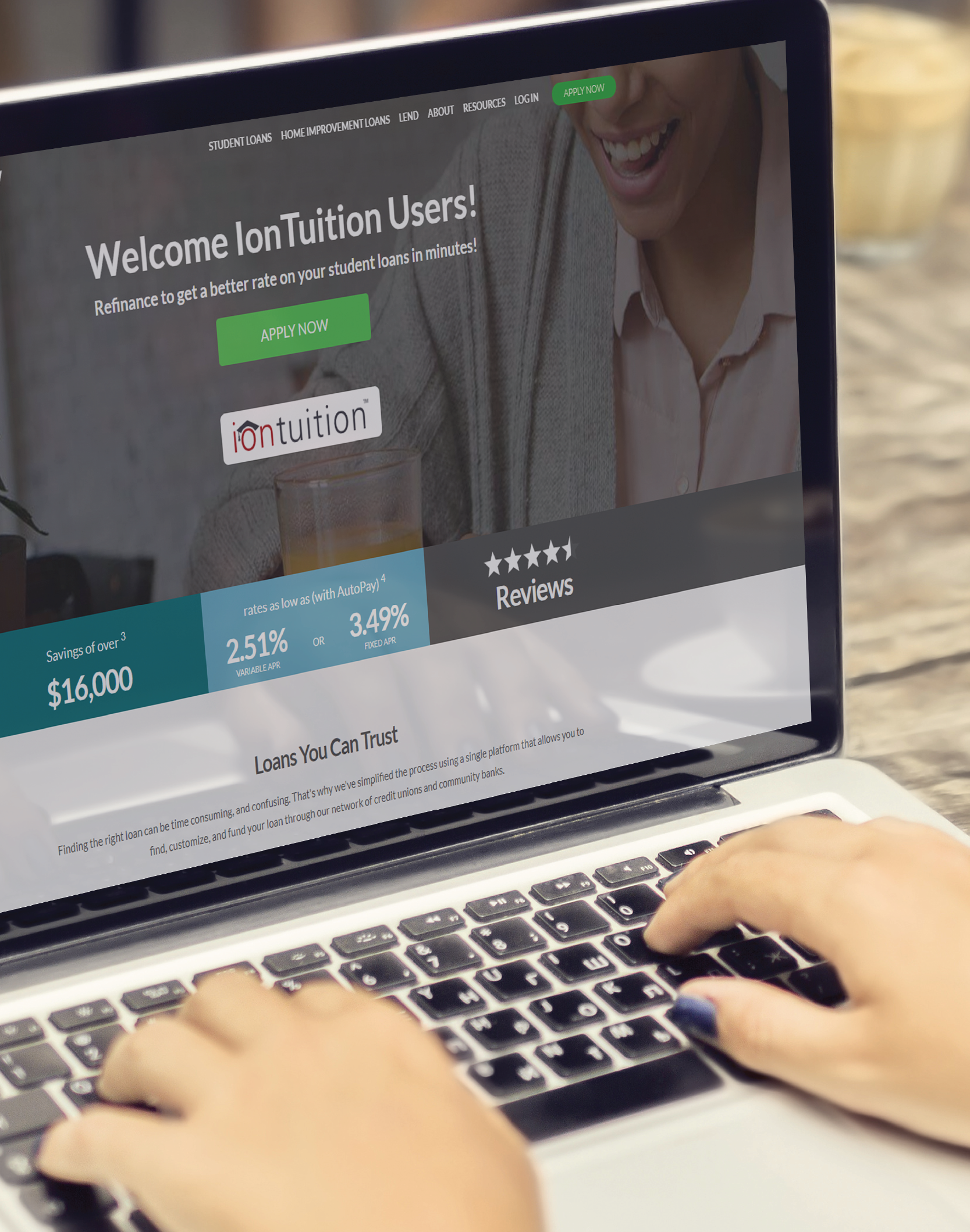 Refinance Your Loans
Community Refi Lenders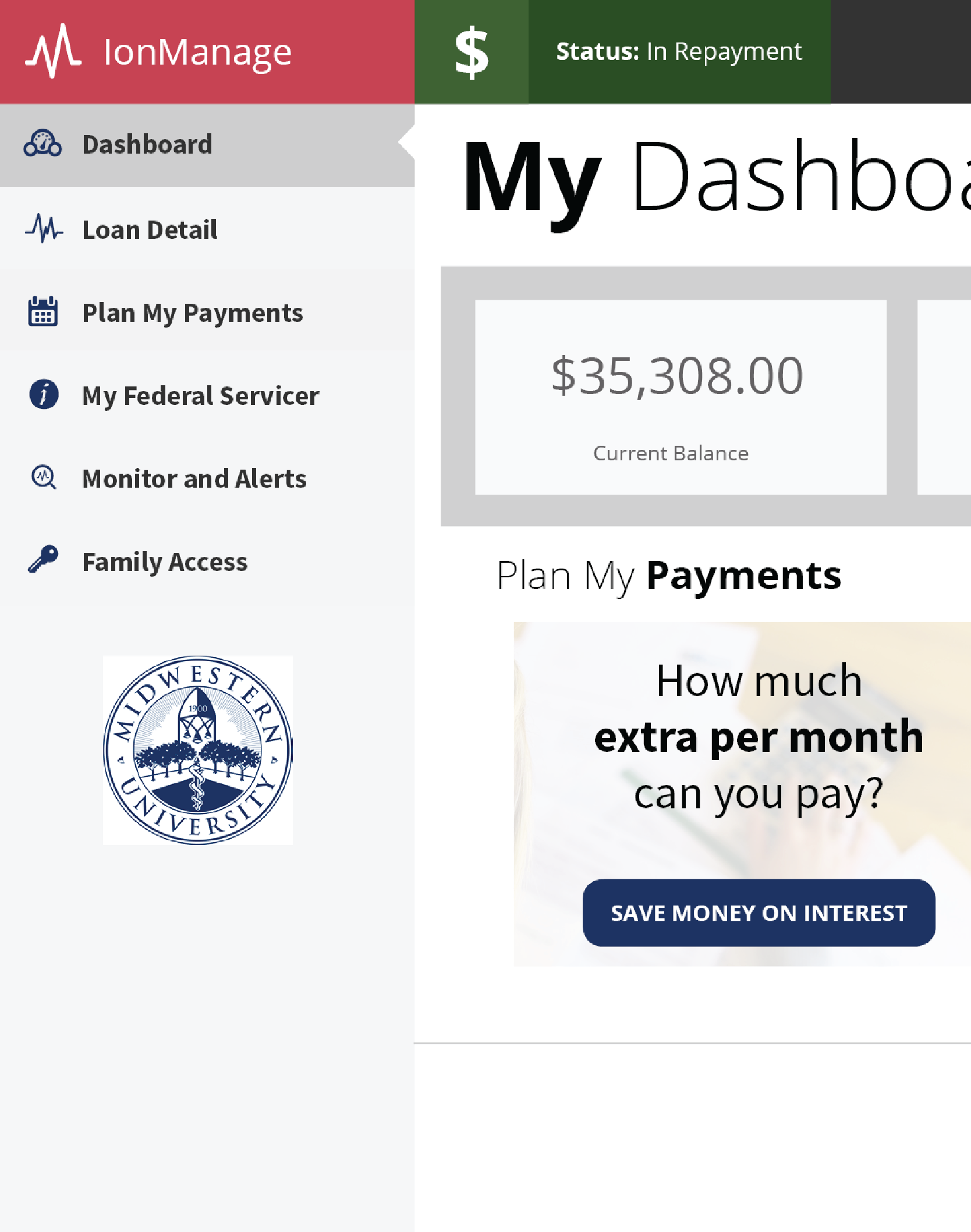 Save Money on Interest
Calculate Overpayments
Concierge Advisory Services
Each person's student loan repayment path is unique. Your income, family size, and debt balance all impact the best repayment path.
Our counselors are available via phone or webchat to help you find your repayment path.
Priority conference calls into your servicer
Repayment plan applications
IonTuition troubleshooting
Schedule a Free Student Loan Advisory Session 
As a Midwestern student, you can speak to a counselor for free.
Complete the form below and we'll reach out to discuss your student loan repayment options.