The following are the steps you should take to get out of delinquency or default on your own.
Check the status of your loans on your Federal Student Aid or IonTuition Account
If under 270 days delinquent, you haven't defaulted yet and should contact your Servicer or IonTuition to discuss steps necessary to avoid defaulting
If you are more than 271 days delinquent, you are in default and your account may have been transferred to a debt collection agency.
Call 1-800-621-3115 to find out which debt collection agency is servicing your loan.
Contact the

debt 

collection agency.
Enter a repayment plan such as loan rehabilitation, a popular plan for defaulters.
Work with the debt collection agency and remove your default.
All Federal student borrowers can receive services at no cost from Servicers & Private debt collection agencies.
IonTuition values your privacy and provides a safe, confidential experience to manage your financial wellness. We do not share your personal or loan information with your employer or other third parties without your consent. Communications between you, IonTuition, and third parties (e.g. debt collection agency, loan servicer, etc.) are kept confidential or anonymized where sharing is needed to provide you with requested or necessary services. For more information, view our Privacy Policy here: www.iontuition.com/privacy
Getting out of default on your own can be stressful and confusing.
Let IonCure work for you!
Your Dedicated IonCure Concierge Advisor will help you.
Learn.
A dedicated Concierge Advisor will list all available options to you.
Choose.
You choose your best repayment option based on federally approved plan options.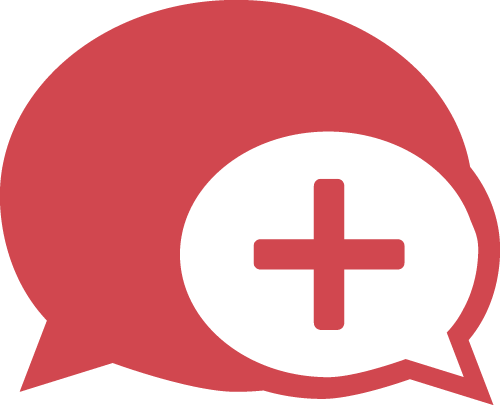 Cure.
Our Concierge Advisor will help with the Debt Collection Agency or Federal Servicer, including all the paperwork.
For a single payment of $150 our concierge support will get you out of delinquency or default.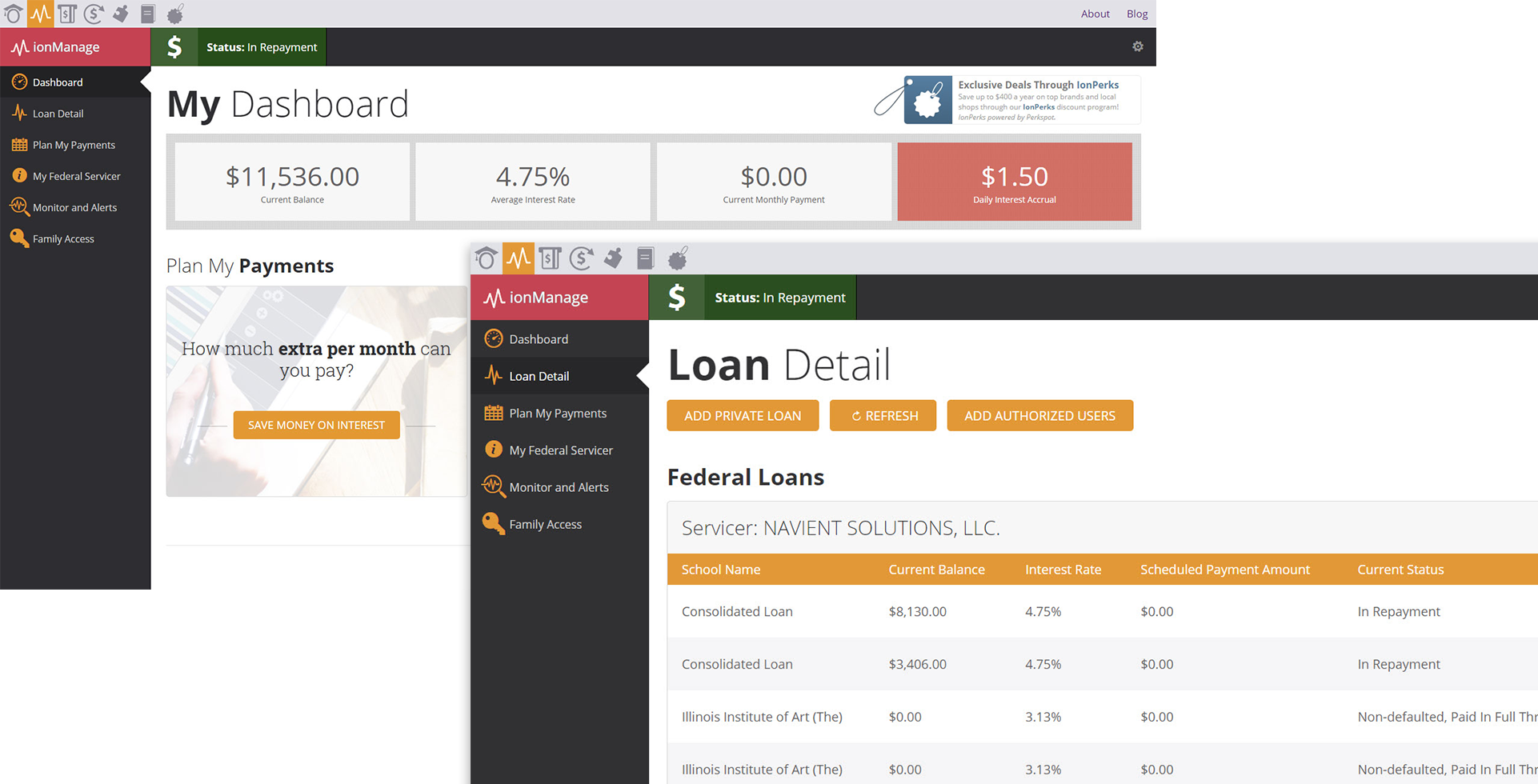 Create an account and upload your loans to IonTuition.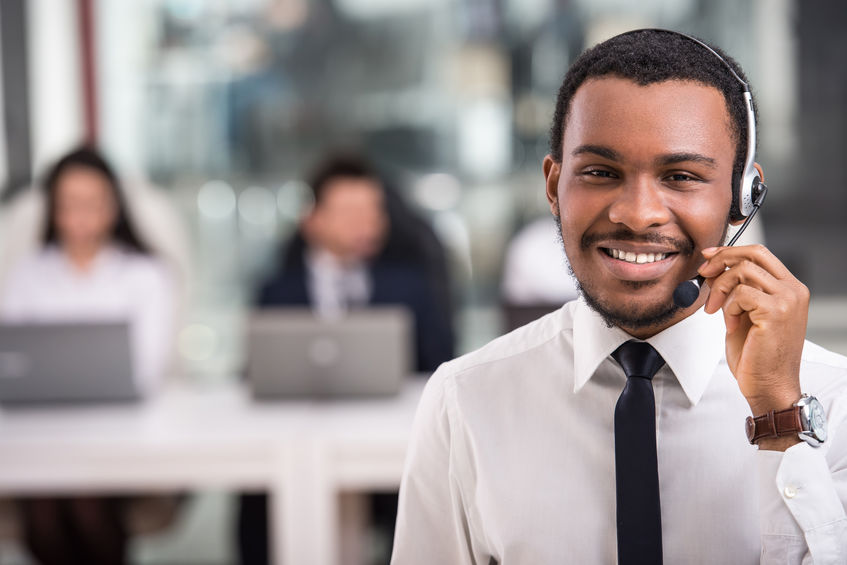 Your Concierge Advisor will explain all of your repayment options and help select the best fit for your unique situation.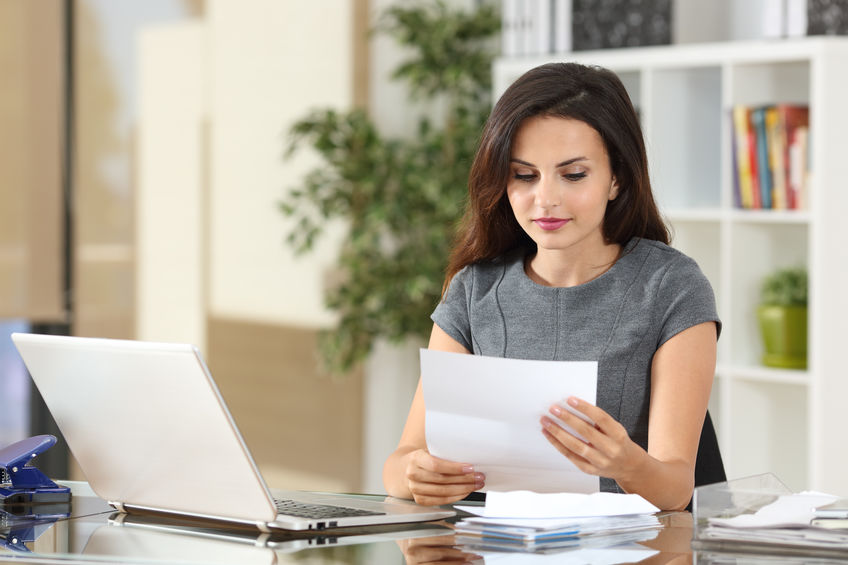 Your Concierge Advisor will help you prepare all of the required documents and navigate your experience with the loan servicer or debt collection agency.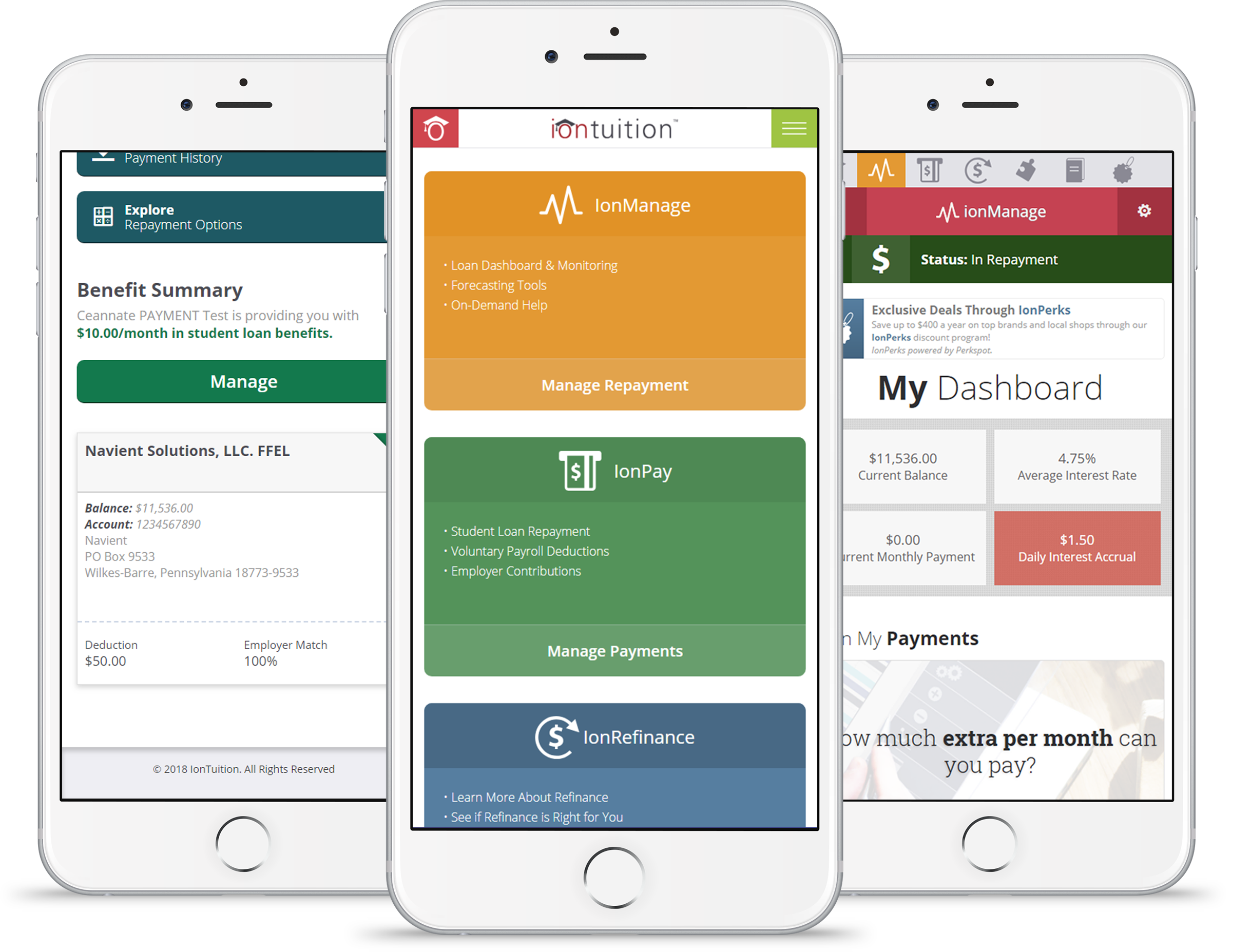 Avoid defaulting again by setting up loan monitoring alerts, using repayment management tools, accessing the financial literacy library, and continuing to get support from our Concierge Advisors.