WE OFFER SOLUTIONS FOR SCHOOLS & EMPLOYERS Support your admissions team and streamline enrollment
Cohort Repayment Management
Counseling through the entire loan lifecycle
Default Resolution &
Re-enrollment
Help your students recover from default and re-enroll in school
Employer Provided
Benefits
Voluntary employee benefits including contributions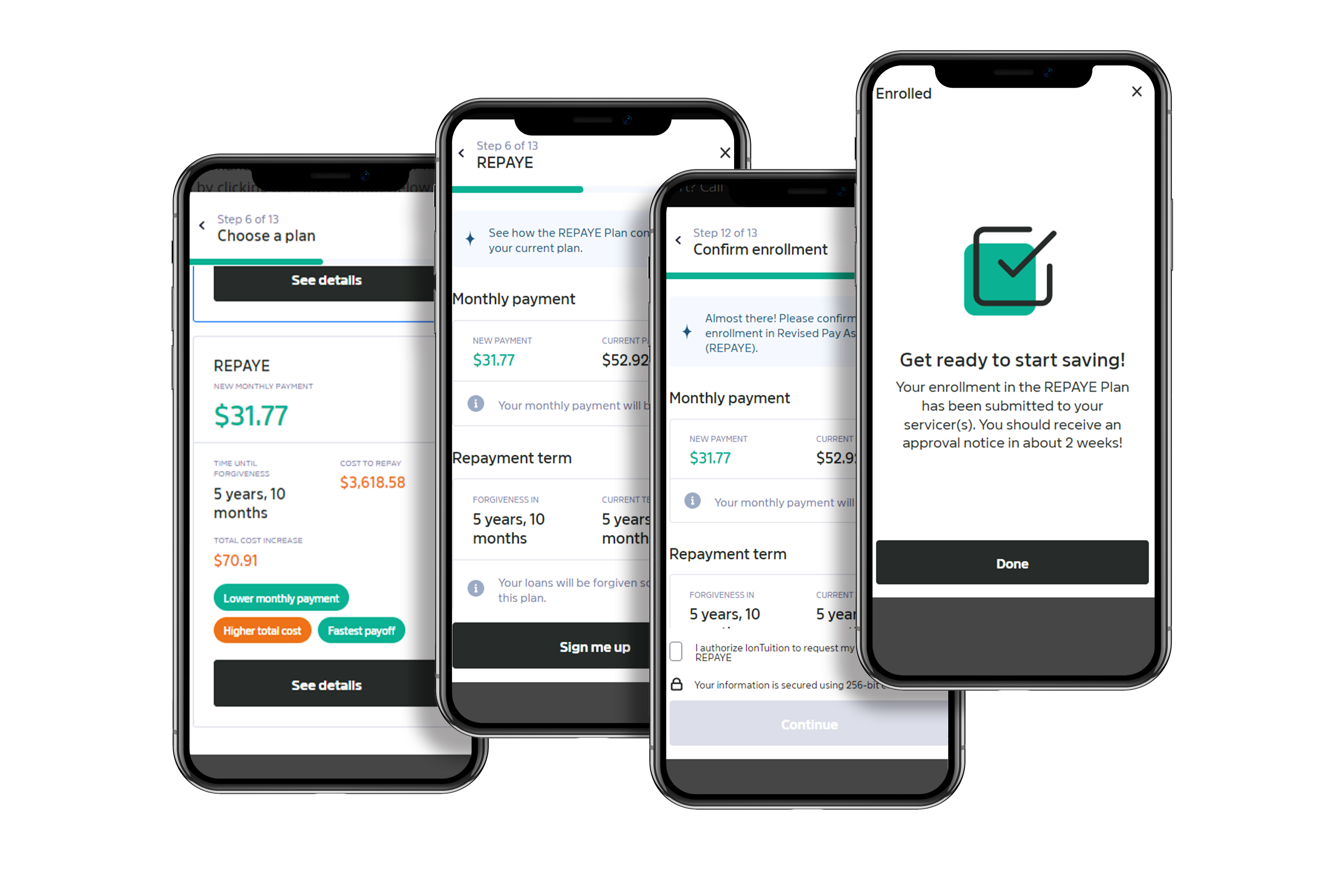 Lower Your Payments in Minutes.

Apply directly on ION. Approval in two weeks.
Avoid wait times with servicers.
Users can apply for income-driven repayment plans directly through our platform, avoiding wait times with servicers and lowering monthly payments.
Stop Worrying About Student Loans.
We help borrowers stay on top of changes to repayment programs, policies, and servicers through expert counselors with insights into all developments regarding student loans.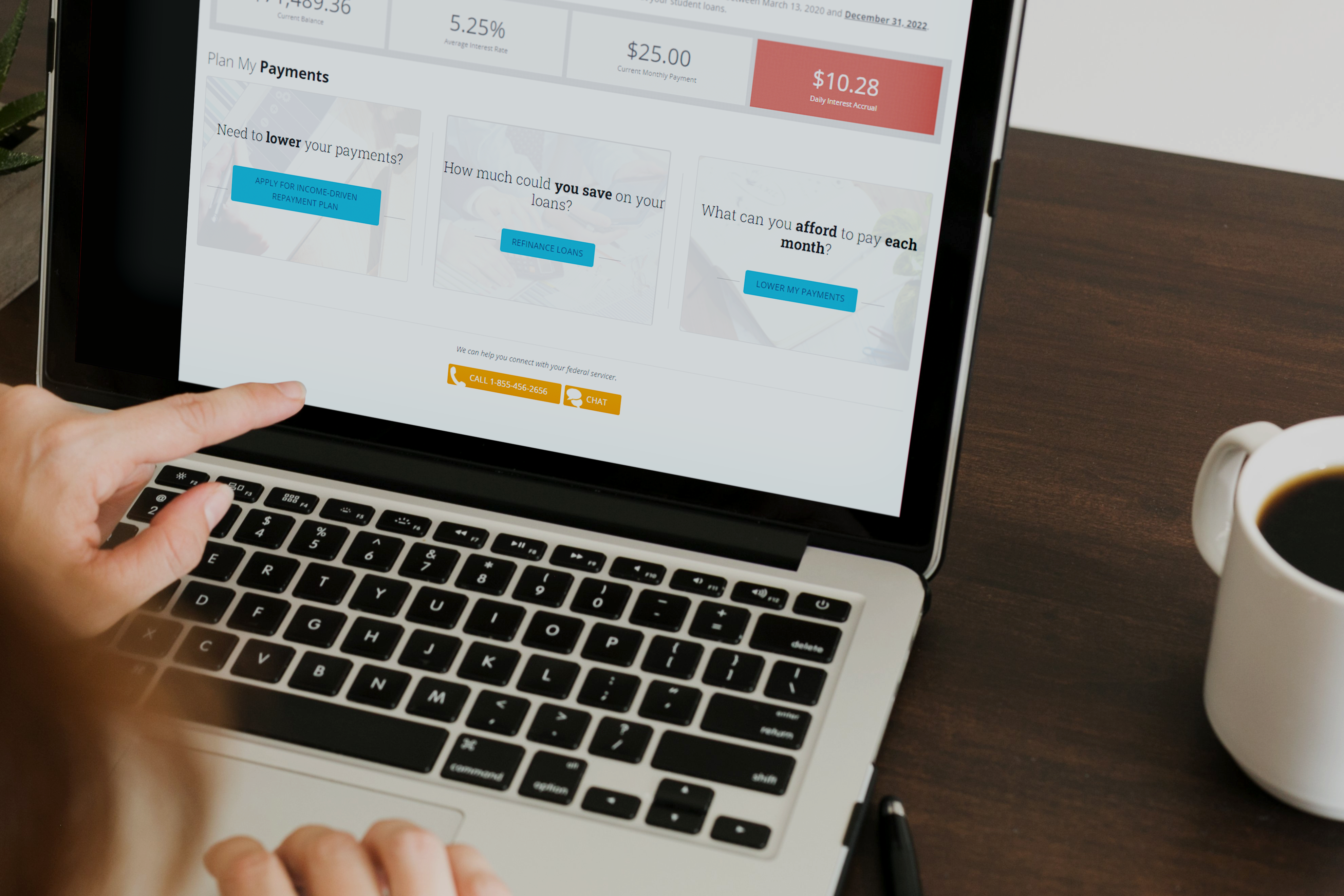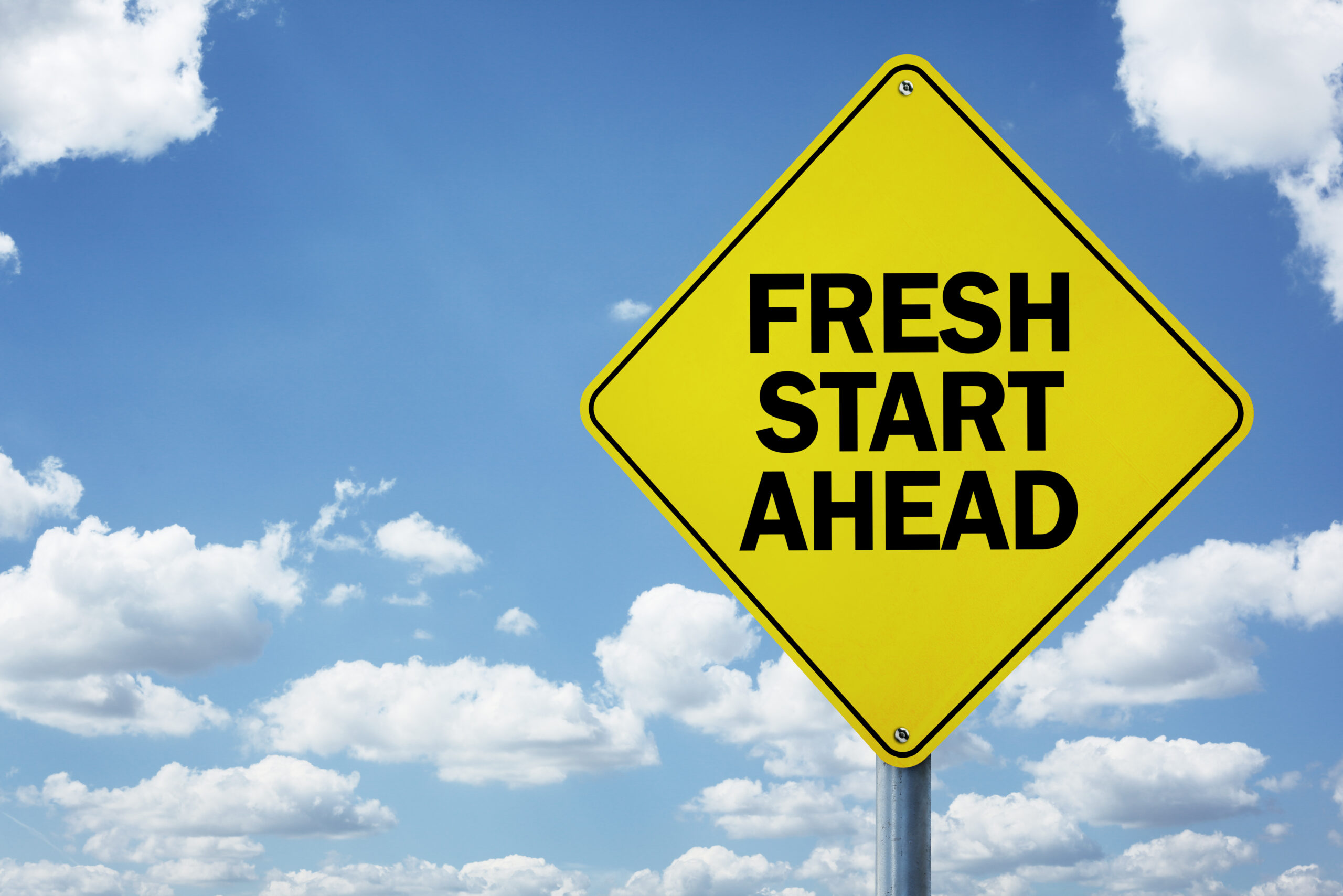 Get Out of Default.
Get Back into School.
Defaulted borrowers have a limited time to get out of default. ION can make it happen.
LEARN MORE ABOUT DEFAULT RESOLUTION & RE-ENROLLMENT
Qualify for Public Service Loan Forgiveness.
Navigate all possible paths to loan forgiveness including Public Service Loan Forgiveness (PSLF), Income-Driven Repayment Forgiveness, Closed School Discharge, and more.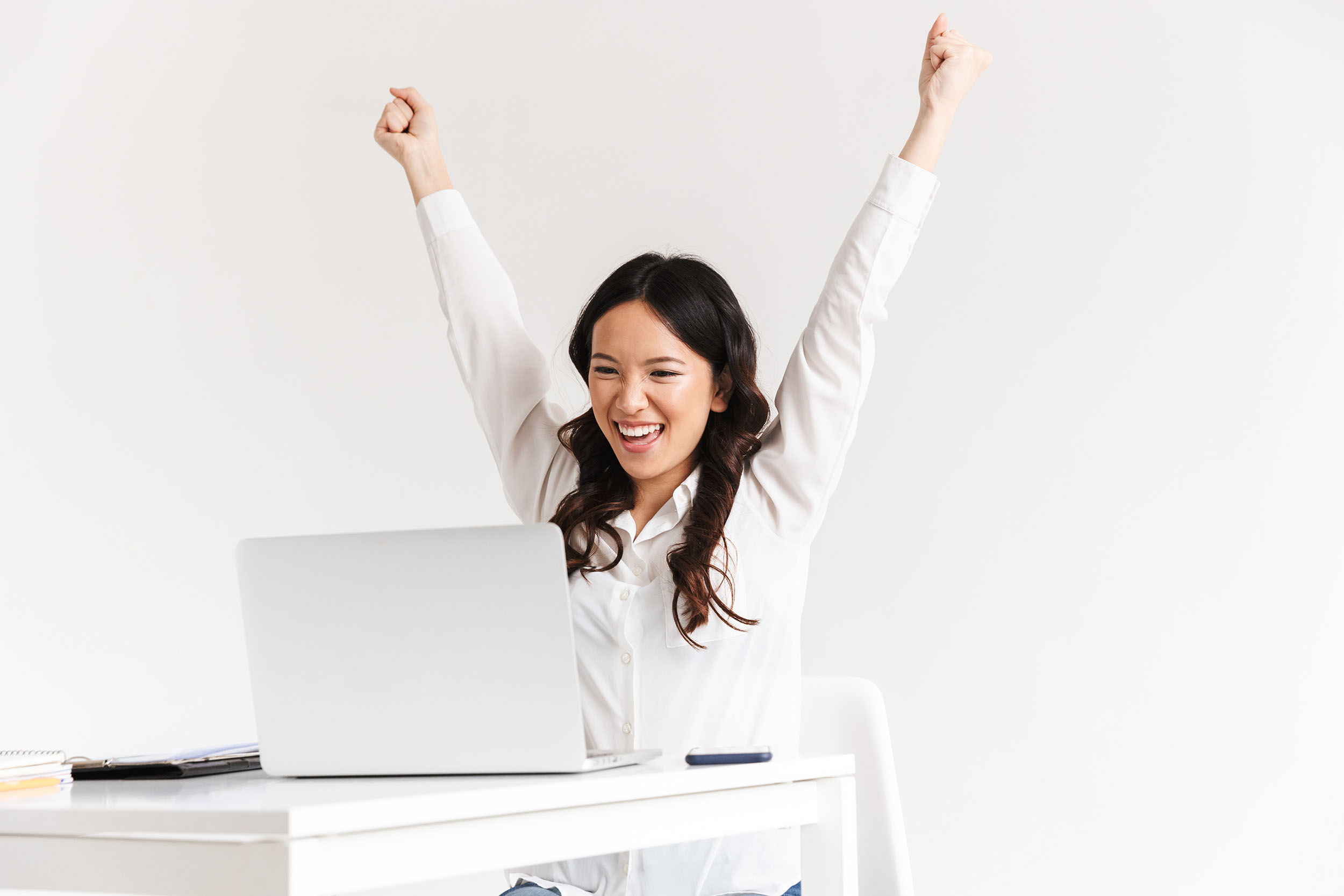 Trust the Experts in Higher Education.
ION operates as a third-party student loan servicer for colleges and universities.
Students and employees can rest assured that we'll keep an "eye on tuition" repayment.