Results-focused repayment management.
The most reliable way for schools to improve repayment rates and help students avoid student loan default.
We're there from start to finish
In School
We communicate early to help students prepare for their future repayment.
Grace
We ensure students are in sustainable repayment from day 1.
Current Repayment
Dedicated concierge counselors are available to answer any questions.
Benefits available under our program
Self-Service web platform
Demographic verification
Initial communication
On-demand loan advisors
Mailings (inc. email)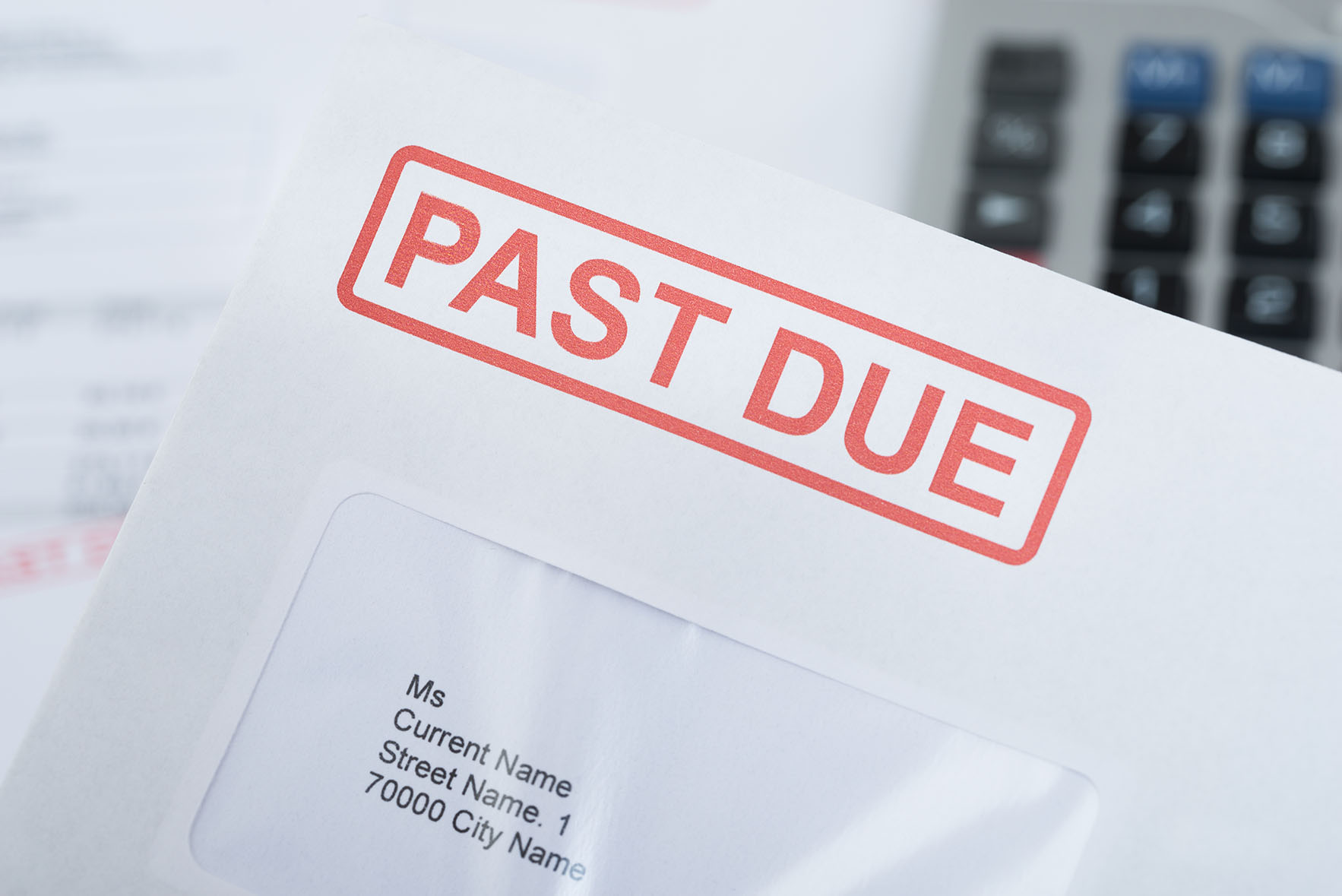 Delinquency
We excel in guiding students back into a sustainable repayment plan.
Default
We follow the default resolution process for each servicer.