Convert inquiries into enrollments
You only have a couple of minutes to reach a prospective student who hits your website and requests more information before they move on with their search to other schools. Converting those inquiries is necessary to increase your enrollments!
As a long-standing call center and student servicer for institutions of higher education, there's no company better equipped to help schools turn prospects into enrolled students.
IonTuition's CoverTel provides options for schools' admissions departments with or without their own call center capabilities. You can leverage IonTuition's call center to handle inquiries, you can use our technology to track and nurture interested students, or implement both to ensure TCPA compliance.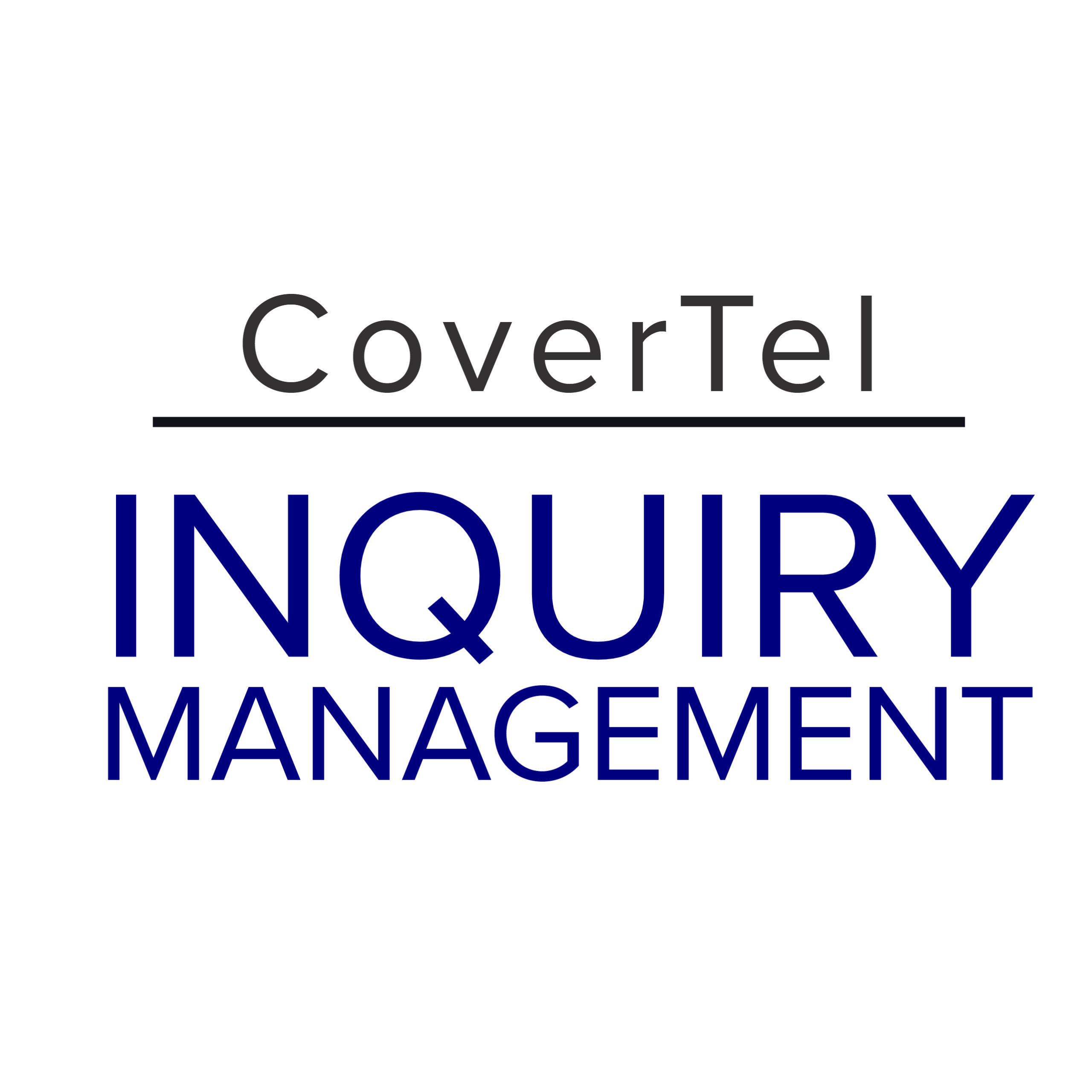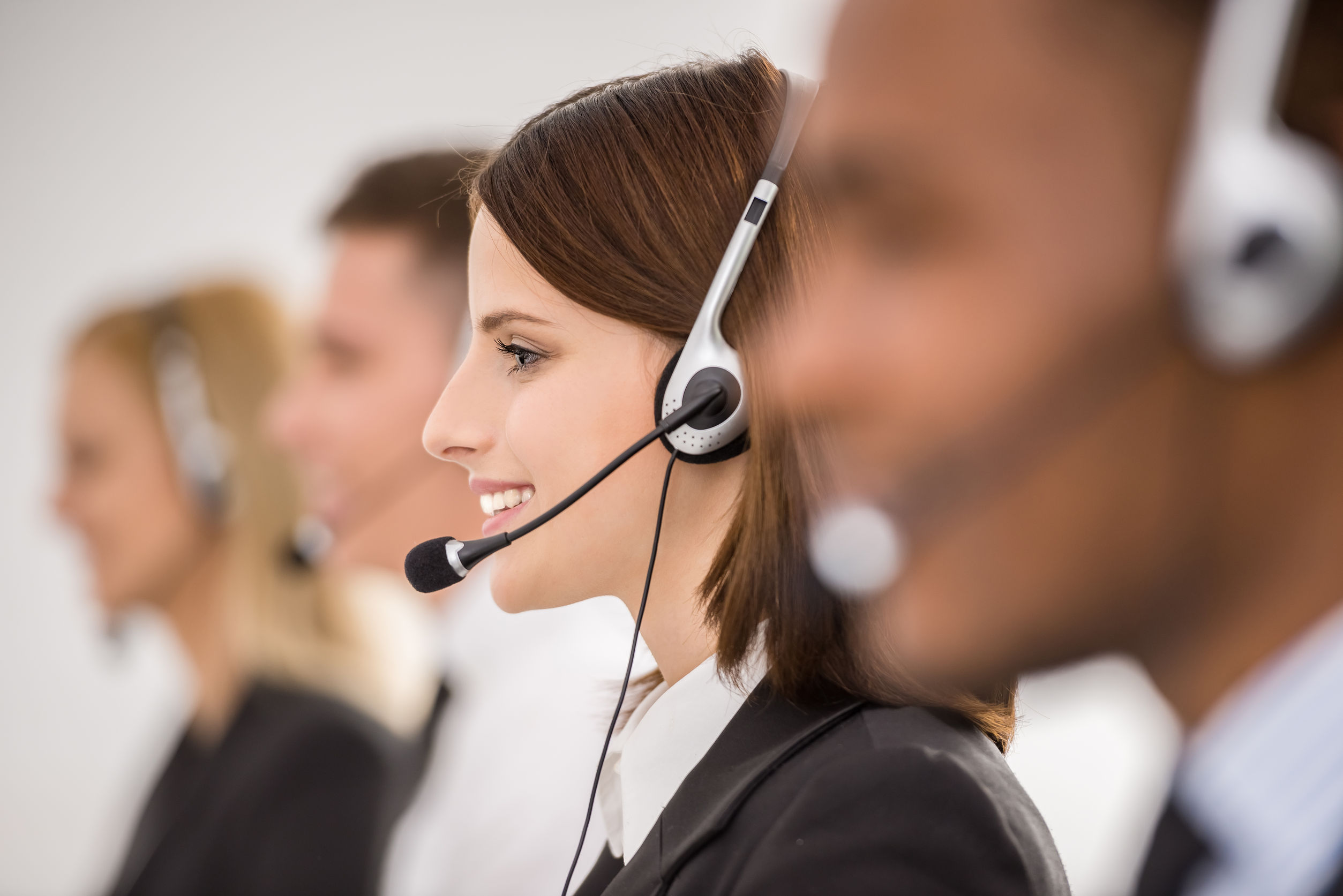 Industry Leading Warm Transfer Rate
30% to 40% increase month-to-month
Real-time Performance Dashboard
Guaranteed Response Time
180 second inquiry-to-phone attempt guarantee
Customized Inquiry Nurturing
Experienced call center team: phone, email, and text
Turn-Key Solution
Easy implementation within 2 weeks
Allow your Admissions Counselors to focus on enrollment
Compliance to TCPA and TSA
Increase productivity and eliminate burnout for your admission counselors
Call recording & analytics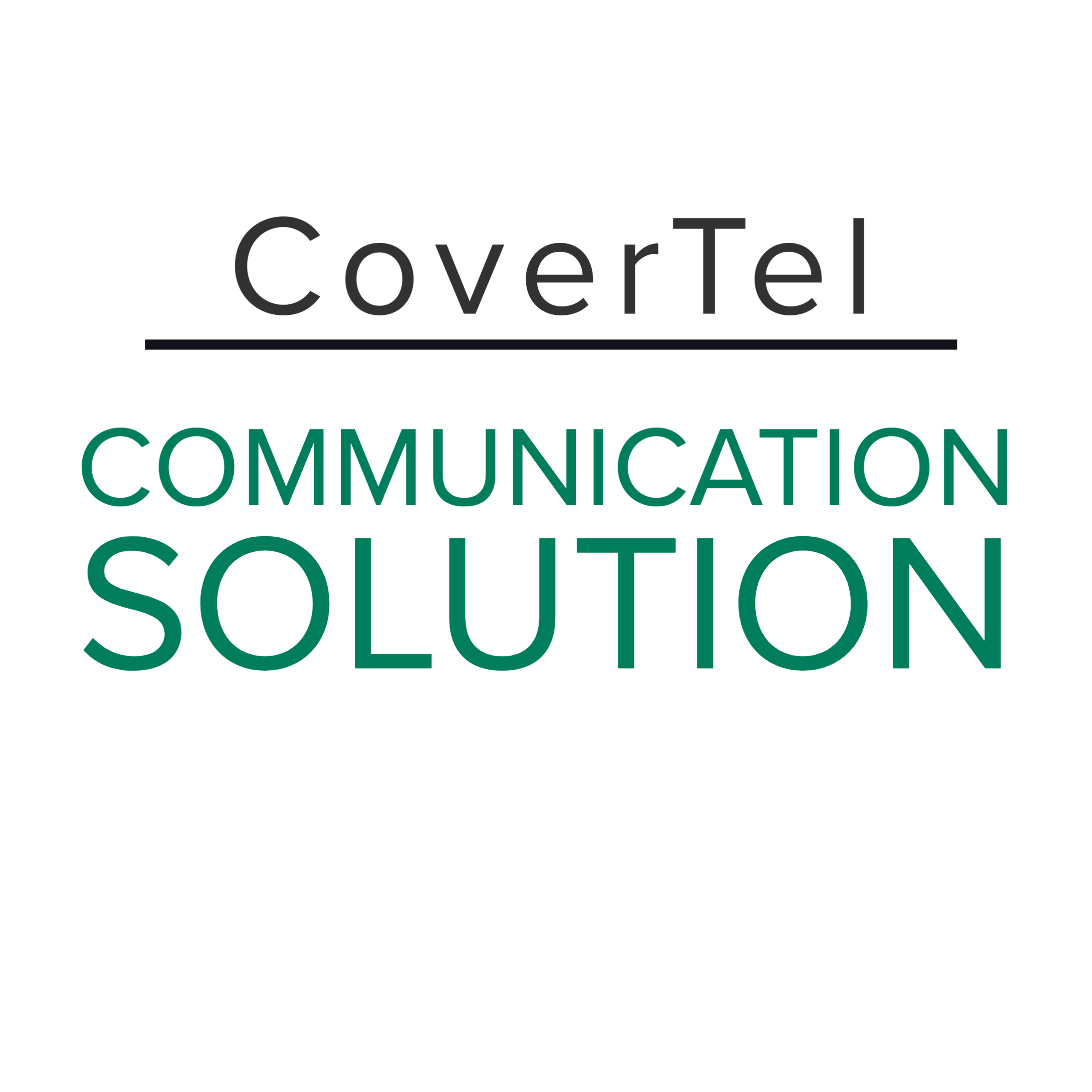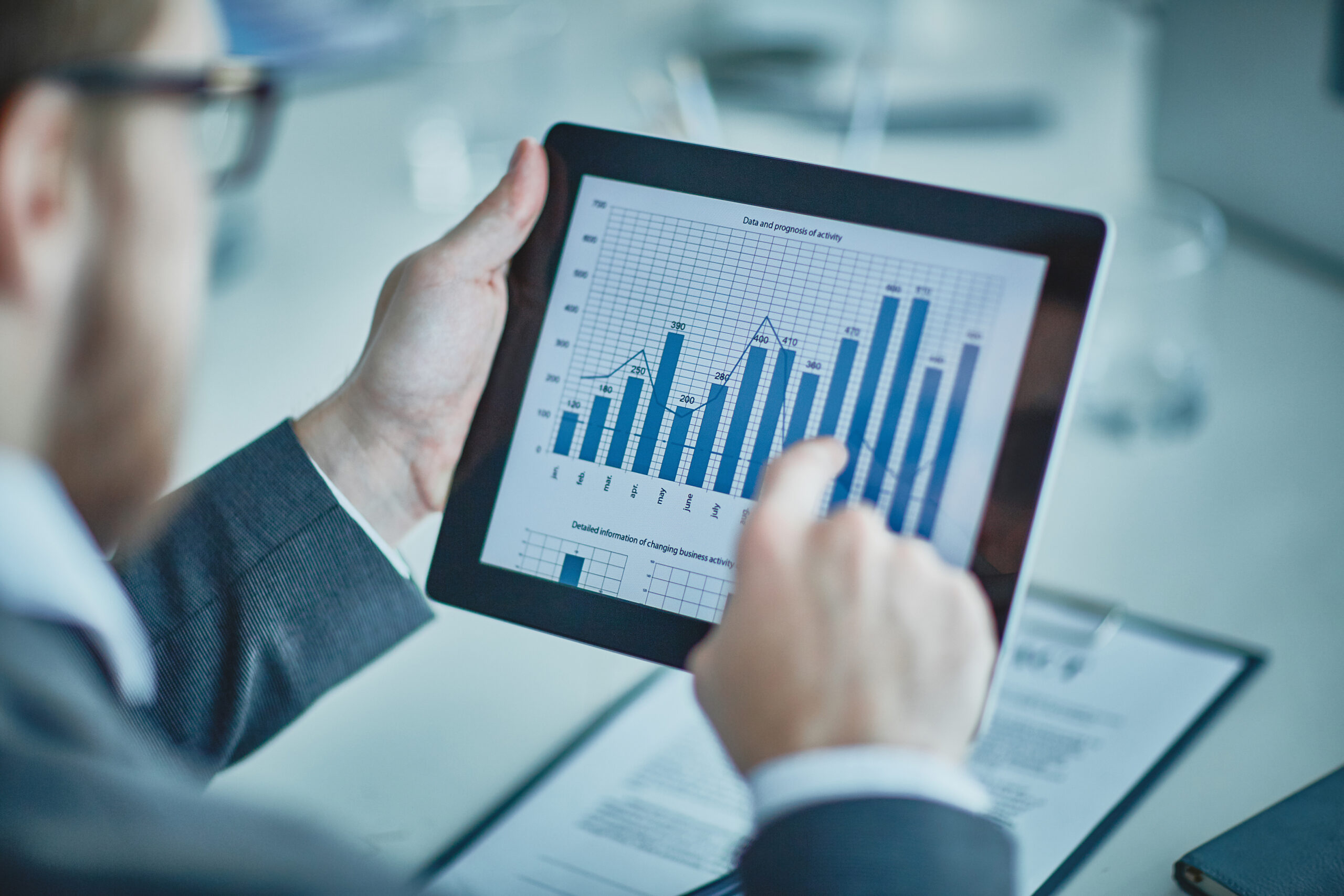 Customized Compliance Engine
Comply with TCPA, State/Federal Laws, and the FL TCPA
100% Call Recording
With available call analytics
Real-Time Reporting Dashboard
Case Study –University A (20 campus system)
Traditionally made 15K calls per month; was able to make an additional 9,000 calls with CoverTelCommunication Solution without adding any staff
Increased average calls per hour by 800% 
Give your admissions department access to high-performance contact center technology
Improve admission staff productivity; 600% increase in average calls completed