Financial wellness is in our DNA.
Our parent company, Ceannate, has 15 years of experience working with nearly one million student loan borrowers to achieve financial stability.
IonTuition was founded in 2011 to help college students and alumni best manage their student loan repayment.
We have since grown to provide
employee perks programs and
services to all types of organizations, including employers.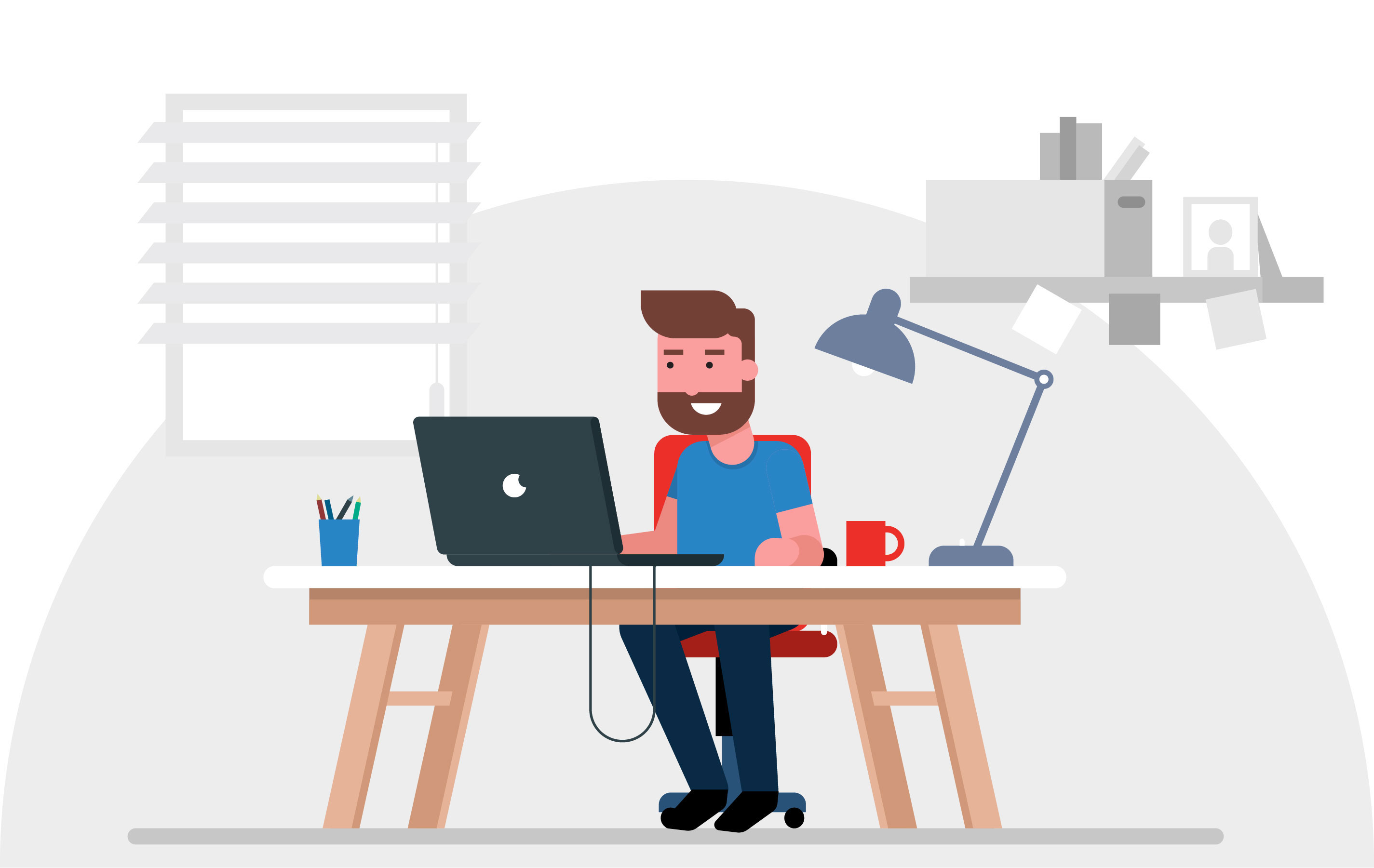 Today, IonTuition is the most experienced, employee-centric partner in student loan
repayment
benefit solutions with a comprehensive approach to financial wellness. Our personalized platform and deep relationships with servicers expedites resolutions for borrowers at all stages of the repayment cycle and sets them on a fast track to financial wellness.
Contact us
to schedule a demo of the platform and learn how a student loan repayment program can work in your organization.